Practical Information and Attendance

How to get ATM payment references?
---
Attendance
The academic services will continue to provide support to their students through virtual and face-to-face attendance.
The service is preferably provided throught the e-mail address: academicos@ipleiria.pt.
If face-to-face attendance is required, this is carried out by appoinment only.
Do you need to schedule an appointment? Click on Schedule.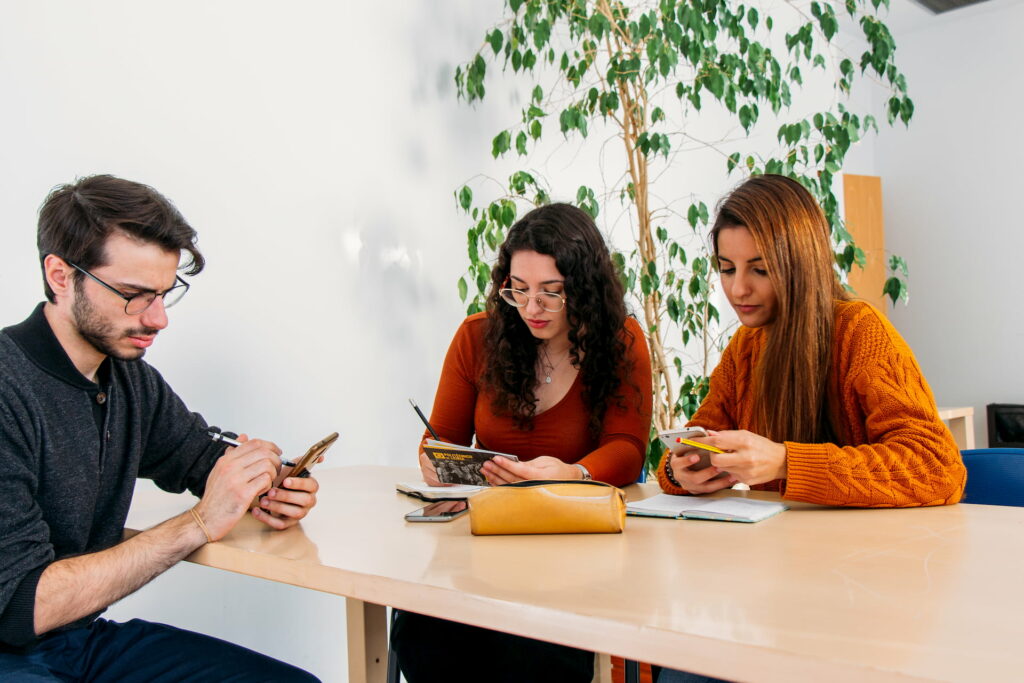 ---
Schedules
From Monday to Friday
10h00 – 12h30
14h00 – 15h30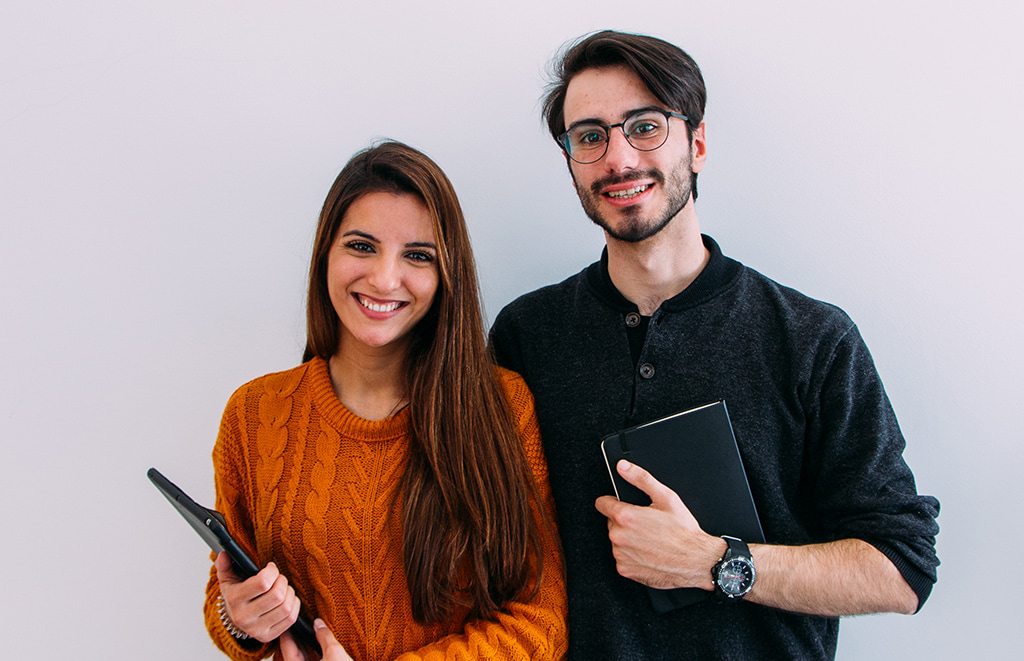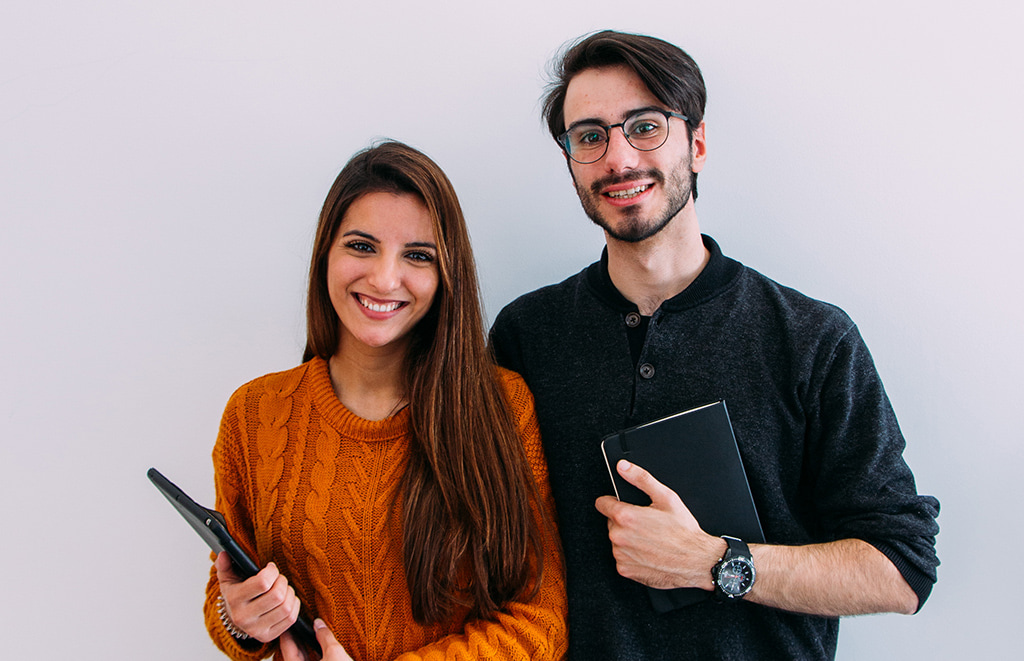 Covid-19
Restrictions on personal attendance
Students must make an appointment in advance and come to the Services at the scheduled time.
Only one attendance will be performed at a time.
Payment should be made preferably by Multibanco System.
Inside the Services, the rules regarding social distancing and breathing etiquette should be respected;
Accompanying persons are not allowed.
LEIRIA
Central Services Directorate
Edifício Sede – Rua General Norton de Matos,
Apartado 4133, 2411 – 901 Leiria
Tel.: (+351) 244 830 010
E-mail: academicos@ipleiria.pt
Staff
Isabel Maria Paraíso Faria Lopes – Diretora dos Serviços Académicos
Ana Margarida Sobreira
Ana Suzel Duarte
Carla Suzano
Gilmara Carvalho
Ilda Silva
Joana Silva
Patrícia dos Santos
Salomé Santana
Sílvia Oliveira
---
CAMPUS 1 . LEIRIA
ESECS
Rua Dr. João Soares – Porto Moniz,
Apartado 4045, 2411 – 901 Leiria
Tel.: (+351) 244 829 400
E-mail: academicos@ipleiria.pt
Staff
Maria de Fátima Gouveia
Ana Noivo
Ana Sofia Duarte
Cristina Duarte
Lucília Estrela
Maria Fernanda Loureiro
Mónica Marques
Mónica Rodrigues
Patrícia Marcelino
---
CAMPUS 2 . LEIRIA
ESTG . ESSLei
Morro do Lena – Alto do Vieiro,
Apartado 4163, 2411 – 901 Leiria
Tel.: (+351) 244 820 312
E-mail: academicos@ipleiria.pt
Staff
Lucinda Pereira
Adriana Sousa
Alexandra Meco
Alexandra Varino
Ana Margarida Barros
Ana Sofia Cardoso
Carla Costa
Daniela Teixeira
Elisabete Simplício
Elisabete Simplício
Elsa Almeida
Graça Vieira
Liliana Pereira
Lorraine Lourenço
Mónica Felício
Sandrine Fazendeiro
Sara Albino
Verónica Carvalho
---
CAMPUS 3 . CALDAS DA RAINHA
ESAD.CR
Rua Isidoro Inácio Alves de Carvalho,
Apartado 823, 2504 – 917 Caldas da Rainha
Tel.: (+351) 262 830 900
E-mail: academicos@ipleiria.pt
Staff
Madalena Nunes
Ana Ramos
Daniel Branco
Maria José Figueiredo
Otília Lourenço
---
CAMPUS 4 . PENICHE
ESTM
Rua do Conhecimento, n.º 4
2520-614 Peniche
Tel.: (+351) 262 783 607
E-mail: academicos@ipleiria.pt
Staff
Sílvia Vieira
Alda Faustino
Filipa Bento
Joana Lopes
Marta Gonçalves
---
TORRES VEDRAS
Núcleo de Formação
RuTorres Vedras LabCenter
Rua Serpa Pinto, n.º 7A
2560-661 Torres Vedras
Tel: (+351) 261 243 004
E-mail: academicos@ipleiria.pt