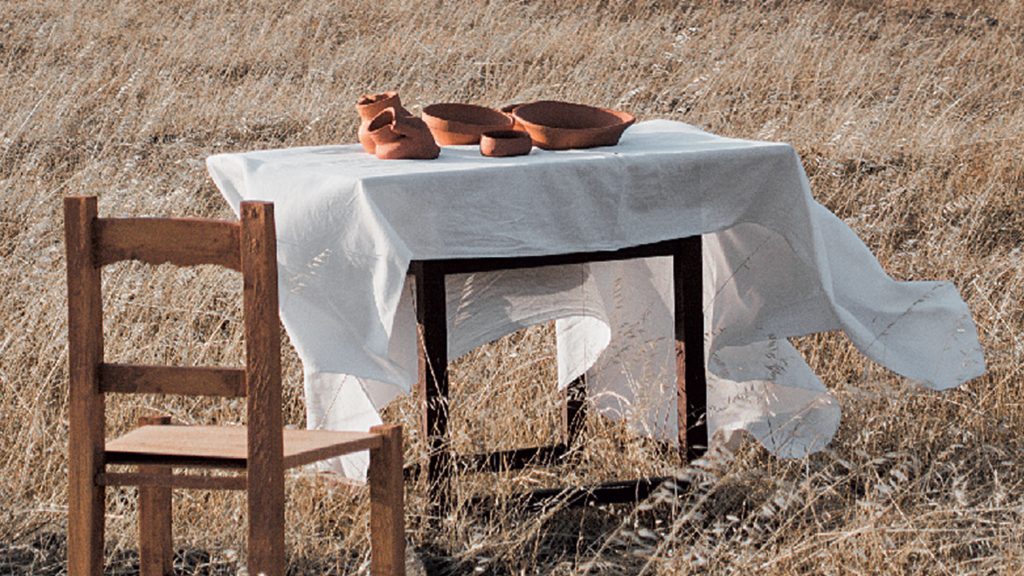 Tiago Canário ex-studant, of Industrial design , of ESAD.CR, awarded by "Talents"
Tiago Canário presents his project Terra, at the "Ambiente" fair, that will occur between the 7th and 11th of February of 2020, in Frankfurt. This presentation integrates the new edition of "Talents", the prestigious event that rewards young designers and their projects on Dinning and Living areas, with a stand in the most important fair of its sector.
Integrated on Interior Design Tiago Canário's project explores tradicional objects of Alentejo. He uses the land as substance that defines the character of a region and the soil as an agent of criation and deformation.
For more information: https://ambiente.messefrankfurt.com/frankfurt/en/programme-events/talents.html