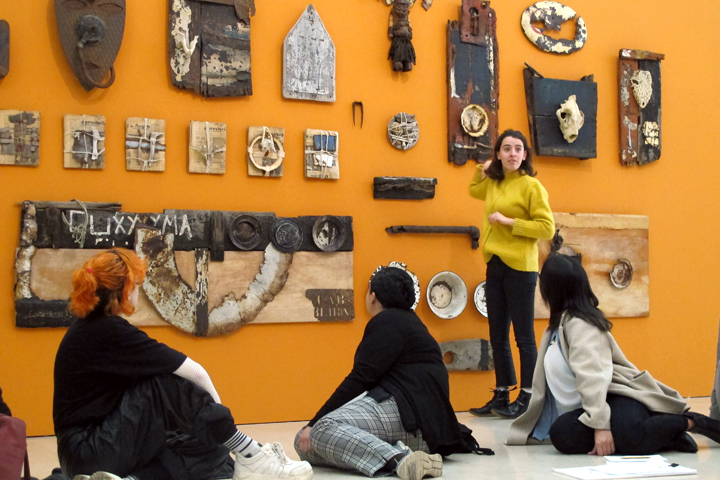 Museum, resonance box of world sounds: What role do educational services have in this polyphony? – Open class
We will learn about the mission of the Modern Art Centre's educational service and how its programming has
been designed to generate multiple dialogues and reflections on various challenges of our time. What
relevance do these projects have in the communities? Conversation with Susana Gomes da Silva,
coordinator of the Educational Service of the Modern Art Center – Calouste Gulbenkian Foundation.