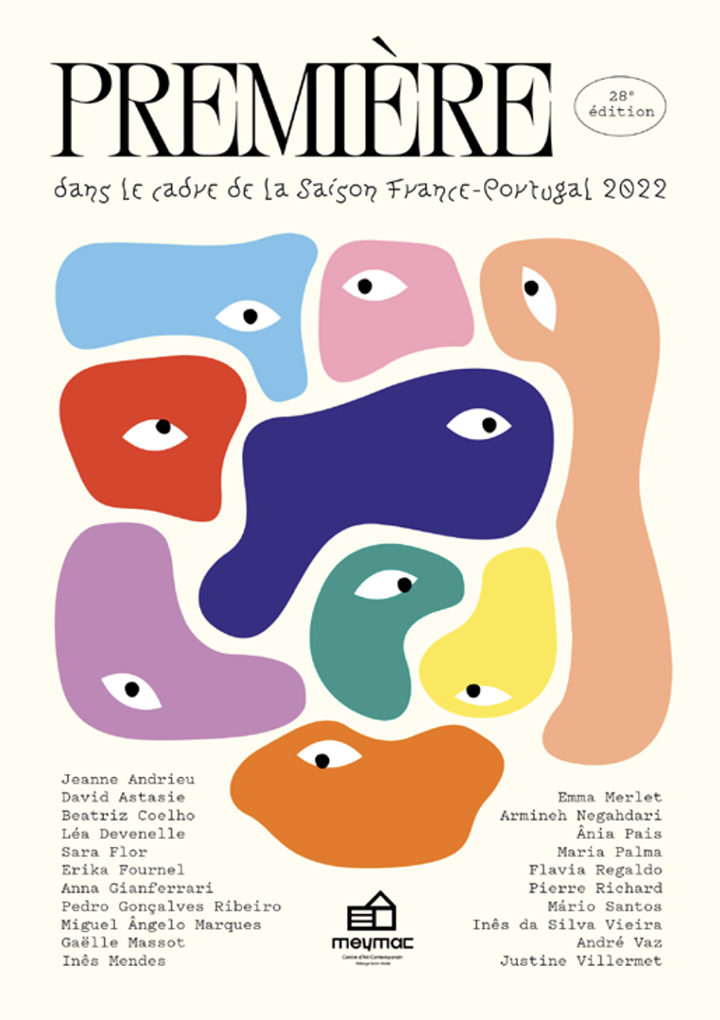 André Vaz and Miguel Ângelo Marques
ESAD.CR Graduated Students at PREMIÈRE d'art de Meymac
Premiere is an annual event that offers the opportunity to see the work of a selection of young graduates.
The 28th edition is organized in a partnership with eight art schools divided between France and Portugal.
Miguel Ângelo Marques is graduated at ESAD Caldas da Rainha, Politécnico de Leiria.
Miguel Angelo Marques is a painter, with critical thinking, the performative character, accumulation, multiplication of works and subjects and simulacrum prevail in its production.
"It is through painting and drawing that my work develops, I explore the links between image and ecology, I work on the production of images from memory, narration or individual fiction. I use my personal archives to produce deviant images, without concern for resemblance to the models".
André Vaz is graduated at ESAD Caldas da Rainha, Politécnico de Leiria.
André Vaz's installations hold poetry in three dimensions. Both artist and anthropologist, he strives to create interactions and situations by linking banal or sensitive objects in space, materials collected from nature or the city. "Through my interest in the fluidity of man, culture, animal and nature, I try to open the way to understanding the ontological and phenomenological question of the concept of duration, of transitory condition things and forms, the persistence of time".
https://www.cacmeymac.fr/a_venir.html