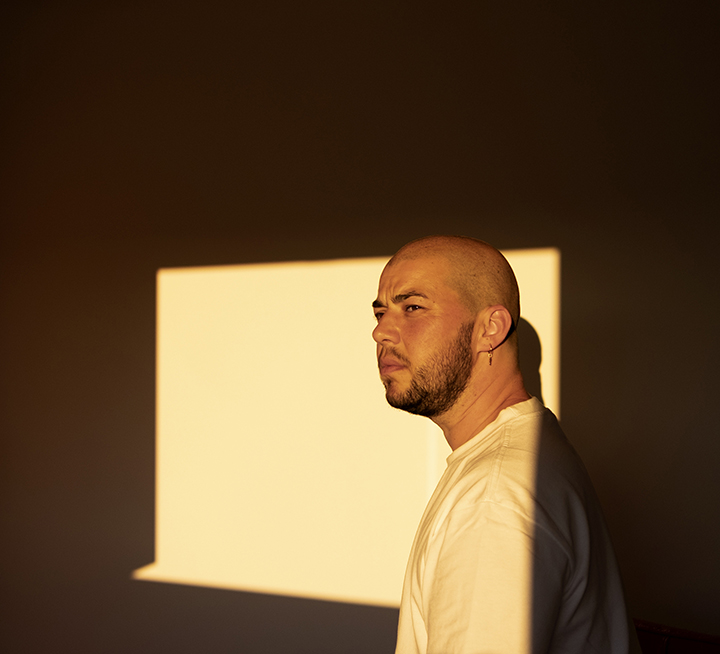 OPEN CLASS WITH ANDRÉ TECEDEIRO
23 NOVEMBER // AUDITORIUM – EP.1 // 10.AM
André Tecedeiro (1979) is a Portuguese poet, visual arIst and playwright.
He has a degree in PainIng (FBAUL), a Master in Visual Arts (UE) and a Master's degree Integrated in Psychology (FPUL).
Among other books, he is the author of A Axila de Egon Schiele (Porto Editora, 2020), recommended by the NaIonal Reading Plan.
He is a trans acIvist for the visibility of gender diversity.