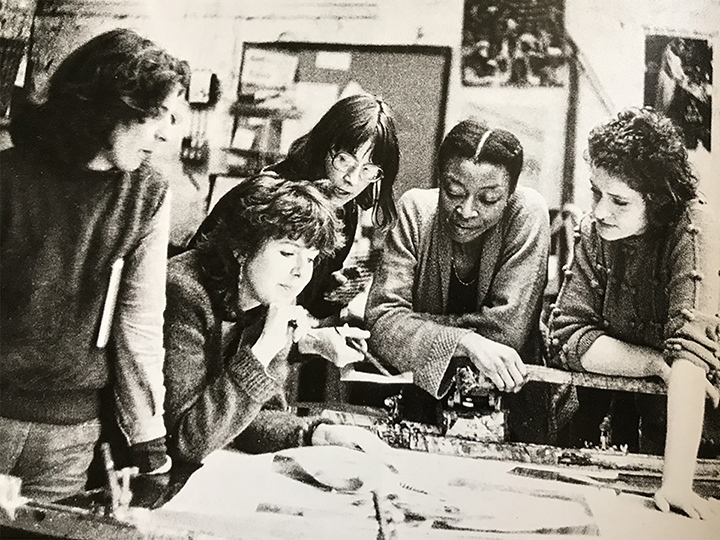 What's wrong? What can improve
Publication as protest workshop by Tiago Baptista
28 NOV // ROOM 5 AND DIGITAL WORKSHOP // 9:30
Workshop on publication as protest, which launches the challenge: What is wrong in the school community, and what can be done to improve?
Each participant approaches the topic in the way they find most interesting, the works will be published in a collective zine. It is intended to demonstrate the protesting, constructive and aggregating potential that a zine can have in a school environment. 
Registration limited to ESAD.CR students.
Send an e-mail to: gcoe.esad@ipleiria.pt
Identify yourself with name, student number, course and year, waiting for subsequent confirmation of registration by GCOE, also via e-mail.