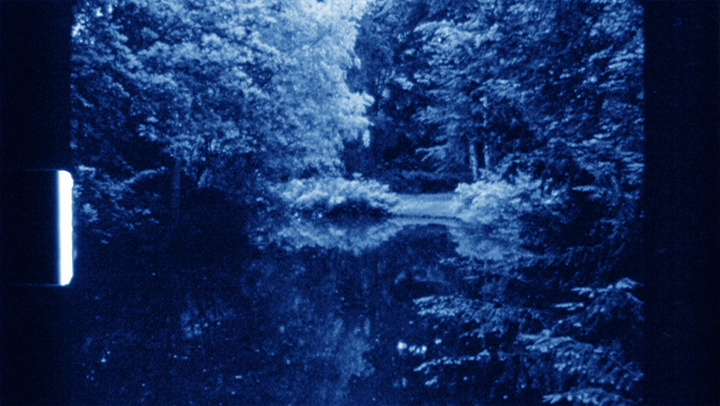 Performance Workshop: listening and empathy
6 DECEMBER // CCC- TEST ROOM // 3.PM
Through collective and individual exercises, the workshop proposes students to explore an individual crossing around concepts such as attention, empathy and mask.
Isa Araújo
Multidisciplinary artist works mainly in the field of dance, video and installation. Her practice focuses on environmental issues and the relationship between the body and the environment, explored in performances where improvisation and empathy is matter and form.
REGISTRATION LIMITED TO ESAD.CR STUDENTS.
Send an e-mail to: gcoe.esad@ipleiria.pt
Identify yourself with name, student number, course and year, waiting for subsequent confirmation of registration by GCOE, also via e-mail.