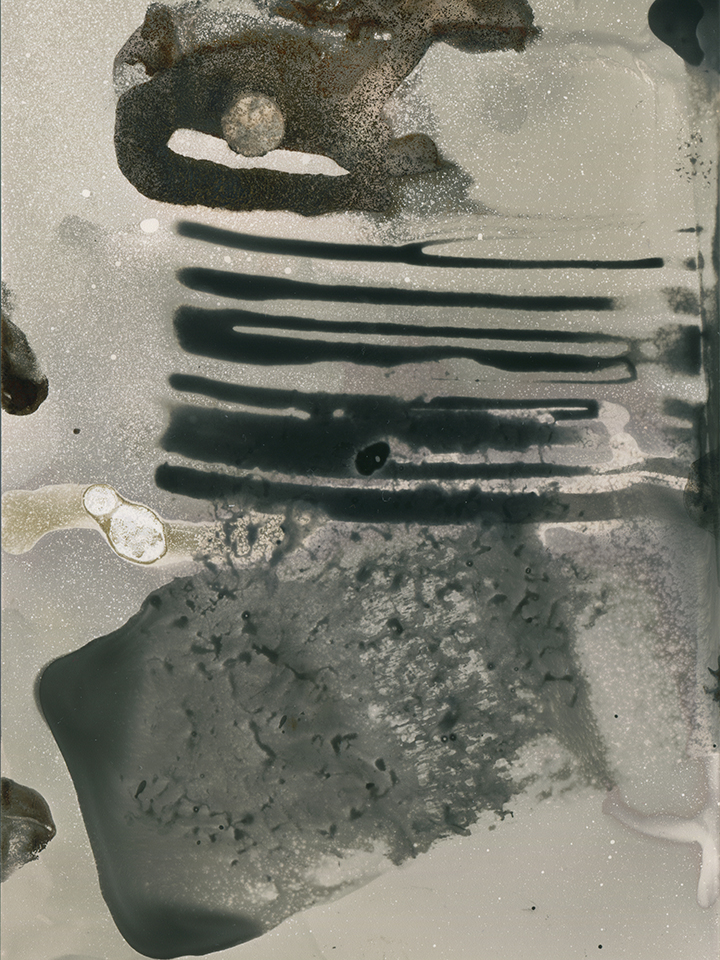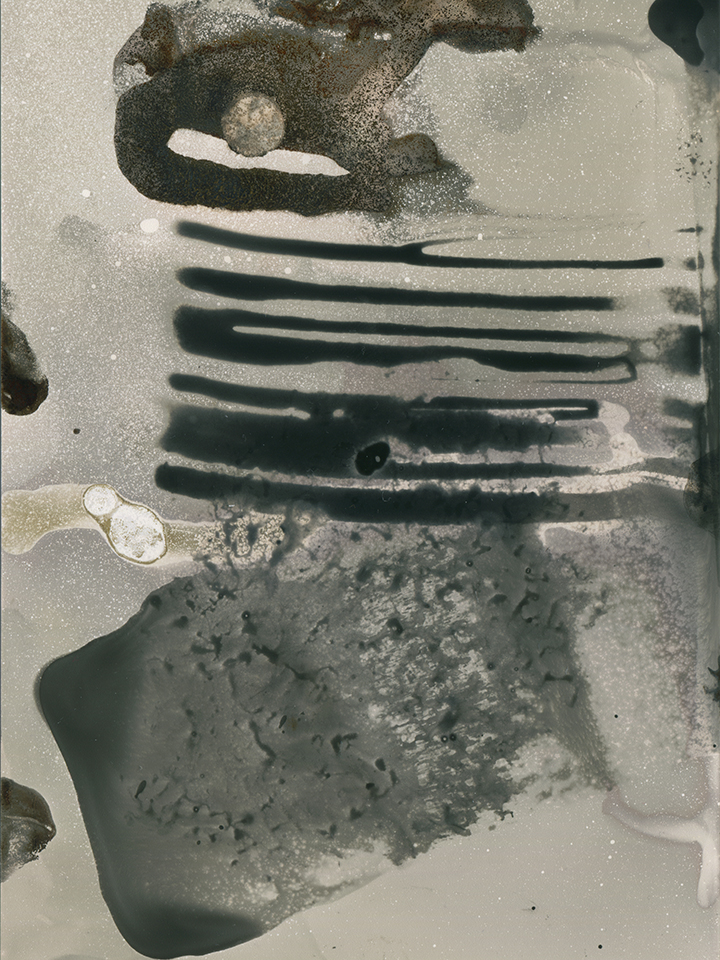 Every image has its shadows
Open Class with Susana Paiva
12 DECEMBER // ROOM 9 EP.1 // 11.AM
Starting from the photographic creation recently developed by the author at RAMA – Artistic Residencies and with a view to produce an artist's book – "Every image has its shadows" – it is intended to share the final result as well as all the processes and methodology used.
Susana Paiva
Creator, performer, educator, editor and producer of projects and events in the field of Visual Arts.
Coordinator of the Informal Photography School, an educational project for creators in the field of photography.
Coordinator, since 2019, of the Lisboa Meeting Point project, a pedagogical initiative of the IMAGO Festival of Photography in Lisbon.