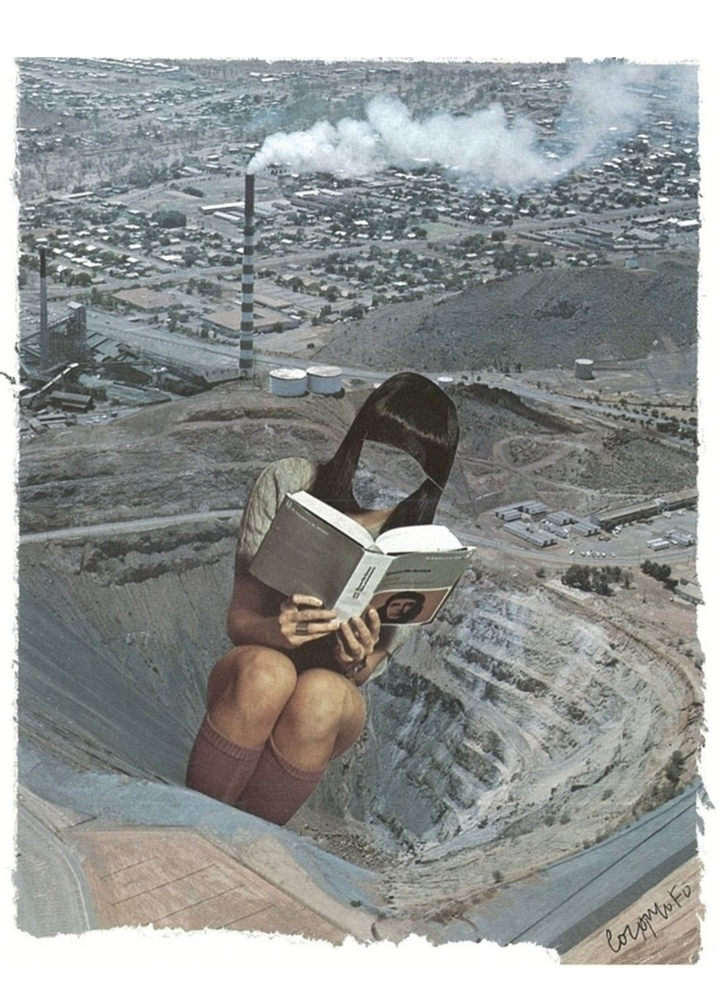 Mapas que Não Servem
Teatro da Rainha // Caldas da Rainha // 21/01 – 9:30PM and, 22/01 – 4:00PM.
Fábrica das Ideias // Gafanha da Nazaré // 28/01 – 9:00PM and, 29/01 – 7:00PM.
Final performance of Theatre Degree at ESAD.Cr, written and directed by Joana Craveiro. A group of travellers moves within some of the important themes of our times, following a non-lineal narrative, freely inspired by 'Travels', by Olga Tokarczuk.