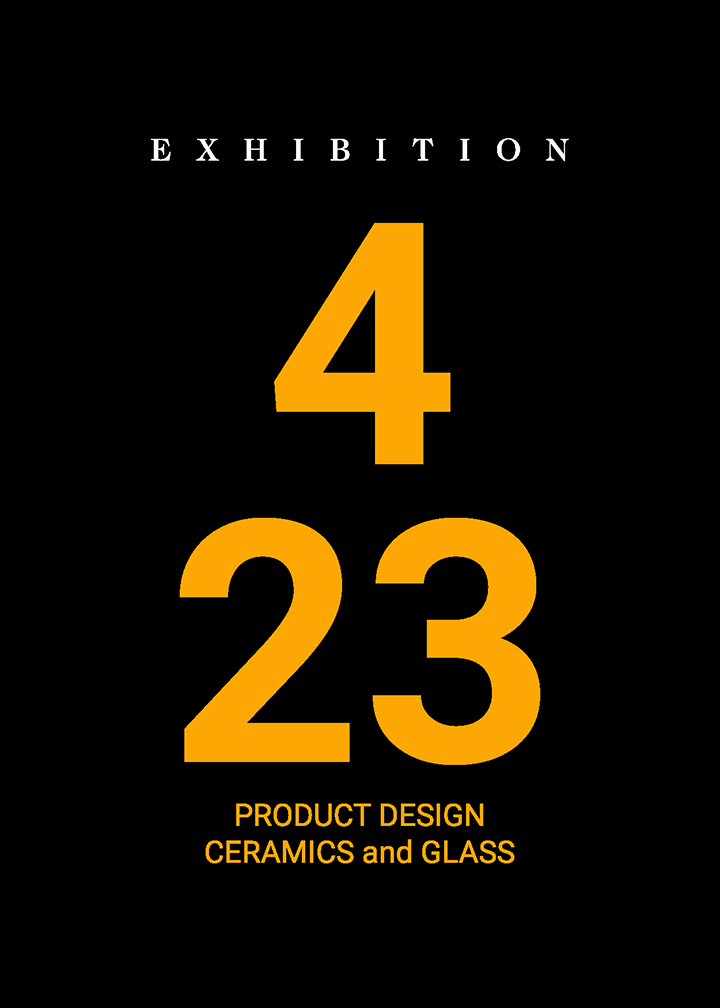 Showcase of students' works of Product Design – Ceramics and Glass, undertaken in PDP IV.
During the final year of the degree, the project discipline focuses on research and critical thinking, in a consolidating and enriching process of the acquired knowledge.
The presented works reflect students' individual interests, whether in free exercise as well as in choosing which competition to participate in, addressed through a transversal perspective of inclusiveness, social responsibility, environmental and economic impact, and respect for production methods.