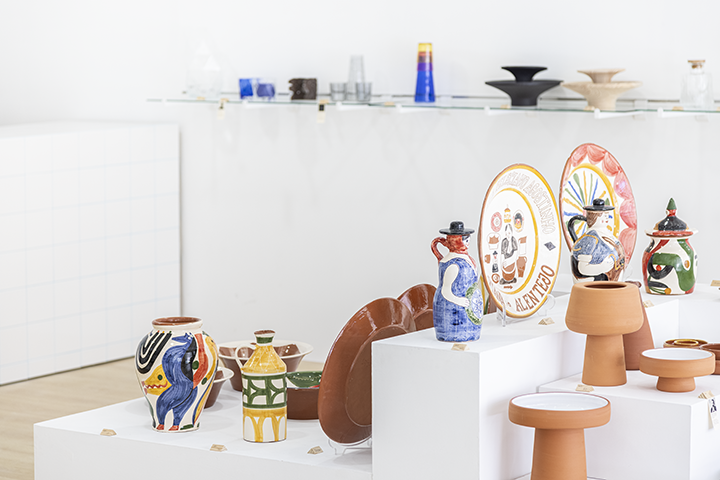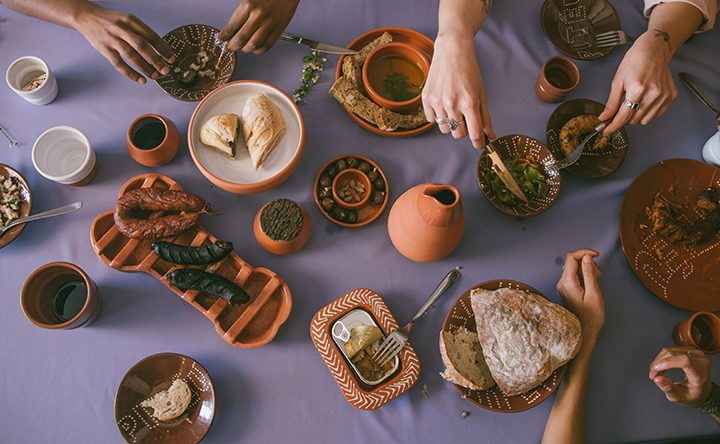 Design for Debate V
Vícara
with the presence of the authors
TALKS
24th of April, 3pm
by the outer auditorium Ep.1
Industrial Design 3th year
VICARA
VICARA Studio is a creative agency that develops socially conscious initiatives and solutions in the field of product design. Bringing together designers, artisans and industry, VICARA takes a hands-on approach in creating a sustainable and interconnected design ecosystem. The agency also owns two product design brands: the eponymous brand, which features a catalogue of exclusive pieces produced in ceramics, glass, wood or contractor, and which has national design and production as its common thread; and Tasco, a red clay crockery brand, inspired by the vernacular of Portuguese artisanal ceramics and its gastronomic culture.
History:
Designers and long-time friends, Paulo Sellmayer and Fábio Afonso founded VICARA in 2011. That same year, one of Paulo Sellmayer's designs received a prize from the Serralves Foundation, which included incubation support and the establishment of a business plan. This award was crucial in defining and building VICARA as a product design company, mainly focused on young creators and local producers.
In recent years, we have presented our products at major trade fairs in Europe, but we are also focused on working closely within our local network of designers, clients and manufacturers. In addition to the VICARA showroom in Caldas da Rainha, as well as our online shop, we also sell our products in a selected network of over 50 retailers in 15 countries around the world.
Our mission statement
At VICARA, we want to value and give continuity to a traditional know-how, and we strive to continue learning and using crafts that are on the verge of extinction. At the same time, we aim to serve as a platform for young voices in Portuguese design to showcase their innovative and divergent ideas. We believe that it is possible to create a sustainable development model from this cycle between designer, craftsman and consumer, and we strive to be the link that makes it happen.