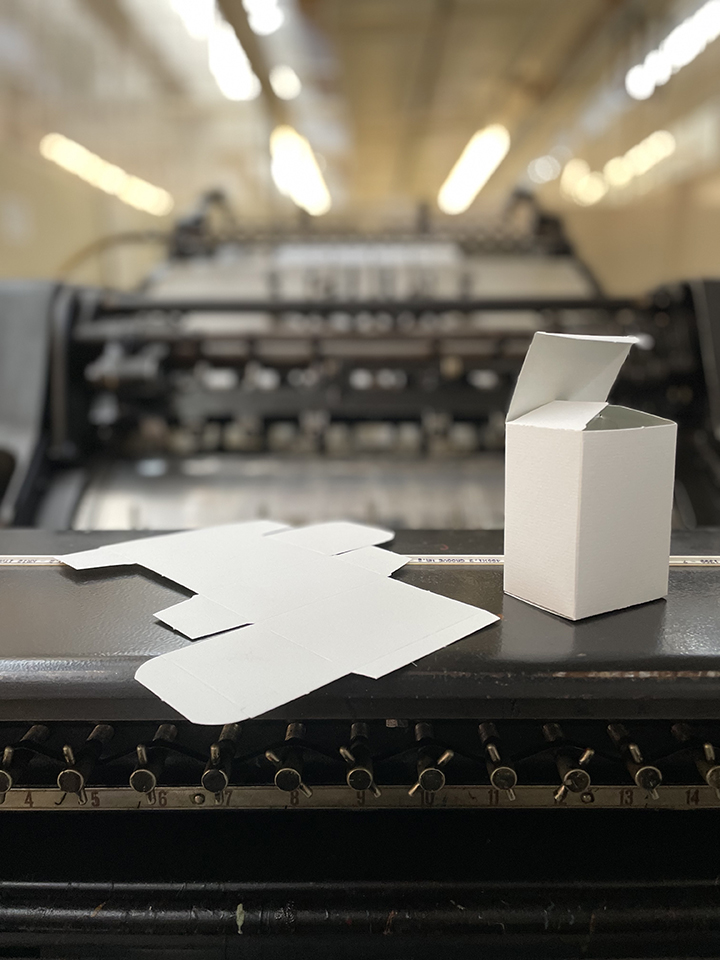 Special printing and finishing technics in packaging
Miguel Sanches
OPEN CLASS
31st of may, 9.pm
Room 48, ep1 – ESAD.CR
Approach to the application of special printing and finishing technics in packaging production. Analysis of practical examples of different usage techniques and reflection on their results.
Miguel Sanches
Graduated in Technology and Graphic Arts from the Polytechnic Institute of Tomar and a PhD in Design from the Faculty of Architecture of the University of Lisbon.
In 1999 he began his professional career in the graphics industry, namely in budgeting, production management, training and sales. He is currently a Professor in the Department of Design, Arts and Communication at the Polytechnic Institute of Tomar, where he teaches various curricular units in the graphic production field. He is a member of the research centres CIAUD-FAUL and TGRAF ISEC Lisboa and regularly participates as a speaker in technical and scientific events about design and print production.