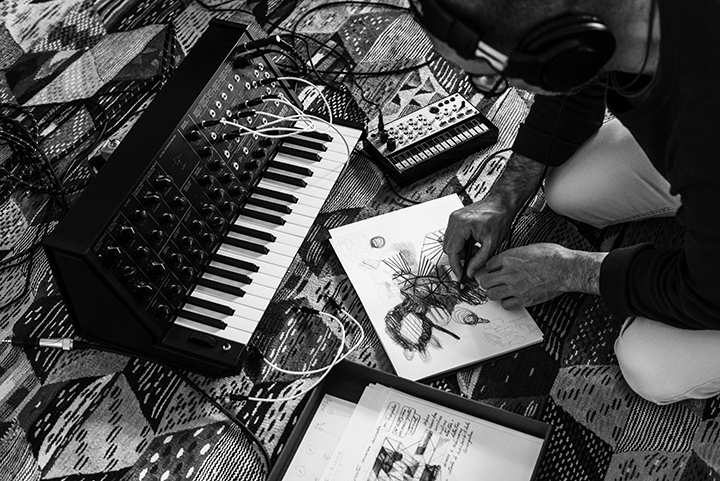 MICROLANDSCAPE – Chose a path / any path
Pedro Tropa
OPEN CLASSES OF CONTEMPORARY ARTISTIC PRACTICES_2023_24
October 18th . 2023, 10.am
EP1 Room 34 – ESAD
The first object, the centre of this exercise is walking. Walking is a force – and force is what turns the one who is subjected to it into a thing.
You can go out, in the direction you are facing, and in an instant you become a walker!
This exercise places the students in fieldwork in a direct and experimental approach to the landscape.
Instruments and actions to collect and explore sound, video and drawing during a reflective journey.
Authors covered: Hamish Fulton, Lewis Baltz, Ree Morton, David Tudor, Helen Mirra and Annea Lockwood.