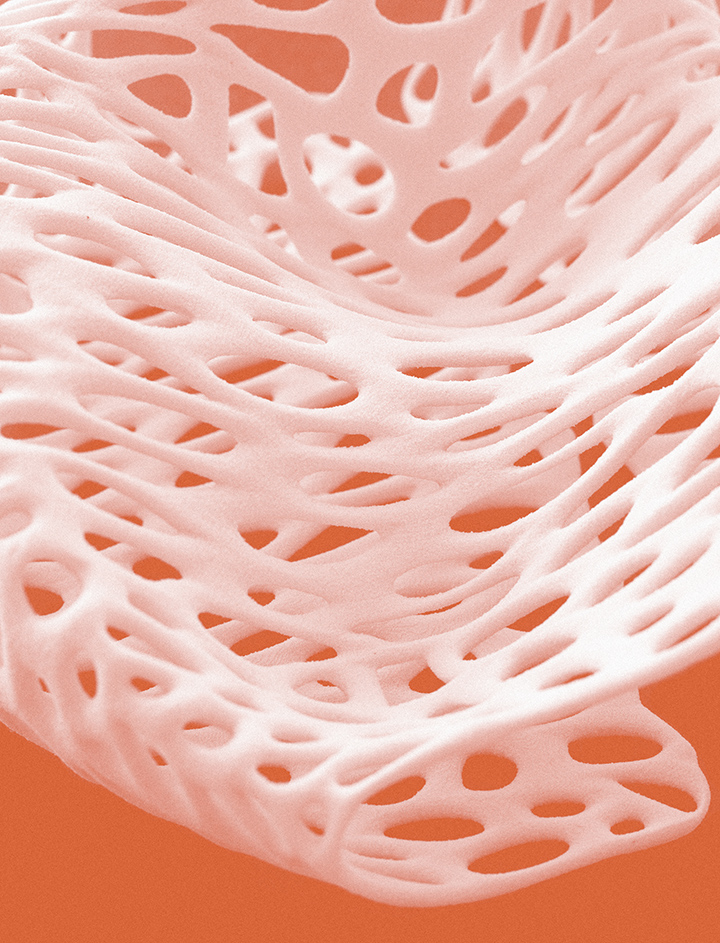 Exhibition of 3D Projects
integrated into the event November Science & Technology Month 2023
EXHIBITION
FROM 3 TO 6 OF NOVEMBER . 2023
TORRES VEDRAS LABCENTER
With the aim of promoting the courses taught at ESAD.CR, with an emphasis on 3D modelling and Additive Manufacturing technologies, this exhibition will present some of the virtual visualisation and 3D printing work developed by the Digital Prototyping and 3D Design TeSP and the Industrial Design Course.
As part of the "November – Science and Technology Month" event, this exhibition presents some themes on 3D modelling and printing applications.
This activity features 3D projects from the Industrial Design degree course and the Digital Prototyping and 3D Design TeSP from ESAD.CR (Caldas da Rainha School of Arts and Design) of the Polytechnic Institute of Leiria, in collaboration with the Robotics for All educational service.