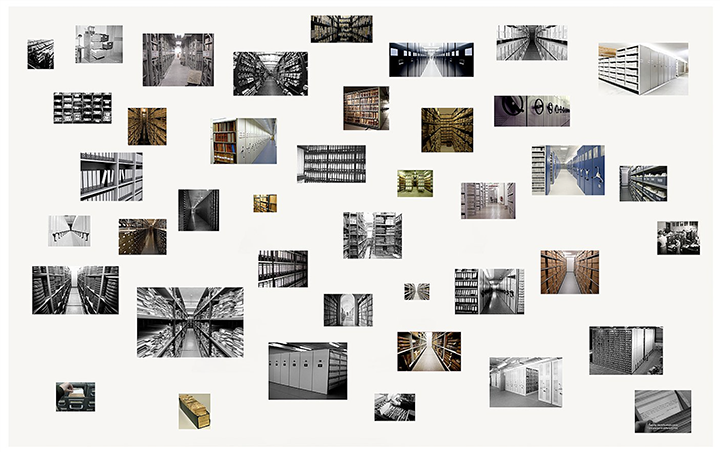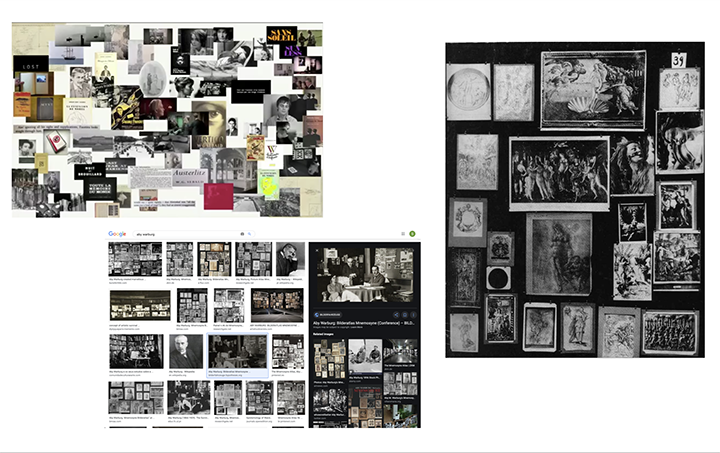 Archive Art: digital ruptures and continuities
Sandra Camacho
RESEARCH SEMINAR OPEN CLASSES
NOVEMBER 7TH . 2023, 2.PM
AUDITORIUM EP.1 – ESAD.CR
Based on the exhibition project, All the Memory of the World, part one (2014) by Daniel Blaufuks, I propose the question: can databases and image retrieval systems be seen as extensions of archival processes and conceptions? Has the break between analogue and digital occurred, or does archival art cut across both?
With a career that spans over several decades, Blaufuks has developed projects related to issues surrounding the Holocaust, exile, memory and post-memory. Photography, moving image and archive material are the tools chosen by the artist for his excavations. Having started with the appropriation of archive material such as photo albums, polaroids or slides, Blaufuks also employs digital images and image search engines such as Google Image in his projects, making it an ideal case study for illuminating continuities between analogue and digital archives, as well as establishing parallels between the use of analogue and digital systems in archive art practices.
Sandra Camacho holds a PhD in Comparative Studies from Faculdade de Letras, Universidade de Lisboa. She is working on a post-doctoral project, Artistic Explorations of Technological Limitations in 21st Century Portuguese Photography, at ICNOVA, FCSH-Universidade Nova de Lisboa. Her main research areas are the archive as an artistic practice, media archaeology, interart studies and intermedia.