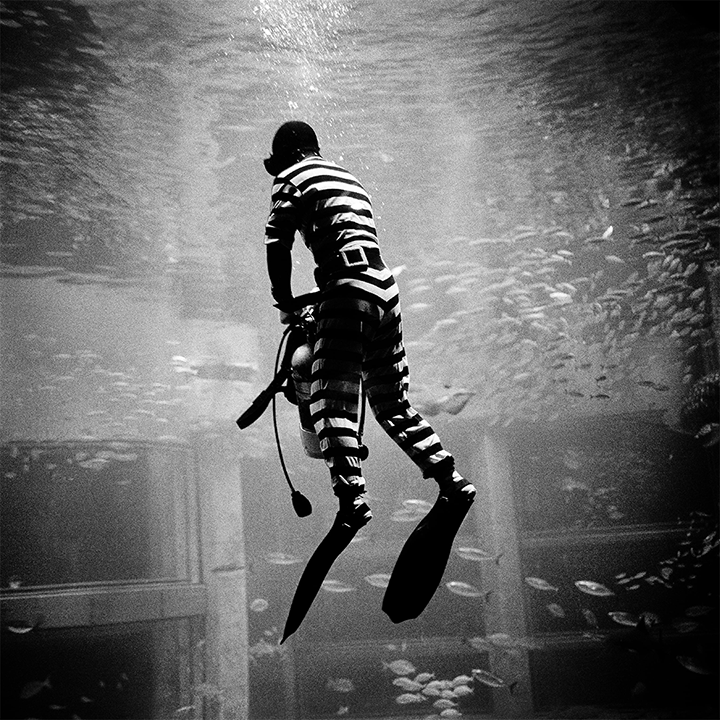 Against The Day
António Júlio Duarte
OPEN SEMINARS_MASI_MASTER IN ARTS OF SOUND AND IMAGE
15th of march, 5:30pm
Room 34 EP.1
In this open class, photographer António Júlio Duarte will present some recent and not so recent works and books.
António Júlio Duarte. Lisbon, 1965. Photographer.
He has exhibited regularly in Portugal and abroad since 1990.
A selection of his most recent solo exhibitions includes "Eclipse" at Bruno Múrias Gallery, Lisbon, 2020; "White Noise" at the Quartel da Arte Contemporânea de Abrantes, 2017; "América" at Pedro Alfacinha Gallery, Lisbon, 2017; "Suspension of Disbelief" at the Visual Arts Centre, Coimbra, 2016; "Mercúrio" at Galeria Zé dos Bois, Lisbon, 2015 and "Japão 1997" at Centro Cultural Vila Flor, Guimarães, 2013. He has published several photography books, among which are "Against the Day (2019); "Japan Drug" (2014) and "White Noise" (2011), published by Pierre Von Kleist Editions and "The Candidate" published by GHOST Editions in 2012. His work is part of collections such as: Colecção Nacional de Fotografia/CPF; Centro de Arte Moderna da Fundação Gulbenkian; Musée de la Photographie, Charleroi (B); Arquivo Fotográfico Municipal de Lisboa; Fundação Portuguesa das Comunicações; Museu da Imagem (Braga); Centro de Artes Visuais de Coimbra; Fundação e Museu do Oriente; PLMJ Foundation; Carmona e Costa Foundation; Fundació Foto Colectania (Barcelona); Novo Banco Collection; Américo Marques Photography Collection; Lagos Cultural Centre; Madrid Foto Collection; EDP Foundation Art Collection; António Cachola Collection – MACE; Vila Flor Cultural Centre; Figueiredo Ribeiro Collection Ribeiro – Abrantes Contemporary Art Centre.