Photos
Videos
Scholarships and Awards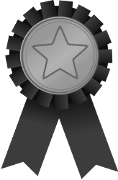 Teaching Social and Environmental Accounting in Higher Education: What is the challenge?
Gaspar, C.
e Eugénio, T. (
2012, september
)
Paper presented at the IV Congresso dos TOC – Uma nova atitude, Lisbon – Portugal.
Under the Dr Luiz Chaves de Almeida Accounting Award, 2012, promoted by APOTEC, this work was awarded an honorable mention.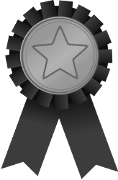 The usefulness of accounting information in the management of higher education institutions in Portugal – the case of Instituto Politécnico de Leiria. Lima Santos, L.; Jacinto, J. E Silva, H. (

2013, july

)
Paper presented at the VII Congreso Iberoamericano de Contabilidad de Gestión, Valencia – Spain.
This article was awarded the prizes "mejor comunicación" and "comunicación mejor presentada", during the VII Congreso Iberoamericano de Contabilidad de Gestión, held in Valencia (Spain), in July.
Partners
Tribute to organizations that host our students on internships, award prizes, sponsor scholarships and support our activities.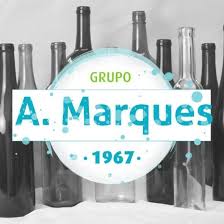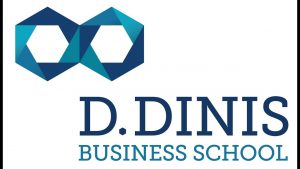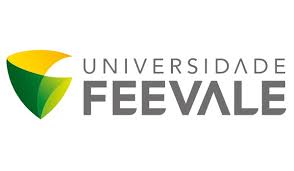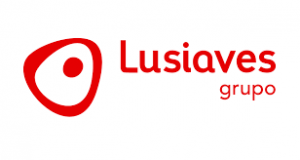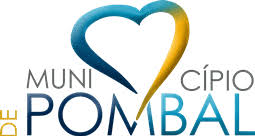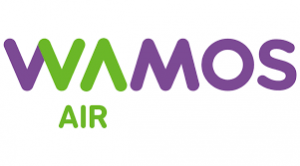 Testimonies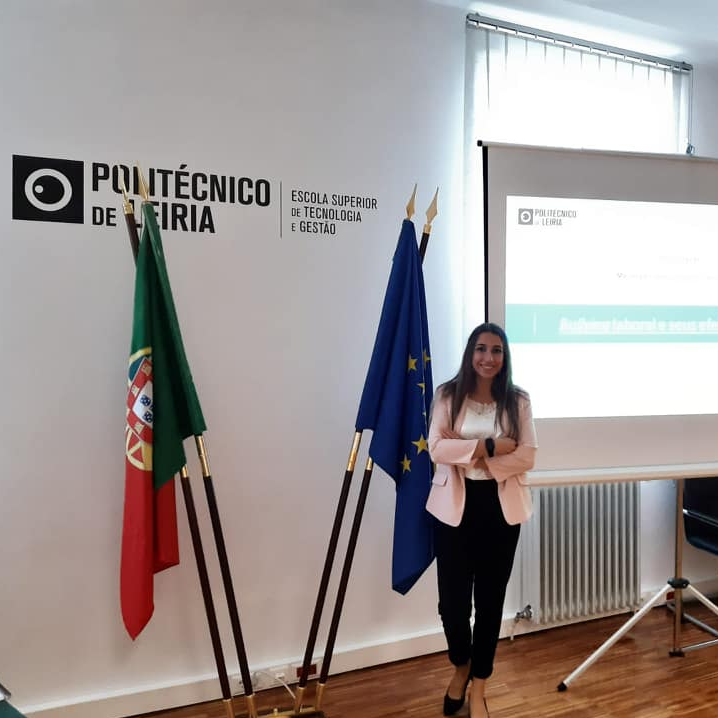 "The realization of a master's work implies moments of joy, challenges, but also, more stressful moments, uncertain and marked by obstacles. This whole journey becomes easier when we are in front of amazing people. I believe that the three key factors to successfully complete a master's degree are the choice of advisor, the choice of topic, and a lot of dedication. The master allowed me, besides acquiring more knowledge, to develop the capacity for self-discipline. I highly recommend the Master's in Management Control. "
Bruna Alves
2017-2019 Edition
" I entered the Master in Management Control at IPLeiria, motivated by the intrinsic need for personal investment, based on a good academic training and certification that would provide me with an update of knowledge and curricular enrichment.

Having completed my degree in Economics at the University of Évora in 2004, it was a challenge for me to return to the classroom in 2016! I was, however, surprised by my excellent adaptation, much by the ability of transmission of knowledge of the faculty, the demand of the syllabus and the practical component of all curricular units. With the completion of this Master, I was pleased to see a deepening of knowledge in the various subjects taught, as well as an awareness of the increasingly complex challenges that arise today in the context of Management Control.
I highly recommend this master's degree to anyone looking to expand their knowledge in Management Control."
Marco Gonçalves
2016-2018 Edition