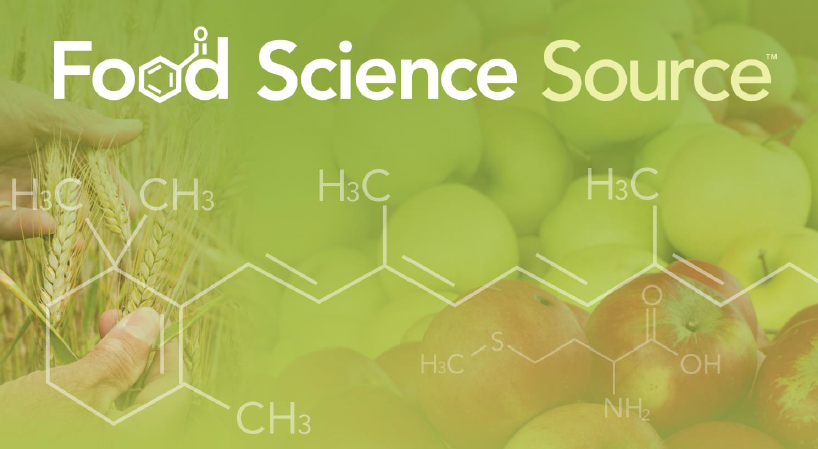 Full Text Resource for Food Industry Research & Practice
Available until 30.05.2020



Food Science Source™ is an extensive full-text database designed to support the informational needs of the food industry at all levels. It offers cover-to-cover full-text for hundreds of publications—including journals, books and monographs, magazines and trade publications—all directly dealing with food industry-related issues.
Key food industry and market reports are included, as well as hundreds of thousands of additional food industry articles, benchmarks and best practices, selected from thousands of trade and industry publications.
Designed for food industry experts and information professionals of all types, Food Science Source offers the foremost full-text collection of food industry-related content available today.
Food Science Source encompasses sectors such as:
Agribusiness;
Food and beverage science;
Food packaging;
Food processing;
Food safety;
Food service;
Food shipping;
Food/culinary innovation;
Food-related product development.
>> Click here to access the trial