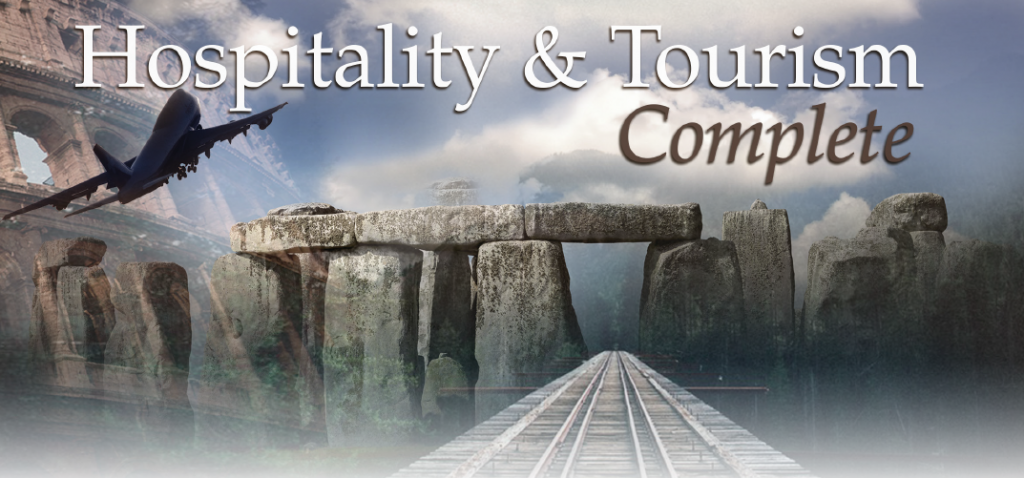 A Resource for Hospitality and Tourism Research
Available until 30.05.2020
Hospitality & Tourism Complete™ is a resource for information on the service industry. It offers 500 full-text publications, with sources that are both domestic and international. In addition, the database contains more than 1.4 million records, with coverage dating as far back as 1924.

Content Includes:
• Periodicals;
• Company and country reports;
• Books;
• Trade publications;
• Newspapers.

Subjects Include:
• Culinary arts;
• Demographics and statistics;
• Development and investment;
• Food and beverage management;
• Hospitality law;
• Hotel management andadministrative practices;
• Leisure and business travel;
• Market trends;
• Technology.
Key full-text titles include Journal of Hospitality & Tourism Education, Asia Pacific Journal of Tourism Research, Current Issues in Tourism, International Journal of Tourism Research, Leisure Sciences, Hotel Management, Nation's Restaurant News and Restaurant Business.
>> Click here to access the trial