Human Resources
We're commited to support the needs of all our colleagues and provide learning and development opportunities and free online resources and services for all of our employees. Because our priority is the wellbeing of our academic community, all colleagues can access our healthcare services, sports clubs and gyms, accommodation and much more.
Working at the Politécnico de Leiria means being constantly encouraged to develop yourself, your career, impact people's lives, contribute to sustainable development, and innovate. Our work is driven by five core values: inclusion, cooperation, responsibility, creativity and innovation, and a critical and entrepreneurial thinking.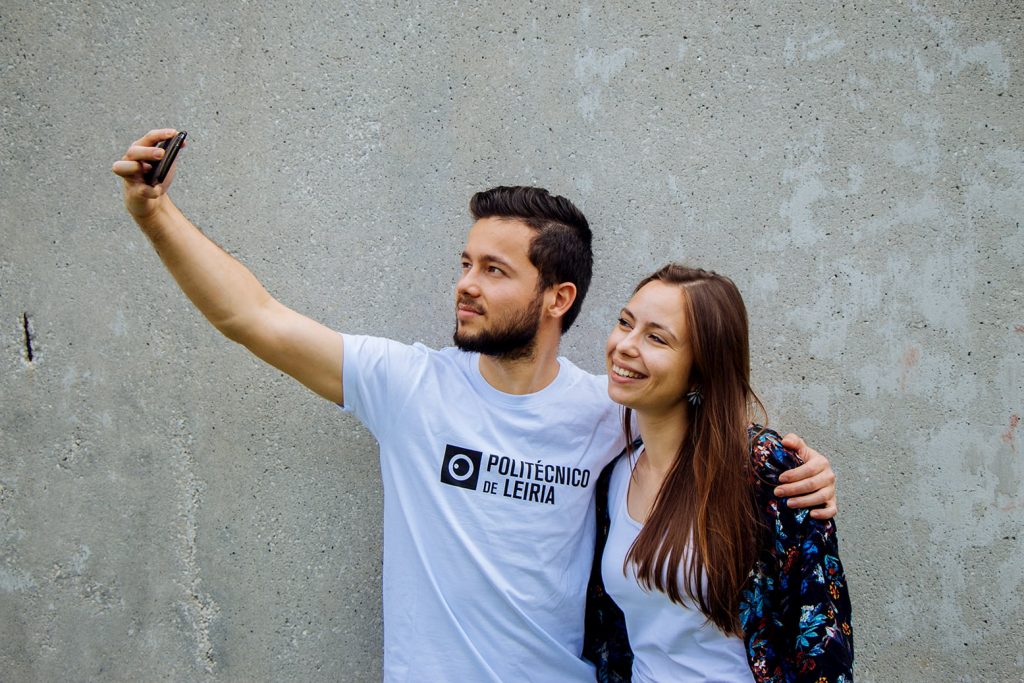 ---
Research Units
The relationship between the society and our research clearly differentiates the Politécnico de Leiria from other Higher Education institutions.
Our R&D activities comprise 15 research units, covering the following themes: arts, education, social sciences, human kinetics, mechanics, computing, telecommunication, economy, management, tourism, health, and maritime resources.
Centre for Knowledge Exchange (CPVC/OTIC)
The Centre for Knowledge Exchange helps businesses, start-up companies and organisations grow by promoting technology and knowledge exchange. They can access a broad range of support programmes based on the knowledge and expertise available within the Politécnico de Leiria.
The centre also has partnerships with business incubators, such as IDD, OPEN, Startup Leiria and Obitec.
---
Services and Resources for Researchers
---
Working Environment
The Politécnico de Leiria supports a healthy work-life balance and provides a wide range of free or low-cost services and benefits for our colleagues.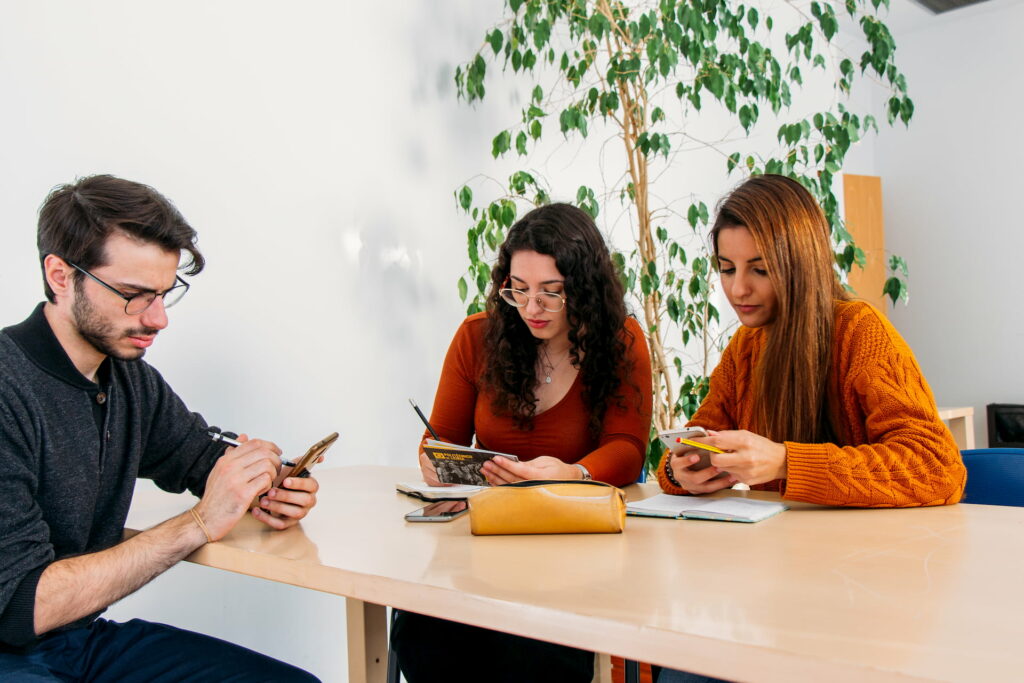 Internal Recruitment
Another benefit of working at the Politécnico de Leiria is that you can send a speculative application to our internal recruitment system and work with many different departments. These vacancies are only available for current employees of the Politécnico de Leiria (teaching, research and professional services staff). We'll keep your speculative application with us for 6 months and get in touch with you should a suitable opportunity arise.