Master's Applications
If you want to study for a master's programme at Politécnico de Leiria, you need to apply via the Applications Portal.
Make sure you have all your supporting documents scanned and ready to upload.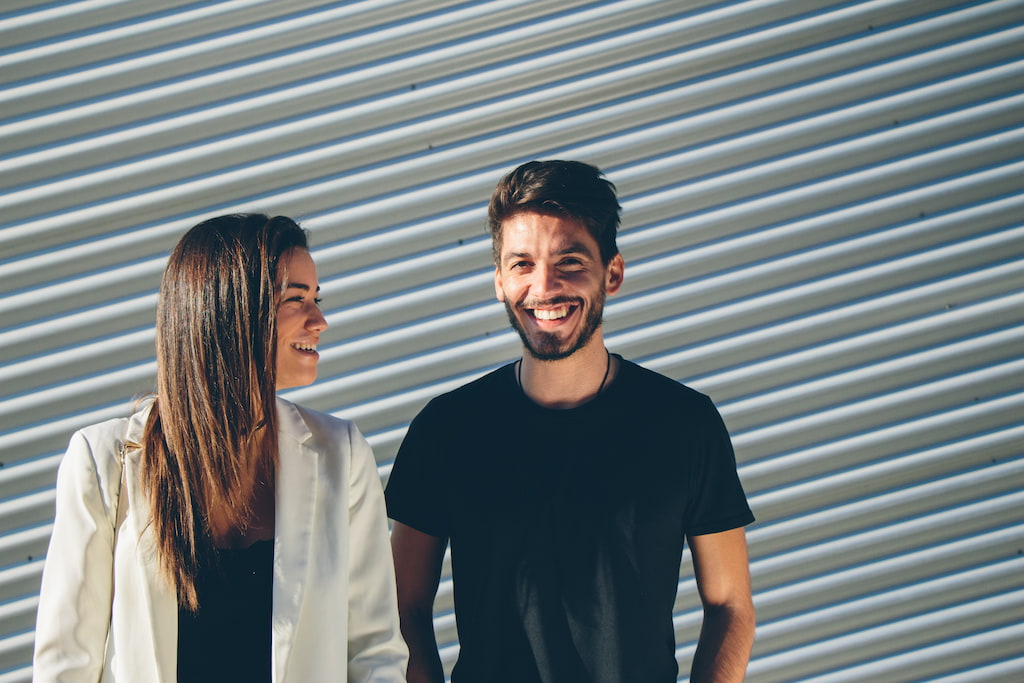 ---
Who can apply
Holders of a bachelor's degree.
Holders of a foreign higher academic degree, that was awarded after accomplishing a 1st cycle of studies, and is structured according to the principles of the Bologna Process in an adhering country to this process.
Holders of a foreign higher academic degree that is recognised to meet the goals of the bachelor's degree by the Politécnico de Leiria's Scientific Council.
In duly justified cases, holders of a scientific or professional curriculum, which is recognised as attesting the capacity to accomplish this cycle of studies by the Politécnico de Leiria's Scientific Council.
---
Required documentation
Documents vary by course, so always check your master's requirements. They usually include:
Curriculum Vitae
Copy of ID card/passport
Grade transcript with full course list and grades
English language certificate with a minimum level of B2, according to the Common European Framework of Reference for Languages
International applicants may also be asked to submit these documents authenticated by the competent authorities for this purpose (Portuguese consulate or the Hague Convention).
If the original language of the CV and the grade transcript is neither Portuguese, Spanish, French or English, then it must be translated by a translator recognised by the Portuguese consulate.
---
Registration
---
Fees
When submiting your application, you will have to pay a 60€ fee.
Tuition fees vary depending on the master's programme, so always check the master's webpage for more detailed information.
When registering in the Politécnico de Leiria, international students must pay a registration fee (500€), as well as the first instalment of your annual tuition fees.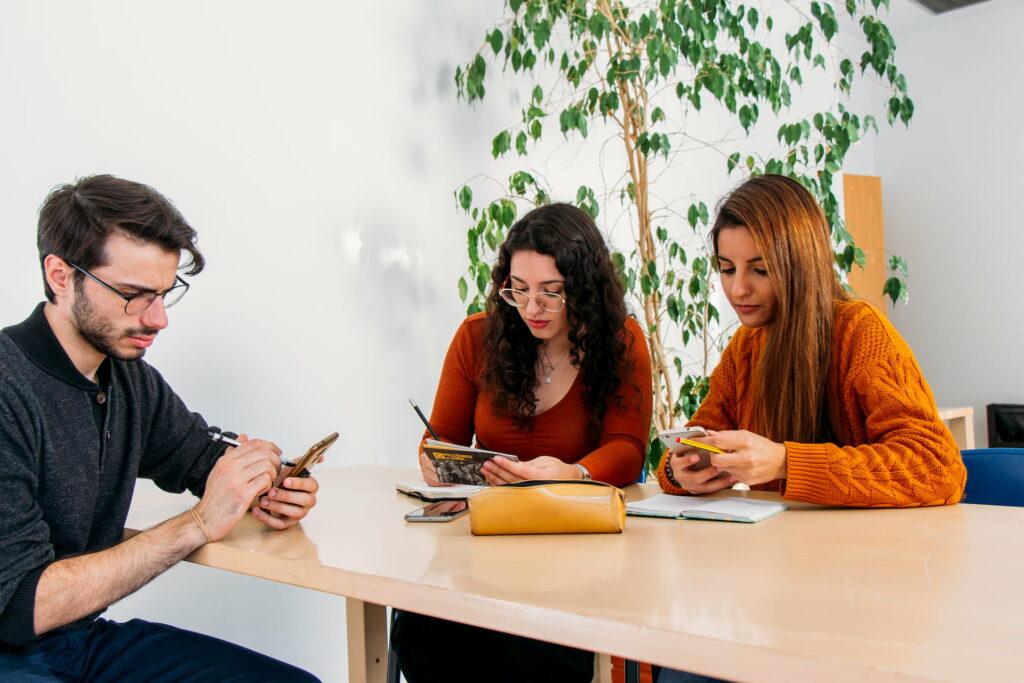 ---
Calendar
| 2022/2023 | First phase | Second phase* | Third phase* |
| --- | --- | --- | --- |
| Application submission | 2 February to 22 April 2022 | 21 May to 20 July 2022 | 2 August to 12 September 2022 |
| Results | 17 May 2022 | 28 July 2022 | 19 September 2022 |
| Claiming period | 18-19 May 2022 | 28-29 July 2022 | 20-21 September 2022 |
| Enrolment and registration | 20 May to 17 June 2022 | 2-16 August 2022 | 21-29 September 2022 |


*Second and third phases only open when there are leftover vacancies from the previous phase. If you fail to enrol before the deadline, you may lose your place.
Note: please read carefully the notice of your desired master's programme as some information can be different.
Visit Politécnico de Leiria