POLITÉCNICO DE LEIRIA
Social Innovation
We embody the values of inclusiveness and social responsibility in everything we do. That's why we welcome students from all over the world, from all different backgrounds. Students with special educational needs can find all the support they need through the Student Support Services and the Centre for Digital Inclusion.
Politécnico de Leiria is also an active member of several national and international networks working collaboratively towards societal transformation.
One of them is the Leiria Social Innovation Hub, a Portuguese public institution that is tackling social problems through the development of innovative projects in the region of Leiria.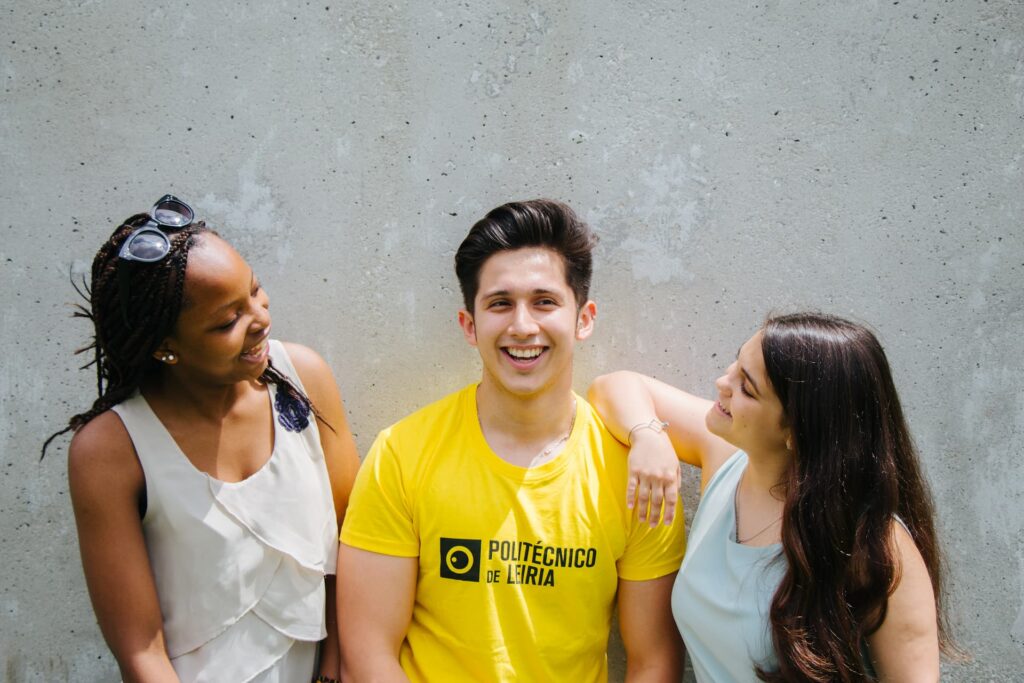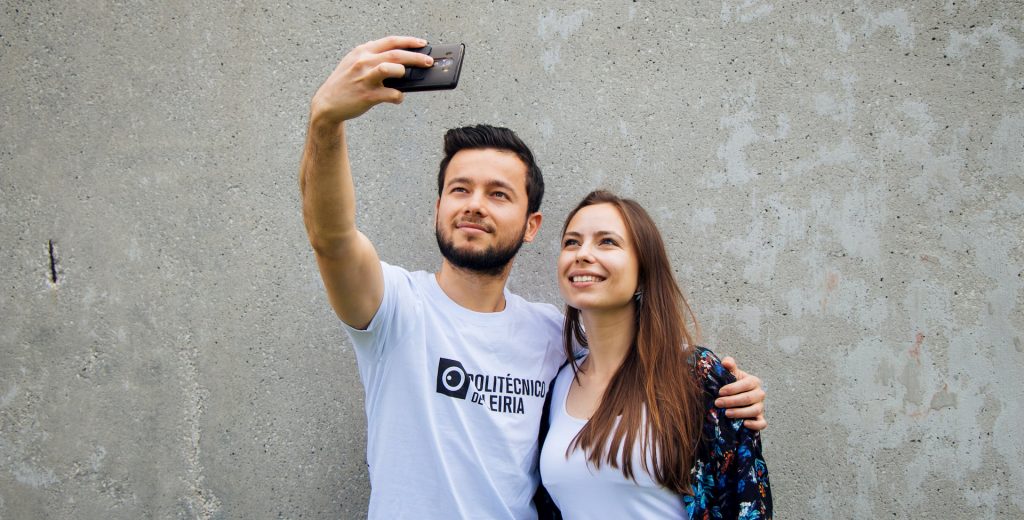 Social innovation project
100% IN®
100% IN® is a Politécnico de Leiria's social innovation project working towards the complete inclusion of students with special educational needs in higher education. It was founded in partnership with the non-governmental organisation IPAV.
100% IN® has not only reinforced our interest in promoting diversity and inclusion in higher education institutions, but it has also strengthen the relationship between Politécnico de Leiria and society, both nationally and internationally.
When the project was launched, in the academic year 2018/2019, 100% IN® made a difference in the life of 103 students with special educational needs.
With our governance ever more focused on reducing the number of students with disabilities that drop out of higher education, Politécnico de Leiria is leading the way in societal transformation.
Are you 100% IN®?
Our students academic success is at the core of everything we do.
If you have already benefited from any of the student support services (permanently or temporarily) listed below and/or if you have physical or mental health conditions and learning differences, you can request the Special Educational Needs Status.
With this status, amongst other things, 100% IN® will provide with you a Case Manager, who will help you understand the academic and extracurricular support you may need, as well as help you get ready for university life.
Locomotor and physical disability
Blindness and visual impairment
Hearing loss and impairment
Mental health difficulty
Long-term medical condition
Development disorder, such as autistic spectrum condition, or a specific learning difference, such as dyslexia, dyspraxia, dyscalculia or ADHD
Physical or mental health illness that affects your academic performance
POLITÉCNICO DE LEIRIA
How we can help you
We're experienced in helping students with a wide range of physical and mental health disabilities in having an unrivalled student life experience.
We want you to enjoy the best years of your life.
If you wish to request any of our student support services, please send an email to 100% IN®.