research
Projects Office
The Politécnico de Leiria's Projects Office promotes the participation of our schools and research units, teachers and researchers in projects funded by national and international programmes.
It is part of the Strategic Planning Services, which also includes the Consultancy and Strategic Planning Office and the Methods and Organisation Office.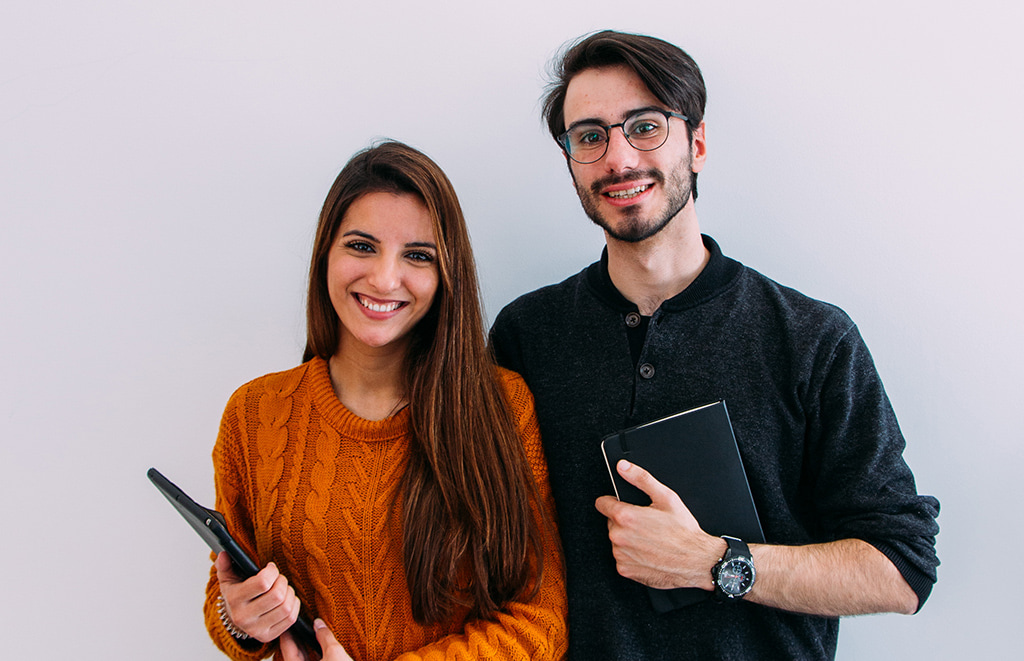 Mission
We search for research funding opportunities;
We gather information about funding programmes and share it within the academic community;
We encourage Politécnico de Leiria to apply national and international partnerships funding programmes;
We support our researchers by managing the administrative and financial components of the application process for funding programmes in which Politécnico de Leiria participates.
The financial execution of approved projects is carried out by the Project Financial Management Sector of the Financial Services.
---
research centre
Centre for Knowledge Sharing and Valorisation
The Centre for Knowledge Sharing and Valorisation helps businesses, start-up companies and organisations grow by promoting technology and knowledge exchange.
They can access a broad range of support programmes based on the knowledge and expertise available within Politécnico de Leiria. The centre has partnerships with business incubators, such as IDD, OPEN, Startup Leiria and Obitec, which support businesses online and in-person
---
researchers
Services and Resources