research
Projects Office
Politécnico de Leiria Projects Office is integrated in the Directorate of Planning and Strategic Development Services of the Institute (DSPDE), which also includes the Planning Office (GPLAN) and the Office of Organization and Methods (GOM).
Projects office was created with the objective of promoting participation of Politécnico de Leiria organic and research units, teachers and researchers in projects financed by national and international programs.
The financial execution of approved projects is carried out by the Project Financial Management Sector (SGFP) of the Financial Services Department (DSF).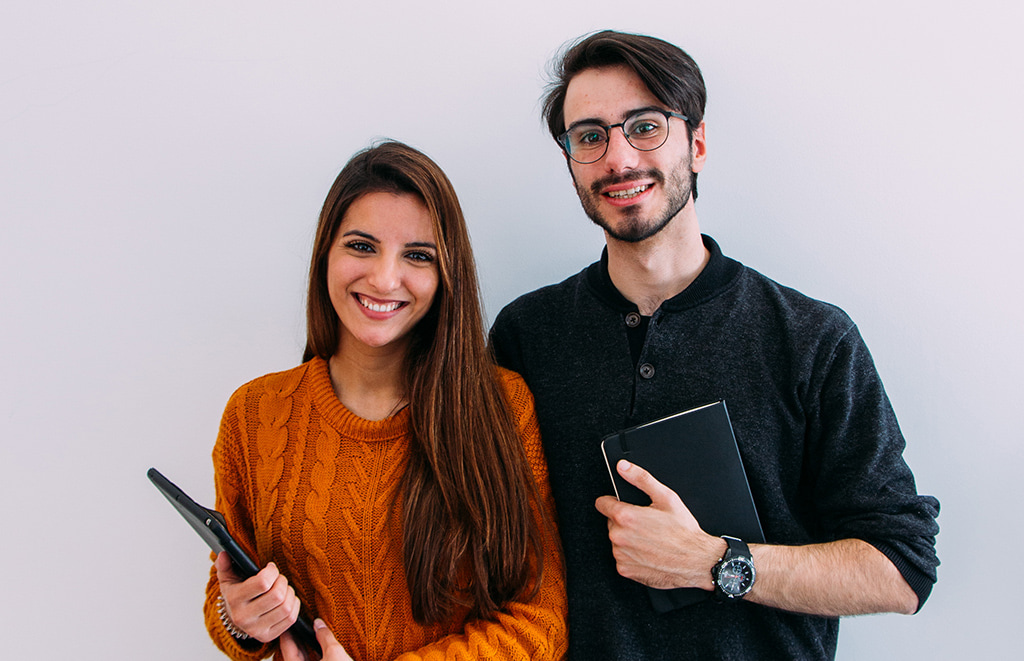 ---
Mission
Funding opportunities mining;
Systematization and internal dissemination of funding programs;
Promotion of internal and external national and international partnerships funding programs applications;
Management of the administrative and financial components in the application process for financing programs in which Polytechnic of Leiria participates, supporting its researchers in tasks for which they are not specifically trained.
A execução financeira dos projetos aprovados é depois realizada pelo Sector de Gestão Financeira de Projetos (SGFP), da Direção de Serviços Financeiros (DSF).