SIGQ
Internal Quality Assurance System
SIGQ ensures high-quality courses and academic activities are developed reflecting Politécnico de Leiria's values and strategy.
The internal mechanism is essential to assure that we're working in accordance with the law and our strategic plan. It helps our institution to function as a robust, evidence-based, student-centred learning community.
The Internal Quality Assurance System Guide comprises the rules and procedures that must be adopted by the Politécnico de Leiria when evaluating and assessing our study programmes and activities.
SIGQ aims to be fit to purpose and reflect modern usage. Therefore, it will be regularly reviewed and updated.
If you see something that needs to be updated or if you have a question, please email us.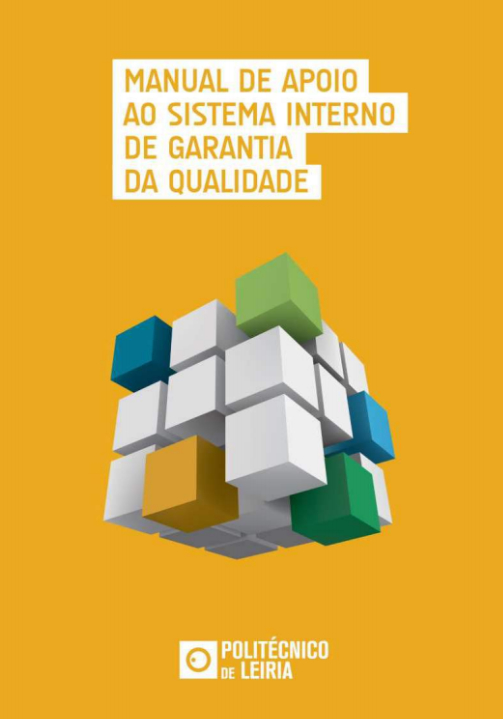 ---
certification
A3ES
The Politécnico de Leiria's Internal Quality Assurance System was subject to an audit by the Agency for Assessment and Accreditation of Higher Education (A3ES), which has resulted in its certification.
Pedagogical Assessment
Pedagogical assessment is an essential quality management process to improve the student learning experience.
By the end of each semester, students and lecturers, as well as other academic bodies, are asked to respond to a curricular unit's evaluation survey.
The purpose of these surveys is to capture student feedback on any issues or areas of best practice regarding the content of the curricular units and programmes. It enables us to respond promptly and improve the overall learning experience.