academic success
Students' Online Workspace
The Student Portal is Politécnico de Leiria's online teaching and learning platform. There you can check your timetable, pay for student services, access a wide range of study programme resources, syllabuses, assessment samples and activities, as well as get support.
Reasons to love Politécnico de Leiria
We're proud to be an institution that welcomes students from all over the world, from all different backgrounds. We're experienced in helping our students succeed in their studies and grow as an individual.
Read more about student life at Politécnico de Leiria and all the affordable services and opportunities we offer.
Get free and instant access to student discounts with your student card
throughout your studies
Student Support Services
Individual and social life guidance
Psychological services
Career guidance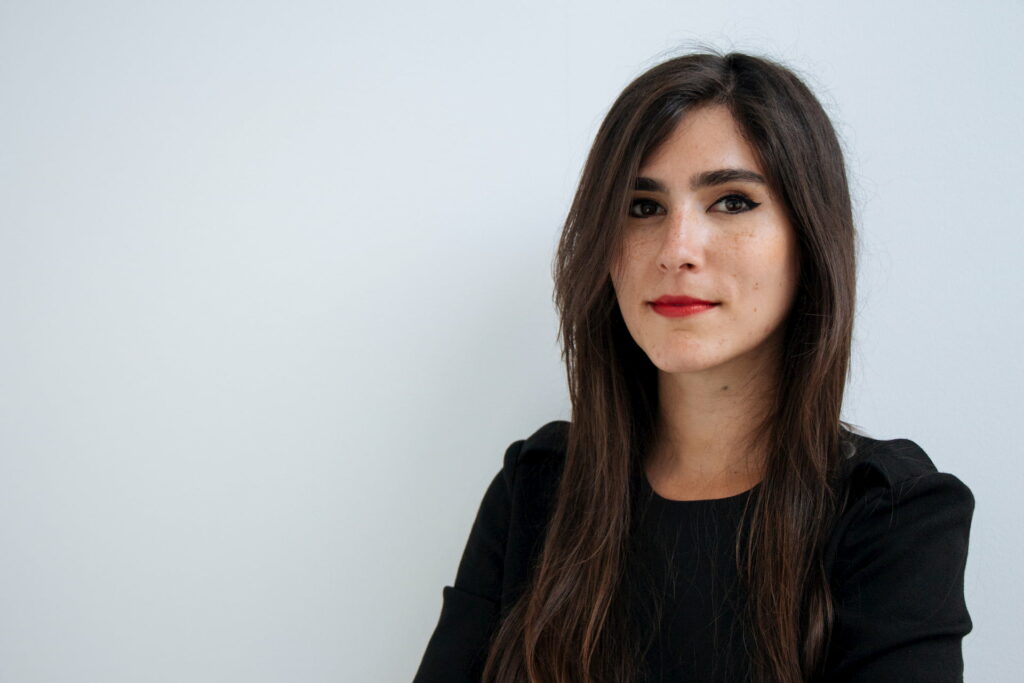 Other Services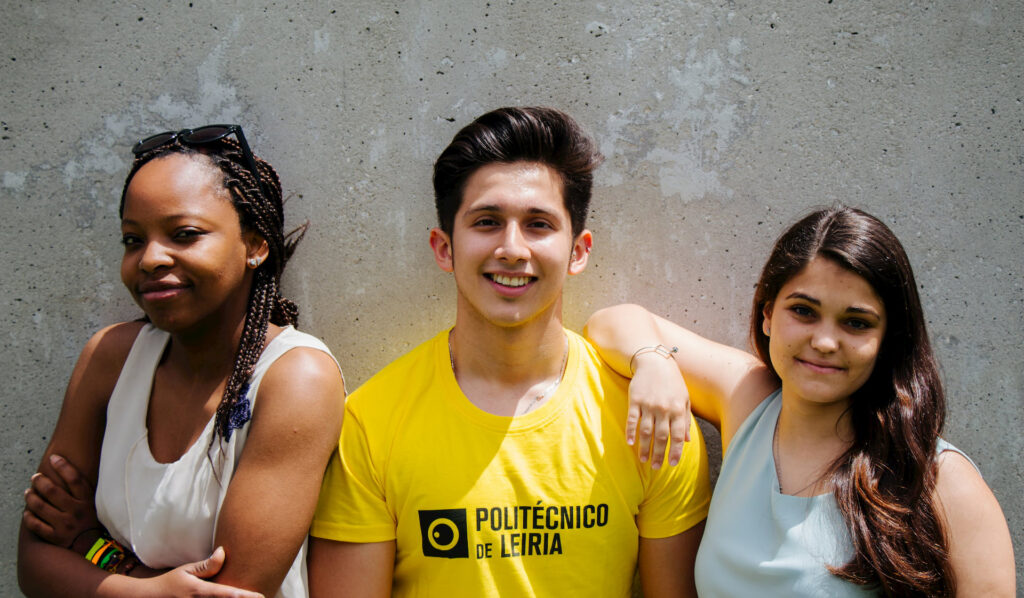 international mobility
Erasmus Programme
Having an international mobility experience will allow you to not only upgrade your CV, but also to expand your career network and improve your language skills. Explore the world and a new culture while studying or interning abroad.
Visit Politécnico de Leiria