Intensive Portuguese Course
Increase your chances of succeeding by learning the fourth most spoken language in the world, with more than 260 million speakers spread across the globe.
This course is currently only available for Spanish-speaking students.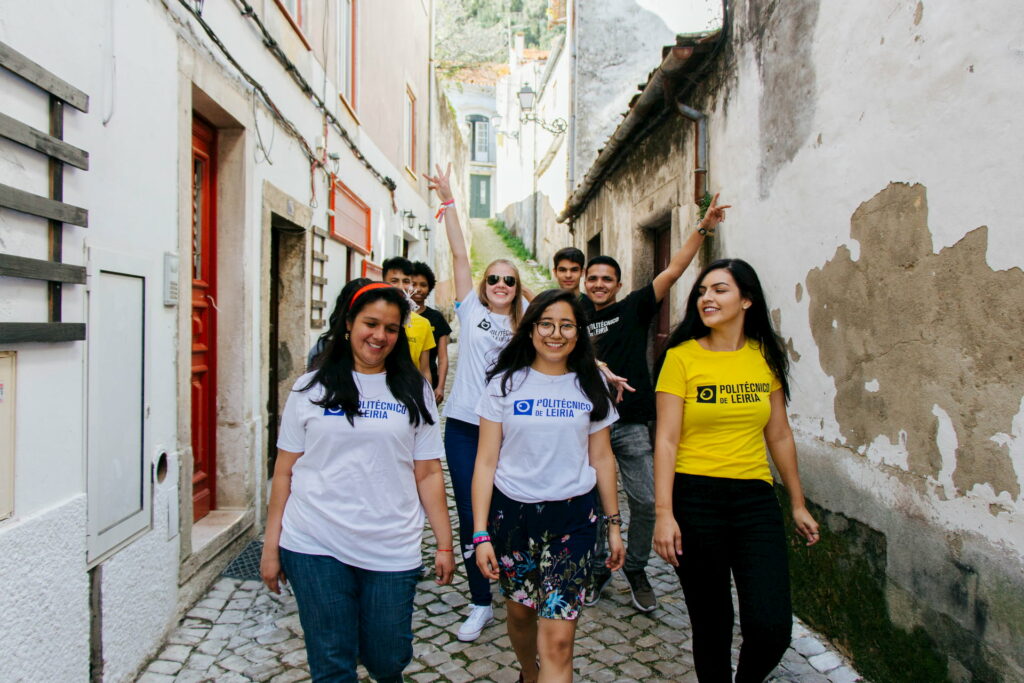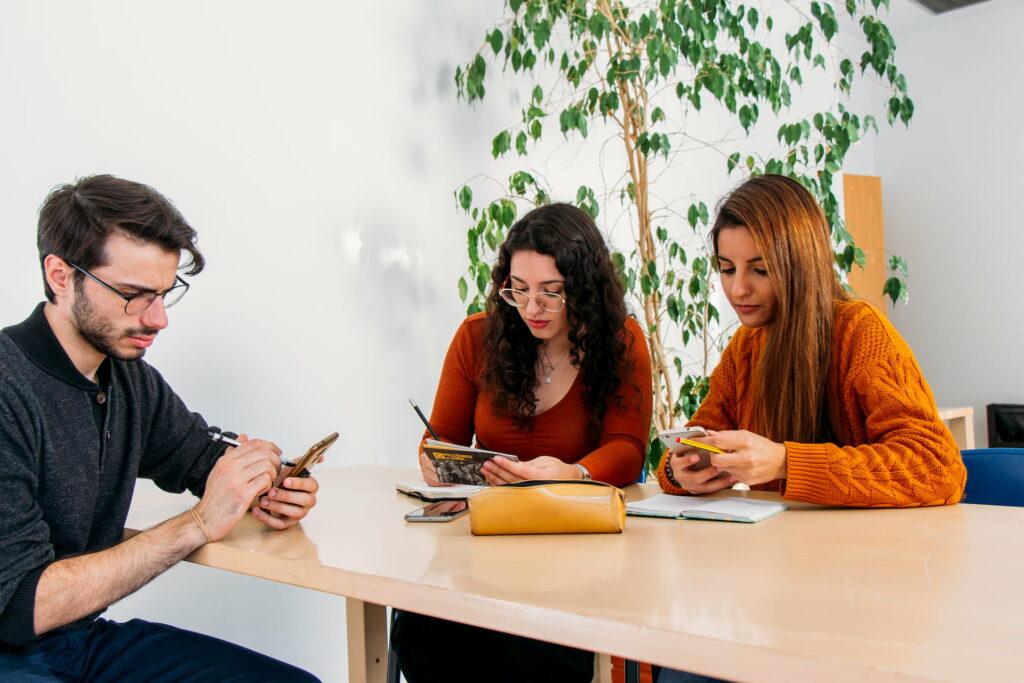 The Portuguese language
Learning a foreign language unlocks new personal and professional opportunities. Learning Portuguese, the fourth most spoken language worldwide, will allow you to not only upgrade your CV, but also to expand your career network.
Study programmes for students from Brazil
Brazilian students can choose to study international modules, tailored study programmes and summer courses at Politécnico de Leiria. These schemes offer you not only an international education experience, but also a direct exposure to a different culture, which could become one of the best adventures of your life.
We are working on expanding our international education programmes to more countries in the future. Thank you for your patience.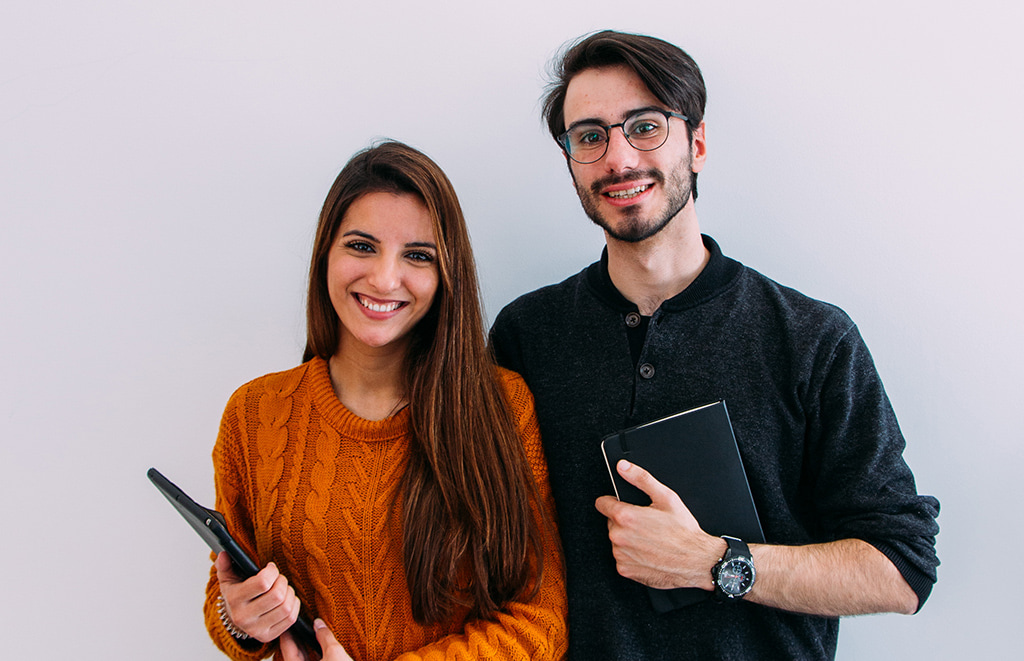 Double master's degrees
If you're looking for an international education experience, at Politécnico de Leiria, you can choose to study a double master's degree, which means completing two degrees at two different institutions (one being Politécnico de Leiria and the other being one of our partner institutions). After completing a double master's degree, you will get a dual certification, one from each of the institutions.
Beyond Portugal's
boundaries
From Europe to Africa, from Asia to South America, more than 260 million people speak Portuguese. In countries where it is not the official language, the Portuguese language is disseminated by migrant communities that preserve their cultural heritage, such as the United States and Canada or closer to home, in many European countries.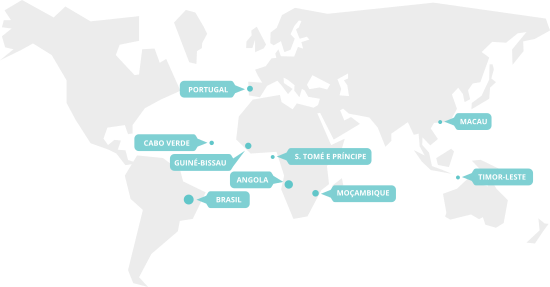 Discover what makes us unique