CRID
Centre for Digital Inclusion
Also known as CRID, our Centre for Digital Inclusion is recognised as an international role model for best practices of inclusive education. Our mission is to enable people with disabilities access to the internet and technology and, therefore, improve their social integration.
But our work surpasses Politécnico de Leiria's walls.
We provide accessibility support services to the surrounding regional community and promote the inclusion and well-being of people with disabilities in all sectors of society.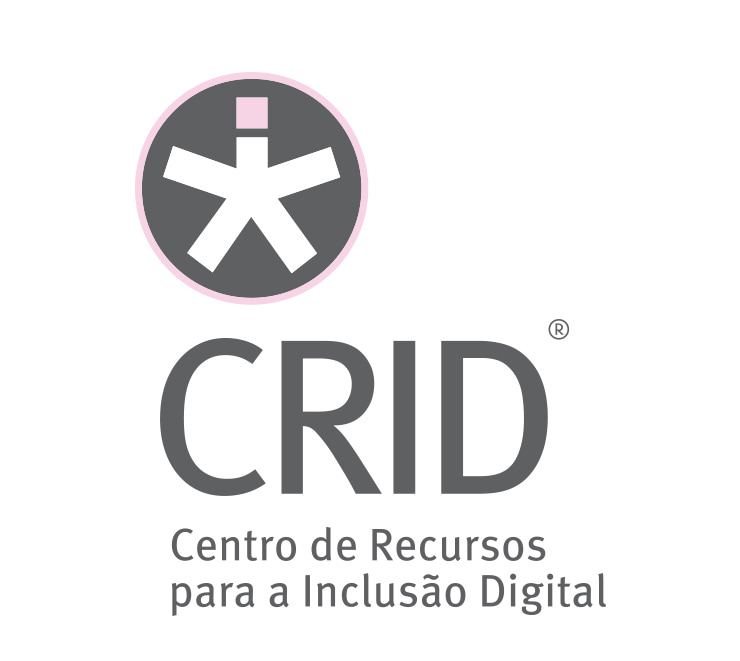 ---
Our goals
To improve the social integration of people with disabilities through digital accessibility
To test, evaluate, and then make recommendations on different digital resources and software for people with disabilities
To help the academic community and society using these accessible products
To develop new accessible digital resources or to improve and adapt existing ones, in collaboration with other areas of scientific knowledge.
Who can access our services:
Anyone with special educational needs and their relatives
Higher education institutions, schools and other education organisations
Anyone who works with students with special educational needs (teachers, speech and language therapists, etc).