politécnico de leiria
Practical Information
---
tutorials. Student portal
Payments
How can I obtain an ATM payment reference?
Documents Online
How can I get documents online?
How can i request documents online?
How can I make documents available to external entities?
---
Enquiries
The Academic Services deal with students' administrative queries regarding enrolment, registration, fees, document requests, certificates, and others issues related to their academic life.
Although we are still providing in-person support services, we kindly advise you to contact us by email.
Be aware that we are not currently accepting walk-in appointments, unless you have a pre-booked appointment.
Skip queues and protect yourself.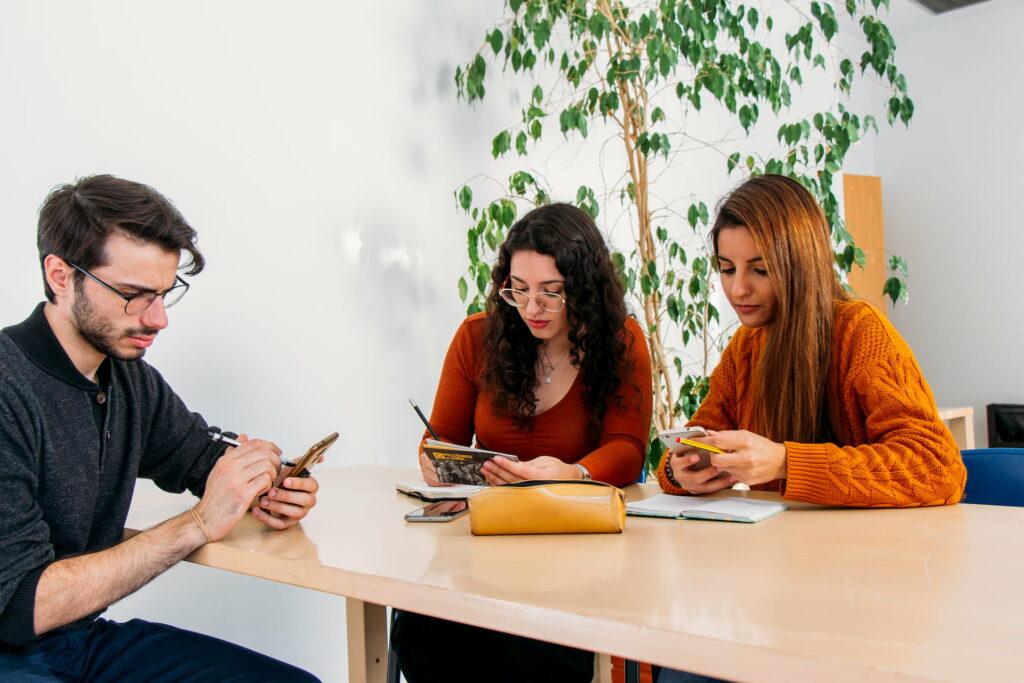 ---
Opening hours
Monday, Tuesday, Thursday and Friday
Morning: 10h00 – 12h30
Afternoon: 14h00 – 16h00
Wednesday
Morning: 10h00 – 12h30
Pós laboral: 18h00 – 20h00 *
* Except Headquarters and Torres Vedras, which keep the same schedule from Monday to Friday.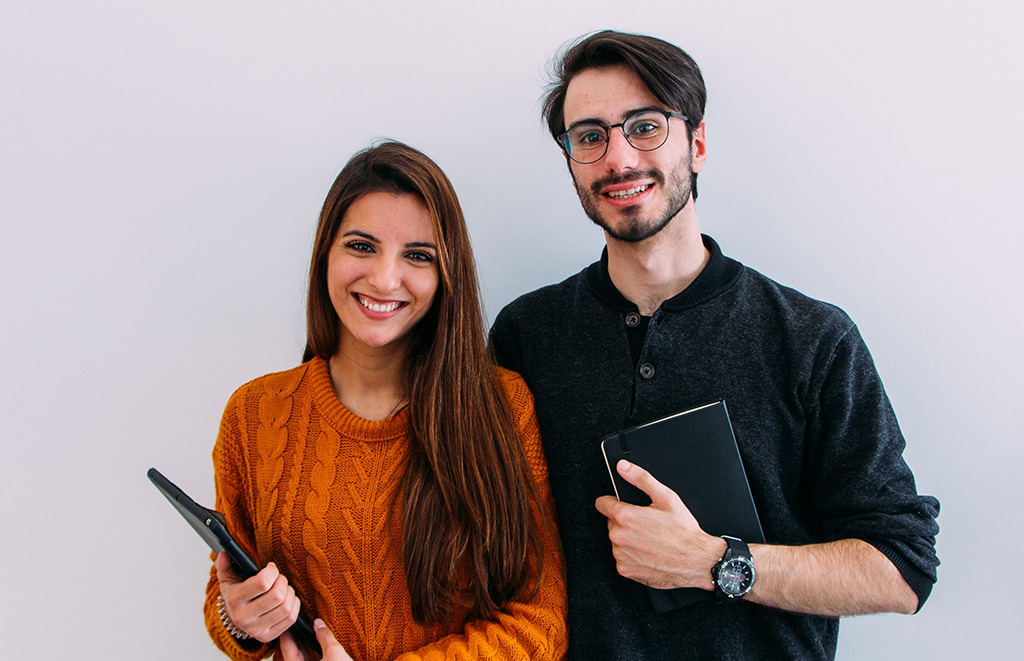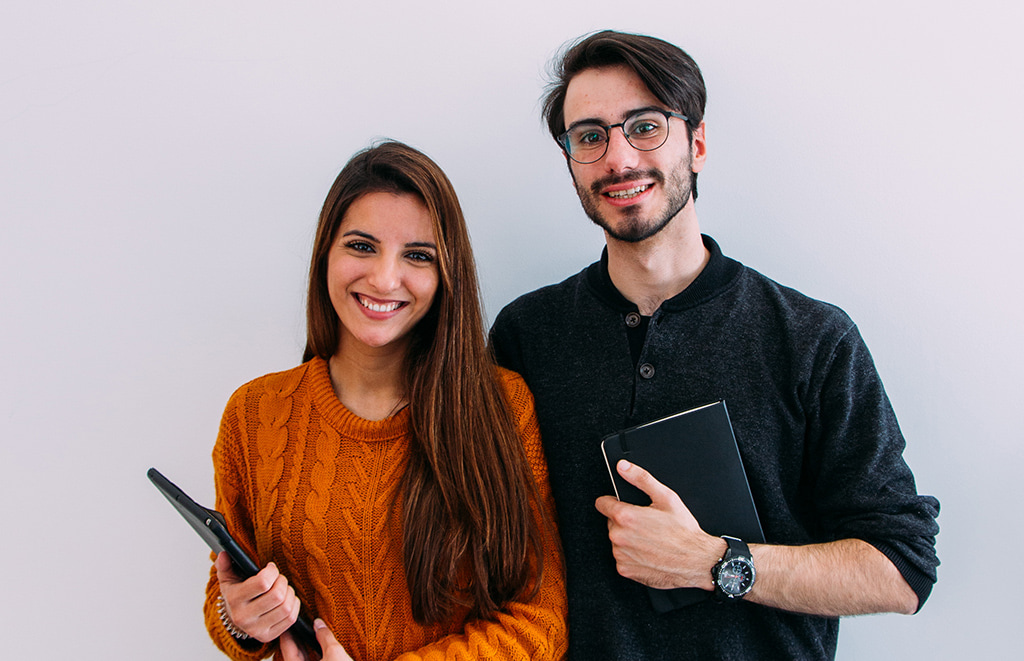 TEMPORARY
Telephonic queries
ESECS: 969 103 385
ESTG / ESSLei: 966 881 317
ESAD.CR: 966 881 282
ESTM: 969 372 236
Headquarters: 969 409 635
CAMPUS 1 . LEIRIA
ESECS
Rua Dr. João Soares – Porto Moniz,
Apartado 4045, 2411 – 901 Leiria
Tel: (+351) 244 829 400
Email: academicos@ipleiria.pt
Team
Maria de Fátima Gouveia
Ana Noivo
Ana Sofia Duarte
Cristina Duarte
Maria Fernanda Loureiro
Mónica Marques
Mónica Rodrigues
Patrícia Marcelino
---
CAMPUS 2 . LEIRIA
ESTG . ESSLei
Morro do Lena – Alto do Vieiro,
Apartado 4163, 2411 – 901 Leiria
Tel: (+351) 244 820 312
Email: academicos@ipleiria.pt
Team
Lucinda Pereira
Alexandra Meco
Ana Margarida Barros
Andreia Azevedo
Carla Costa
Carla Oliveira
Elena Bernardino
Elisabete Simplício
Elsa Almeida
Graça Vieira
Liliana Pereira
Lorraine Lourenço
Maria Lopes
Mónica Felício
Rosália Ribeiro
Sara Albino
Verónica Carvalho
---
CAMPUS 3 . CALDAS DA RAINHA
ESAD.CR
Rua Isidoro Inácio Alves de Carvalho,
Apartado 823, 2504 – 917 Caldas da Rainha
Tel: (+351) 262 830 900
Email: academicos@ipleiria.pt
Team
Madalena Nunes
Ana Ramos
Daniel Branco
Inês Oliveira
Maria José Figueiredo
---
CAMPUS 4 . PENICHE
ESTM
Rua do Conhecimento, n.º 4
2520-614 Peniche
Tel: (+351) 262 783 607
Email: academicos@ipleiria.pt
Team
Sílvia Vieira
Alda Faustino
Filipa Bento
Joana Lopes
Marta Gonçalves
---
TORRES VEDRAS
Training Centre
Torres Vedras LabCenter
Rua Serpa Pinto, n.º 7A
2560-661 Torres Vedras
Tel: (+351) 261 243 004
Email: academicos@ipleiria.pt
---
LEIRIA
Headquarters
Edifício Sede – Rua General Norton de Matos,
Apartado 4133, 2411 – 901 Leiria
Tel: (+351) 244 830 010
Email: academicos@ipleiria.pt
Team
Isabel Maria Paraíso Faria Lopes – Diretora dos Serviços Académicos
Ana Margarida Sobreira
Ana Suzel Duarte
Carla Suzano
Gilmara Carvalho
Ilda Silva
Joana Silva
Patrícia dos Santos
Salomé Santana
Sílvia Oliveira