Student services
Psychological Services
We understand that higher education students go through multiple life changes and challenges during their academic journey. They can be individual, academic, interpersonal, professional or related to your family, and sometimes lead to anxiety, depression, stress, concentration, motivation, or organisation and time management difficulties.
As a Politécnico de Leiria's student, you can count on our Student Support Services (Portuguese acronym: SAPE) to help you with these issues and guide you throughout your studies.
SAPE offers free psychological services to all our students.
If you're struggling with a mental health condition that affects your studies and need confidential support and advice, send us an email and choose whether you prefer to get these services in-person, via email or through Skype, MS Teams or any other online communication platform.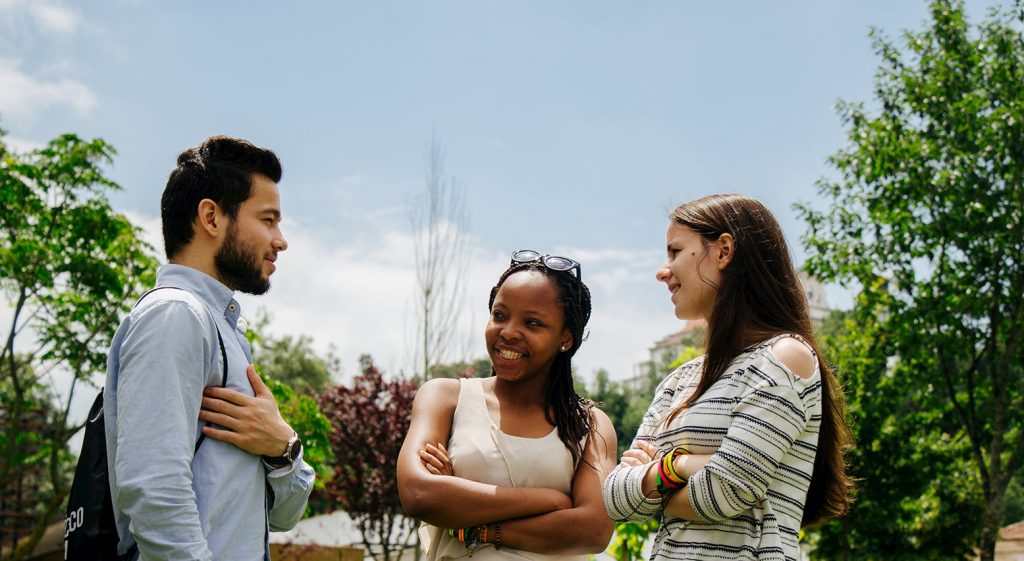 SAPE
Are you finding it difficult to:
adapt to a new life change?
study?
manage your time?
deal with anxiety?
be away from your family?
make an important decision?
write a CV?
prepare for an interview?
keep up with your classes' pace?
SAPE
SAPE offers:
psychological services
career guidance
soft skills development workshops
face-to-face and online training
job searching techniques workshops
support for students with special educational needs
academic success advice
Psychological Services
Courses
---
SAPE
Learn more about what you're feeling
Looking after your mental health during a pandemic
With the daily update of the Covid-19 prevention measures, you can feel more anxious and stressed than usual.
Therefore, it is even more important now to take care of our physical and psychological health. We've created a list of mental health self-help recommendations for our students.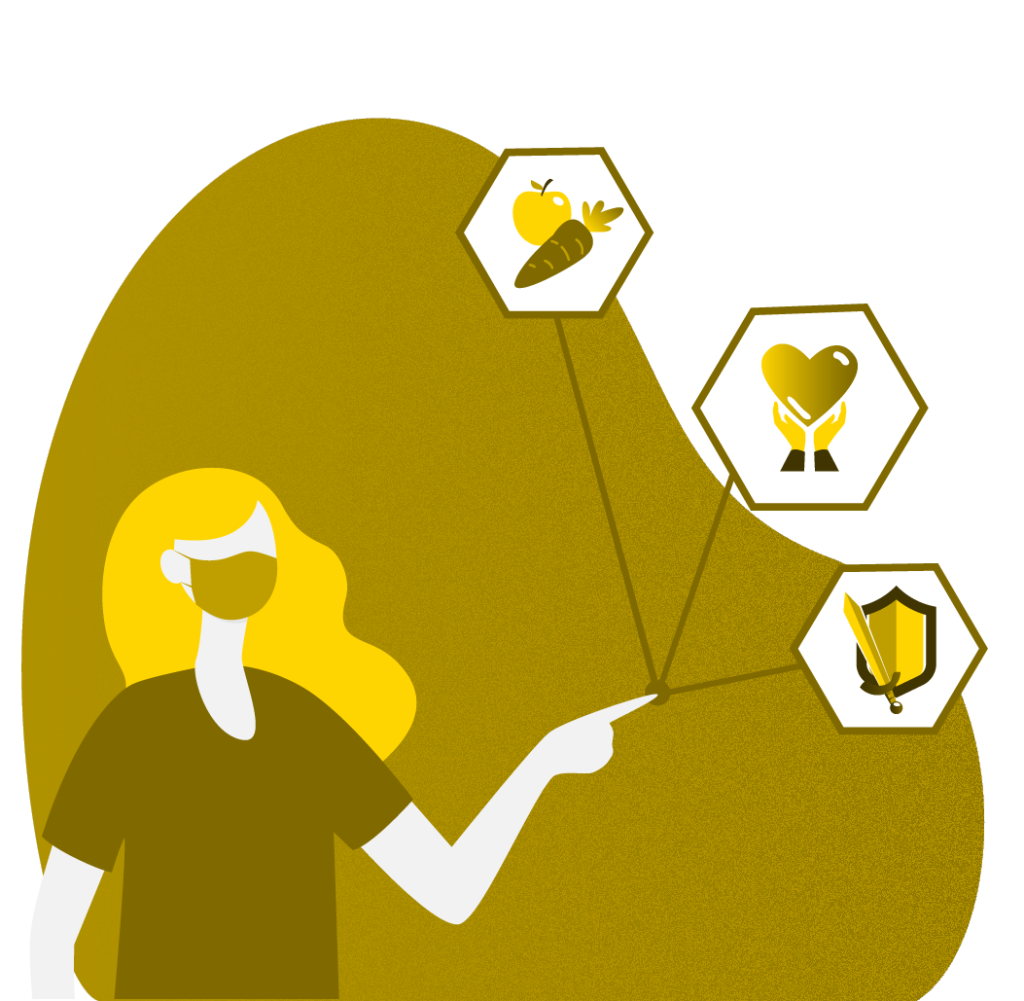 ---
psychologists team
Contact us
---
FAQs
Psychological support is provided by a psychologist and aims to help a person deal with the causes of their problems and thus become more autonomous and able to overcome the difficulties by themself.
A psychological appointment takes place in a conversation style guided by a psychologist, in a calm environment and with absolute confidentiality.
No. Psychological appointments are for anyone who needs help dealing with mental health issues related to individual, interpersonal, academic or professional challenges and difficulties. Throughout life, each of us has ups and downs and may need specialised support.
Many of the factors that interfere with a person's emotional stability, or with their ability to think and deal with problems, are not always easily overcome or confided to family or friends. At these times, support from a psychologist may be necessary to help deal with doubts and promote autonomous mental health.
Psychological support is useful in any mental health situation, but specifically the following: sadness, anxiety, problems dealing with a physical illness, family problems, academic difficulties, sexuality, self-esteem, eating disorders, addictions, delusions, aggressiveness, suicidal thoughts, and others.
By booking an appointment with us, we can also direct you to a more suitable service if appropriate.
SAPE services are free for students enrolled at Politécnico de Leiria.
No, we also provide psychological support services in English and Spanish.
National Health Service Line (SNS 24) – (+351) 808 24 24 24
24h Psychological Services – National Health Service Line (SNS 24) – (+351) 808 24 24 24 – Press 4
SOS Student – (+351) 915 246 060 / (+351) 969 554 545 / (+351) 969 554 545 – 20h00 – 01h00
Migrant Support Line – (+351) 808 257 257 / (+351) 218 106 191
Victim Support Line (free) – (+351) 16006 – Monday to Friday: 09h00 – 21h00 / Saturday: 10h00 – 13h00
SOS Drugs Line – (+351) 1414 – Monday to Friday: 10h00 – 20h00
IncluIES (Project for inclusion of the Portuguese Directorate General for Higher Education)