politécnico de leiria
Short Cycle Programmes (TeSP)
Professional Higher Tecnhical Courses are short cycle programmes with 120 ECTS. They last two years and do not confer an academic degree. The successful conclusion leads to the award of the diploma of professional technician.
These short cycle programmes (also known by the Portuguese acronym 'TeSP' include:
general and scientific curricular units;
practical curricular units;
work-related training, which lasts up to one academic year.
By completing a TeSP, you'll get a qualification equivalent to level 5 of the National Qualification Framework.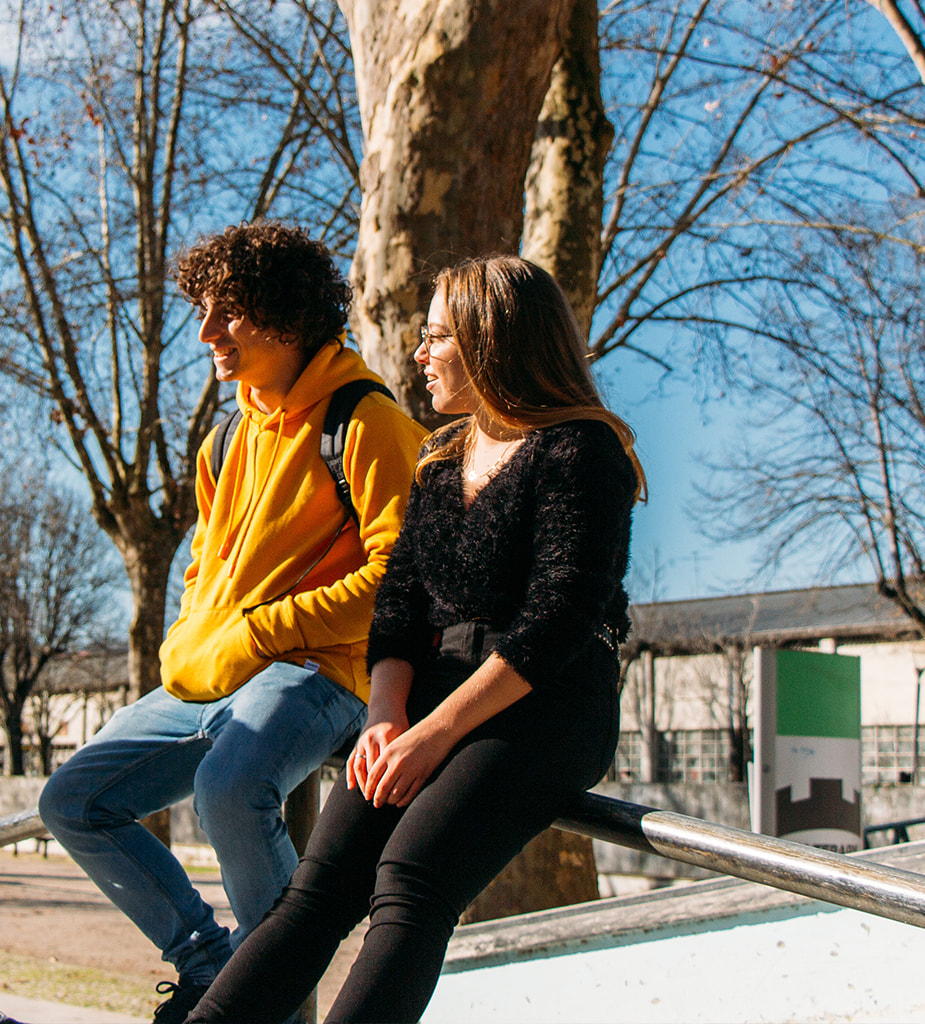 ---