governance
Message from the President
Now that we are resuming in-person classes, in this new "normal" reality, I want to take this moment to wish everyone, from students to lecturers, researchers and professional services staff an excellent academic year!
Although these are challenging times, we must keep responding serenely and with confidence, promoting behaviours and actions based on scientific evidence and social responsibility.
Politécnico de Leiria and its schools, in collaboration with government authorities, especially the Ministry of Health, are making a huge investment on preventing the spread of the virus. Our protective measures will be in place throughout the academic year.
All of our people are vital to integrate the new students in a safe and healthy environment.
This academic year, Politécnico de Leiria is also launching, as Project Coordinator, the RUN-EU, the Regional University Network – European University. In the next three years, we will be leading a network composed of eight like-minded higher education institutions in the European Union, and students will have the opportunity to engage with innovative international education projects.
We are stronger together! We count on you to keep building and sustaining our reputation as an outstanding higher education institution!
Rui Pedrosa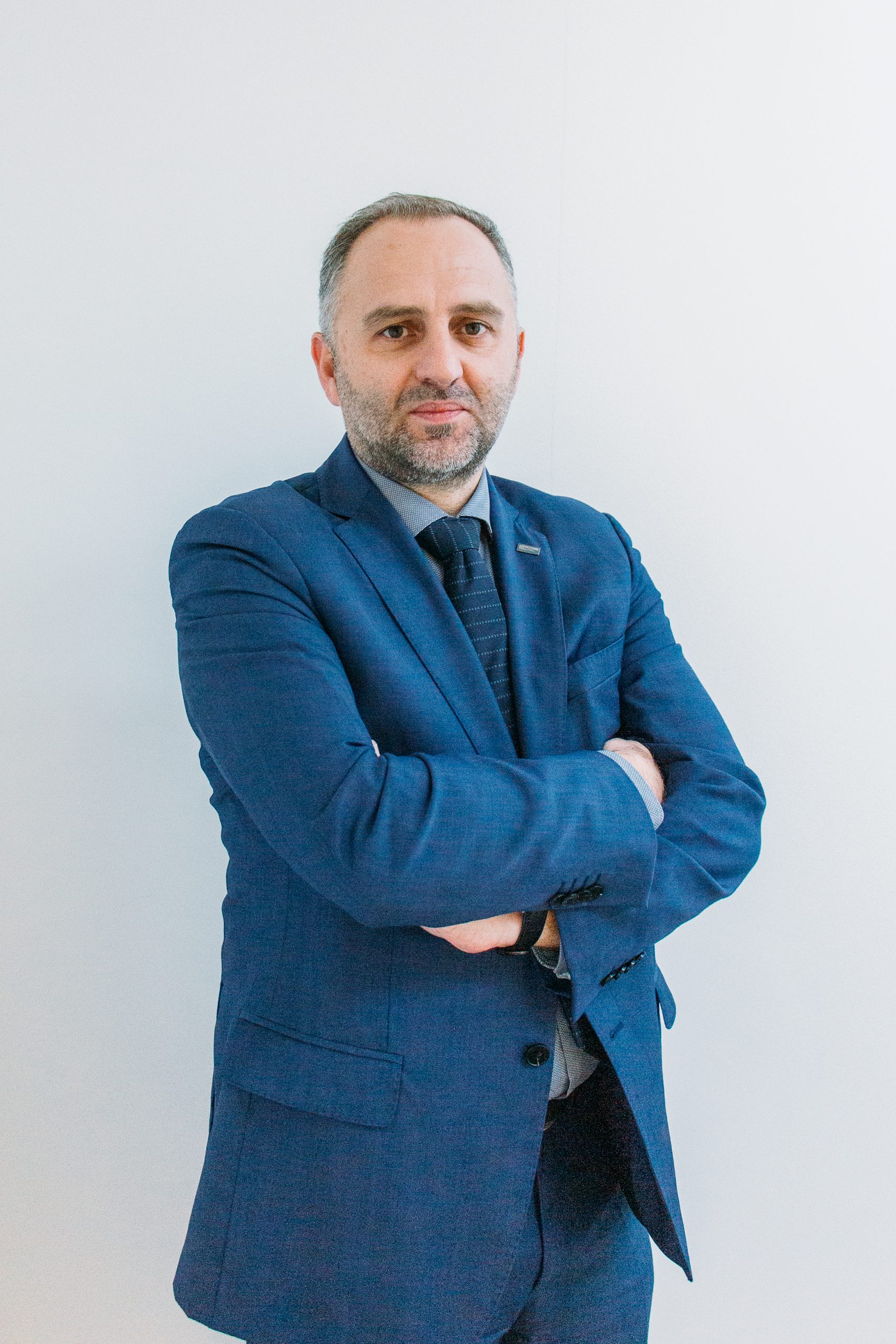 ---
politécnico de leiria
Governance
---
Vision and ambitions
Knowledge at the service of society

Discover what we've been doing