Community Nursing – Area of Nursing Community Health and Public Health
Course Type:
Master's Programme
Programme Introduction
Community Nursing – Community Health and Public Health Nursing, is an emerging and pressing area, not only because of thepublic health context that we live in, but also because it is the clinical area that has as main focus the prevention of disease andpromoting the health of communities.
Access to this training, at the master's level, enables professionals to a level of professional demand and clinical rigor, based on anevidence-based practice, which allows them to integrate differentiated multidisciplinary teams with a clear contribution to thecommunity's health gains.
This master programme responds to the training needs of the community, at the same time that it responds to the actual health challenge, not only in the district, but also nationally.
School
City
Vacancies
General and International student contingent: 20
Notice
DGES certification
Link to Registration
(updating)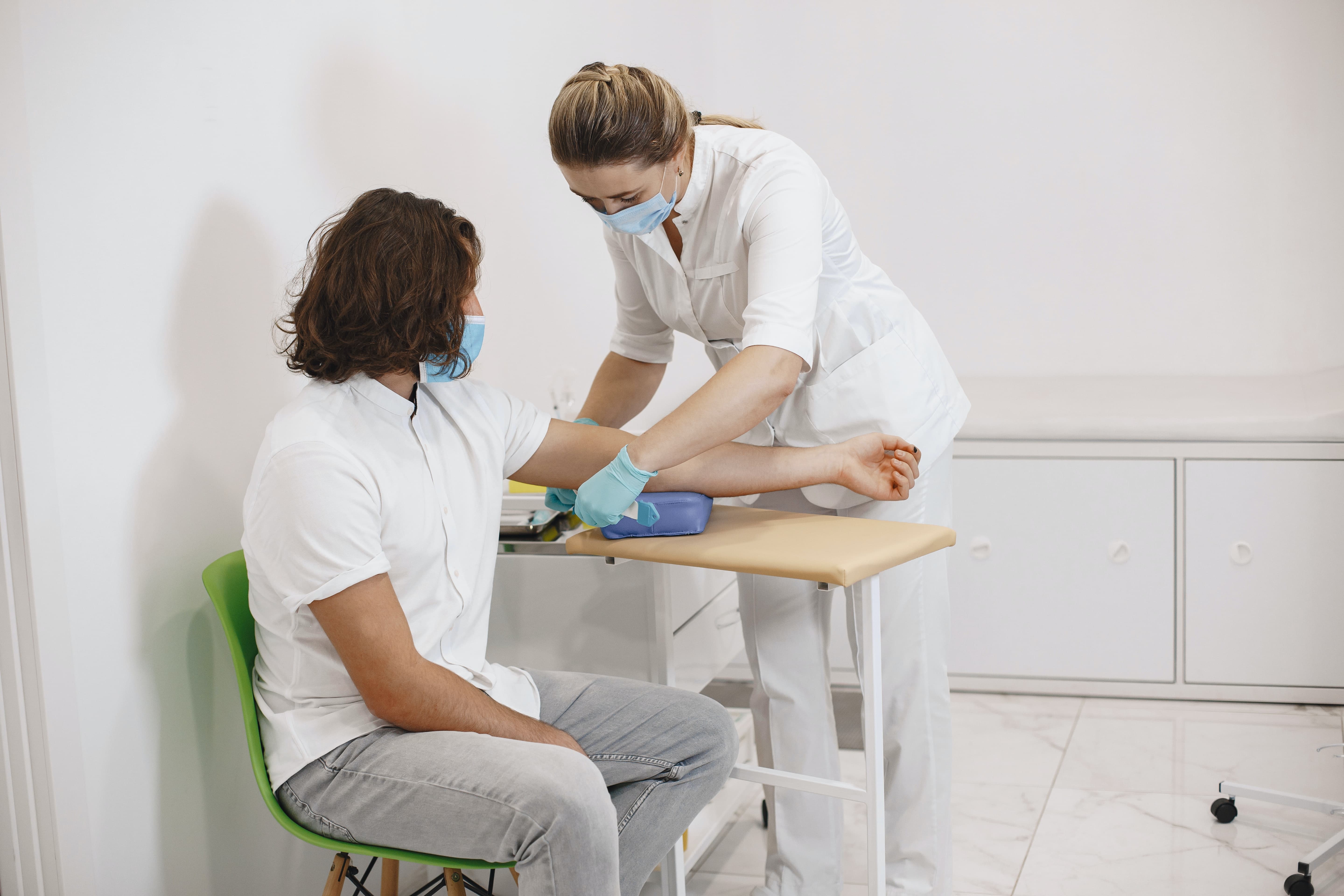 The Master in Community Nursing – Area of Community Health and Public Health Nursing, intends to train Specialist Nurses in Community Nursing – area Community Health and Public Health Nursing, namely:
Develop a professional, ethical and legal practice in the area of the specialty;
Develop compettences the field of continuous quality improvement;
Develop compettences in the field of care management;
Develop compettences in the field of professional learning development;
Establishes, based on the Health Planning methodology, the assessment of the health status of a community;
Contributes to the process of empowerment of groups and communities;
Integrates the coordination of Health Programs at the community level and in achieving the objectives of the National Health Plan:
Cooperates and perfornms epidemiological surveillance of geodemographic scope of a population or community.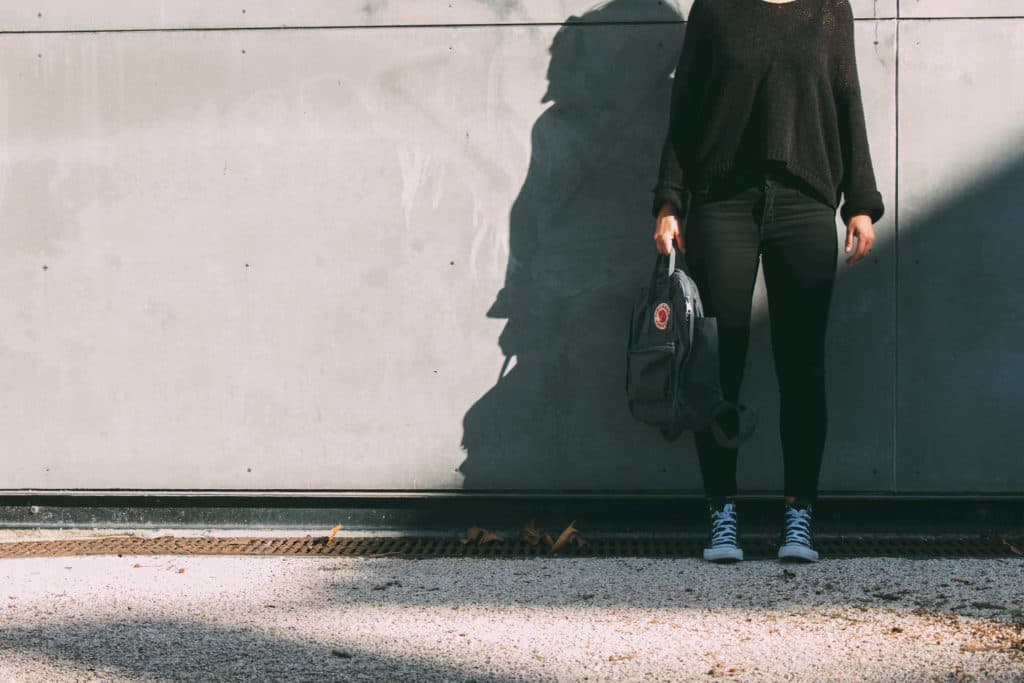 1. Year
2. Year
1. Year
ID
Name
Semester
ECTS
Length
Advanced Nursing
1S
4
36 h

CP1. Conceptual framework of nursing care
1.1. Nursing Development: discipline and profession
1.2. Characterization and Standards of knowledge in nursing
1.3. Quality Standards for Specialized Nursing Care
CP2. Nursing and advanced practice
2.1. Advanced practice concepts and evolution
2.2. Professional development
2.3. Applicability of knowledge in advanced practice
2.4. Advanced practice models
CP3. Nursing and Law
CP4. Customer-centered care, groups and communities
4.1. Nursing practices and models applied to specialized advanced nursing
CP5.Language classified for the practice of nursing in community health and public health
5.1. Nursing diagnoses
5.2. Indicators sensitive to specialized nursing care
CP6. Results and visibility of nursing care
6.1 Nursing Information Systems
6.2. Taxonomy in community health nursing and

Nursing Investigation
1S
3
32 h

CP1 – Evidence-based practice (EBP)
1.1 EBP and decision making
1.2 Evidence synthesis methodologies
1.3 Systematic literature review
1.4 Assessment of methodological quality
1.5 Review protocols
CP2 – Research designs and their phases
2.1 Paradigms of scientific research in nursing
2.2 Stages of the investigation
2.3 Data collection techniques / tools
2.4 Psychometric study of instruments
2.5 Research ethics
CP3 – Data analysis methodologies
3.1 Descriptive / inferential statistics
3.2 Presentation, analysis and evaluation of quantitative data
3.3 Assumptions of data analysis in qualitative research
3.4 Qualitative data analysis programs
3.5 Analysis / interpretation of the findings of qualitative studies
CP4 – Principles of building a research project and report
CP5 – Communication of research results
5.1 Scientific writing and dissemination of results
5.2 Writing scientific articles

Advanced Nursing Management
1S
3
32 h

CP1. Nursing care management and organization
1.1 The various levels of nursing care management
1.2 Comprehensive care and customer-centered care
1.3 Patient safety and risk management
CP2. People Management and Leadership
2.1. Leadership processes and conflict management in a clinical context
2.2 The delegation
2.3 Safe Staffing in Nursing
2.4 Supervision
2.5 Professional Performance and Performance Evaluation
CP3. Jurisprudence, Policies and Health Systems
3.1. Specificities of health organizations
3.2. Health system reforms
CP4. Clinical Governance and Health Quality Management
4.1. Quality and development of health services
4.2 Health management and quality concepts, models and tools
4.3. Health outcomes: Indicators for better nursing practice

Nursing Ethics and Deontology
1S
2
18 h

CP1 – Ethical principles in health care
CP1.1 – Theoretical foundation for Clinical Ethics. Bioethical principles. Praxis ethical, ontological and legal issues.
CP2 – Ethical decision making
CP2.1 Nursing decision-making process in solving problems associated with specialized practice situations.
CP3 – The Nursing Code of Practice and the Regulation of professional practice in the context of specialized nursing practice. Theethical-deontological values and legal aspects inherent to the practice of nursing.
CP4 – Ethical, deontological and legal issues of specialized practice in community health nursing: the community health and publichealth nurse.

Community Health and Public Health Nursing I
2S
5
60 h

CP1. Community health and intervention in groups: empowering groups and communities
1.1.The community from the perspective of nurses' care unit
1.2. Community empowerment
1.3. Communication and social marketing in community health
1.5. Networking and partnerships in community intervention (articulation with DHC and National Network of Integrated ContinuousCare)
1.6. Information management and health indicators sensitive to nursing care in the Community area
CP2. Coordination of Community Health Nursing Programs and Projects
2.1. Leadership and teamwork in community health nursing
2.2.The National Health Plan (PNS) and the coordination of programs and projects
2.3. National community intervention programs of the basic service portfolio of UCC
2.4. Other national community intervention programs

Environmental Health
1S
3
29 h

CP1.Impact of Climate Change on Health
CP2. Environmental Risk Factors
CP2.1. Water Quality and Availability
CP2.2. Air Pollution (indoor / outdoor)
CP2.3. Impact of Noise on Health
CP2.4. Impact of Nanoparticles on Health
CP2.5. Endocrine Disruptors
CP2.6. Road Accidents / Transport of dangerous products
CP3. Impact of Waste on Health
CP4. Migration and Environmental Health
CP5. National Occupational Health Program

HealthPolicy and Clinical Governance
1S
5
55 h

CP1. Primary Health Care in Health Policy in Portugal and Europe
• Organization, interventions, actions, duties and evolutionary trends
CP2. Health Financing Models
• Principles and methodologies
• Financing at different levels of health care provision
CP3. Health Contracting Process:
• Contributions to contractual development in Portugal
• Theories, principles, strengths and weaknesses
CP4. Health governance: clinical governance in Primary Health Care
• Principles, components and assumptions

Epidemiology and Biostatistics
1S
5
47 h

CP1. Conceptual framework of epidemiology;
CP2. Epidemiology applications in Community Health and Public Health Nursing;
CP3. Frequency measures (incidence and prevalence; calculation and interpretation);
CP4. Morbidity and mortality measures;
CP5. Epidemiological studies (Type of studies, classification of studies) advantages and limitations of different types; uses ofbiostatistics in these same studies;
CP6. Interpretation of the results of epidemiological studies (association vs. causality; random error, bias and confusion; causalitycriteria);
CP7. Validity of diagnostic and screening methods;
CP8. Health demography: evolution of the world population, demographic transition and epidemiological transition; demographicindicators.
CP9. Biostatistics and statistical software in community health and public health nursing.

Community Health and Public Health Nursing II
2S
6
64 h
Primary Health Care: Promoting Literacy and Self-care
2S
2
26 h

CP1. Health Literacy: priorities and objectives
1.1 Daily context: adopt healthy lifestyles
1.2 Health System: training for proper use
1.3 Situation of chronic illness: promoting well-being and self-care
1.4 Promote knowledge and research
CP2. Traditional health care model and Health Literacy
2.1 Models of Literacy
2.2 Health Promotion and Health Literacy
2.3 Digital Health Literacy: self-management of health / lifestyles / illness
2.4 Multisectoral approach in Health Literacy
2.6 Health Literacy: individual and collective approach as a dynamic process
2.7 New Paradigm in the interaction between people and health professionals
2.8 Determinants of Health Literacy
2.9 Health Literacy Assessment Tools
2.10 Behavior change strategies: pisco education – communication tool
CP3. Barriers and resources promoting health literacy
3.1 Throughout the life cycle
3.2 In specific contexts.

Health Plannig
2S
5
54 h

CP1. Conceptual framework of Planning in health policy as an instrument of management and change
CP2. Characteristics and obstacles of Health Planning
CP3. Levels of health planning
CP4. Virtual Cycle / Stages of Health Planning

Internship in Community Health and Public Health Nursing I
2S
15
125 h

Naturally, the syllabus converges to the objectives defined by the Order of Nurses (Regulation No. 428/2018), with the aim ofstudents developing the profile of specific skills of the specialist nurse in this area.
CP1. Health status assessment of a population or community group
CP2. The definition of appropriate interventions in the multidisciplinary team enabling groups and communities
CP3. The coordination of national, regional or local intervention programs and projects
CP4. Epidemiological surveillance of populations

Elective
2S
2
24 h

Choose one of the following UC:

Palliative Care in Community Context

CP1 Philosophy and principles of PC
CP2 The Organization of PC Services and community PC
CP3 The Teamwork
CP4 The family and the primary caregiver in community PC
CP5 Obstacles to communication in a community context: the conspiracy of silence, bad news and issues related to death
CP6 Communication in PC – Principles and techniques for proper communication: communication of bad news and the familyconference
CP7 Identification and principles of physical, emotional, social symptom control
CP8 Spirituality and hope
CP9 Ethical aspects in PC: analysis and discussion of ethical dilemmas in a community context
CP10 Sociocultural and clinical aspects of care in the last days and hours of life
CP11 The grieving process and support for the family

Community Health Nursing Intervention in Active Aging

CP1. Conceptual framework and determinants of active aging in GerontoGeriatrica Nursing
CP2. Active Aging, according to the biopsychosocial, cultural and spiritual dimensions
CP3. Typology of Active Aging: primary, secondary and tertiary
CP4. Contributions of multidimensional functional assessment in active aging
CP5. Active Aging Policies in Portugal and Europe: health, social and legal
CP6. Community Health Nursing intervention projects that promote active aging and the prevention of geriatric syndromes
---
Entry Requirements

Holders of a Bachelor's degree, or equivalent qualification, in Nursing;
Holders of a foreign higher academic degree, conferred following a 1st cycle of studies in Nursing, organized according to the principles of the Bologna process by a State adhering to this Process, with a duration of 240 ECTS;
Holders of a foreign higher education degree who is recognized as meeting the objectives of a nursing degree by the Scientific Council of SHS;
Holders of a scientific or professional curriculum who see the respective title / curriculum previously recognized by the SHSTechnical-scientific Council.
Accreditation

State: Accredited
Number of years of accreditation: 6
Publication date: 31/07/2021
Online Application
Use the button bellow to start your application.
Enrolment Fee

General contingent: 50 €
International student contingent 500 €
Tuition Fee

General contingent 2.000 €
International student contingen 3.000 €

---