student life
City of Leiria
The city of Leiria is known for being the Portuguese commercial and industrial epicentre, for its breathtaking natural landscapes, and – obviously – beautiful artistic buildings.
Grown upon the hills and flatlands that flank rivers Lis and Lena, its most iconic spot is the mediaeval Castle of Leiria.
Portuguese beaches are known for their beauty and charm, but Leiria's coastline is so diverse and picturesque that it's impossible not to fall in love with it.
Another colour that dominates Leiria is green. Don't leave the city without exploring the famous pine forest of Leiria, its mountains, and caves. Finally, do yourself a favour and try our gastronomy!
---
Points of interest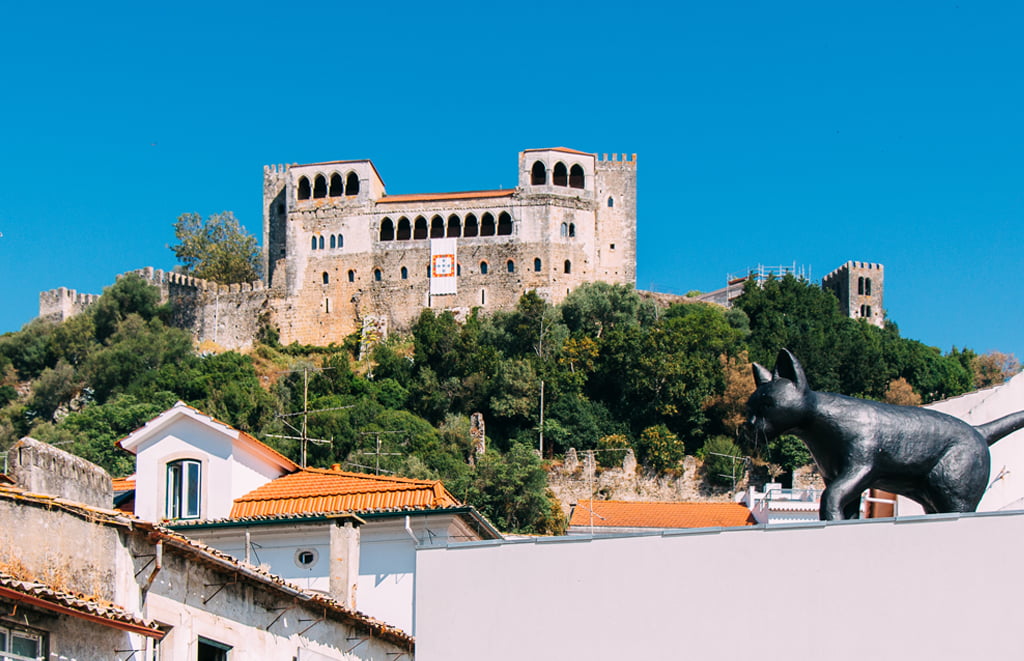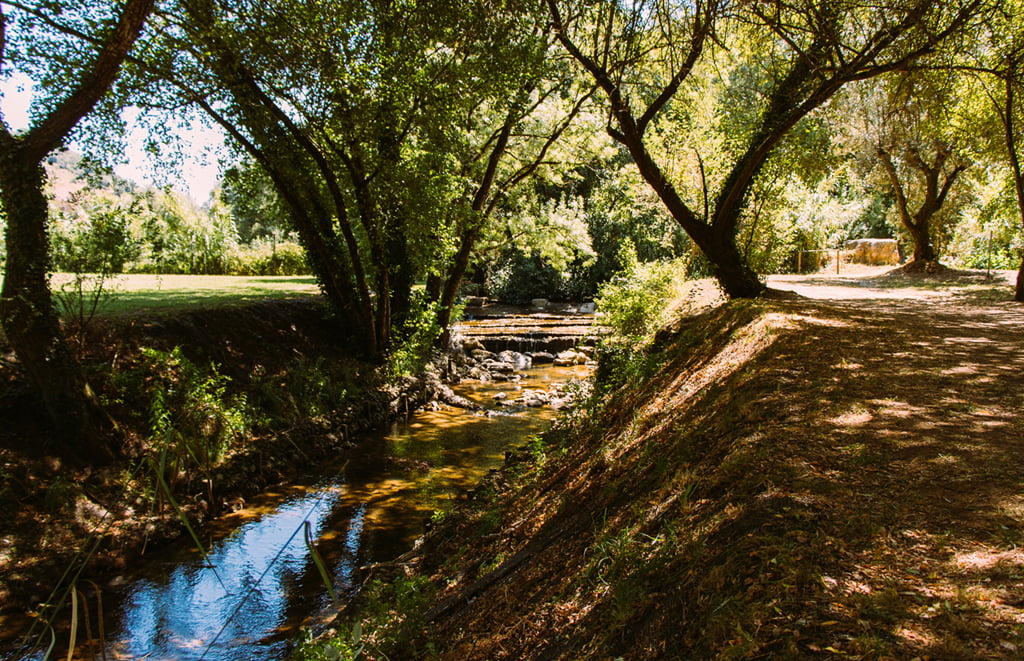 Whether you visit Leiria for a weekend break or a day out with your friends or family, you can see world-class sport and culture events, music festivals, museums, and historical sites that attract hundreds of people every year.
Read more about our sports, arts and culture events.
Leiria is home to more than 11,500 students. To end your day, enjoy Leiria's nightlife, at Square Rodrigues Lobo (Praça Rodrigues Lobo) and St Direita (Rua Direita), where you can meet your classmates.
---
Nature and Architecture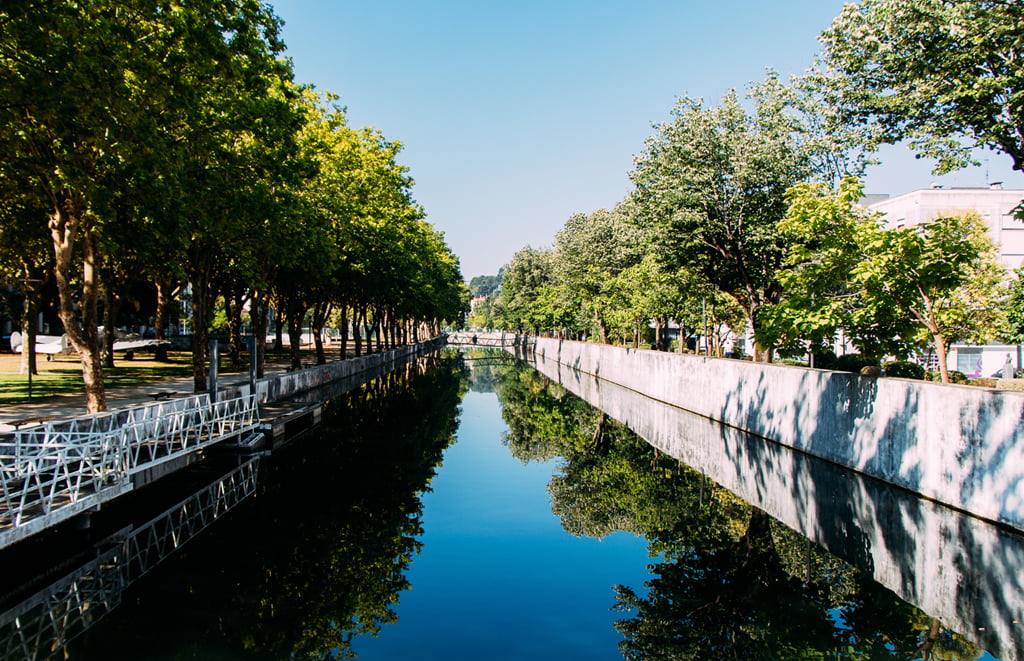 ---
Food in Leiria
Leiria's gastronomy is very diverse and you can find many types of cuisine from around the world in the city. But if you really want to try its food, Leiria has a variety of fresh fish, meat and vegetarian dishes, as well as sweets popular in the region.
Try our Brisas do Lis, a famous traditional sweet made of egg yolks and learn about the myth behind it. If you're a vegetarian, you'll love Portuguese dish Migas, a plate usually made with leftover bread, kale, black-eyed peas, garlic and olive oil.
---
Useful information and contacts
Tourism – Center of Portugal
Mobilis – Public Transportation of Leiria
Police
Fire and Rescue Service
Leiria Hospital
Find out where you can stay