Data Science
Course Type:
Master's Programme
Programme Introduction
The master degree in Data Science comes up as an answer to the increasing need, felt by the region companies, of expertsin Data Science with skills on the most recent technologies and analytic techniques for acquiring, processing andanalysing large volumes of data. It is intended that the study program is multidisciplinary and that it potentiates a set ofsynergies between information systems, computation science and statistic, covering applications in several areas ofknowledge as, for example, Management, Engineering, Health, Business Sciences, among others.
The study cycle aims at achieving the following general objectives:
1) To broaden the 2nd cycle educational offer in the region;
2) To form qualified professionals in the Data Science area;
3) To develop Data Science skills in professionals already integrated in the market;
4) To develop connections with the region companies through internships, projects and dissertations that allow knowledge extraction and the creation of added value in the companies;
5) To develop applied research in the Data Science area, namely through the development of projects and dissertations;
6) To promote knowledge transfer to the organizations in the Data Science area;
7) To promote autonomous lifelong learning.
In this context, this study program allows an undergraduate to acquire advanced skills in the Data Science area. The teaching methodology focus on the resolution of problems, with the development of several projects aiming at the resolution of everyday real problems of companies, industries and services.
School
City
Vacancies
General and International student contingent:  40
Notice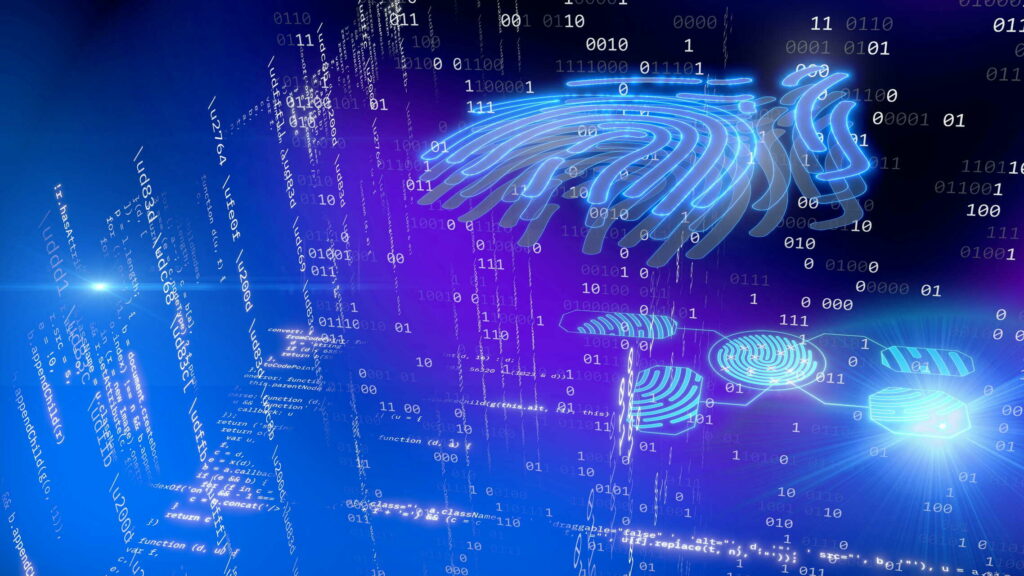 The degree aims to endow students with solid skills, having the following learning goals:
1) To apply the knowledge and understanding and problem resolution skills in new situations and in broad andmultidisciplinary contexts;
2) To deeply understand Data Science concepts, methods and techniques and their usage in real problems;
3) To dominate Data Science applications and technologies;
4) To develop data retrieval, preparation, integration, exploration, reduction, prospection, modelling and analysis solutions;
5) To integrate knowledge, deal with complex questions, develop solutions in situations of limited or incomplete information;
6) To communicate conclusions and the underlying knowledge and reasoning to experts and non-experts in the area;
7) To be able to learn in a self-oriented and autonomous way through life;
8) To acquire professional and scientific research skills.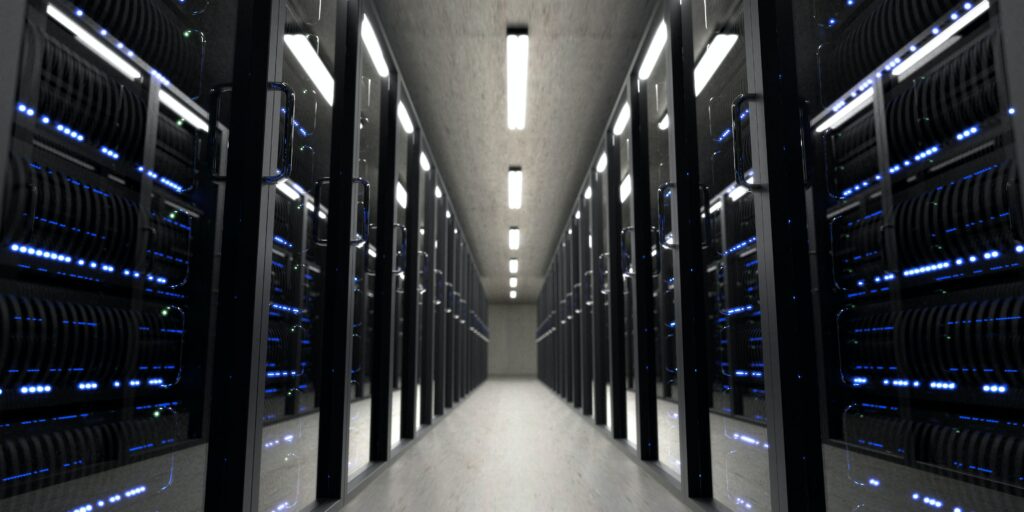 1. Year
2. Year
1. Year
ID
Name
Semester
ECTS
Length
Data Governance and Security
1S
7,5
45 h

Introduction to data management and governance.
Roles and responsibilities in data governance.
Main data characteristics.
Technologies and tools for data management.
Principles, legislation and ethics applicable to data management.
Security and Privacy.
Basic concepts of cryptography.
Security in communications, networks and the Internet.
Security and Privacy in data processing.
Cloud and IoT security.

Business Analytics
1S
7,5
45 h

Introduction and Business Analysis key concepts
Business Analysis planning and monitoring
Elicitation and collaboration
Requirements life cycle management
Strategy analysis
Requirements analysis and design definition
Solution evaluation
Business Intelligence perspective
The information technology perspective
The business architecture perspective
The business process management perspective

Data Integration
1S
7,5
45 h

Introduction
1.1. Data, Information and Information Systems
1.2. Concepts regarding data and data structures
1.3. Data privacy and protection
Data analysis
2.1. Normalization
2.2. Metadata
2.3. Data storage systems: Relational databases and NoSQL databases
2.4 Models describing data and its relationships: conceptual, logical and physical
2.5. Data quality criteria
2.6. OLTP and OLAP paradigms
Data manipulation languages: SQL
3.1. Creating data structures
3.2. Data manipulation operations
3.3. Basic information retrieval queries
Data Integration: techniques and platforms
4.1. Planning
4.2. Data extraction
4.3. Data treatment
4.4. Data integration
4.5 Star models
4.6. Techniques and tools
Data analysis platforms

Exploratory Data Analysis
1S
7,5
45 h

1 – Introduction to R software
2 – Data manipulation
3 – Summary of data
4 – Point estimation
5 – Confidence intervals
6 – Hypothesis testing
7 – Association and correlation between variables
8 – Statistics topics for machine learning

Principal component analysis
Cluster analysis
Naive Bayes classification algorithm

Regression and Forecasting Methods
2S
7,5
45 h

Linear regression
a) Interpretation and estimation
b) Model assumptions analysis
c) Inference on regression parameters
d) Quality and model comparison measures
e) Point and interval prediction
f) The use of dummy variables
Logistic regression
a) Logit link function
b) Interpretation and estimation of the models
c) Analysis of model's assumptions
d) Inference on regression parameters
e) Quality and model comparison measures
f) Cutoff point and the ROC curve
Models based on panel data
a) Fixed effects models
b) Random effect models
Introduction to time series
a) Fundamental concepts
b) Components of a time series
c) Decomposition of a time series

Data Mining
2S
7,5
45 h

Introduction to Data Mining
Methodologies for the Data Mining Process: CRISP-DM
Data exploration
Data Preparation
Data Reduction: Characteristics, Cases, Values
Data Mining Algorithms: Naïve Bayes, Trees and Decision Rules, Logistic Regression, K-Nearest Neighbors, NeuralNetworks, Support Vector Machines, Association Rules, K-Means, Random Forests, Boosting
Model Evaluation and Selection
Advanced Data Mining Topics
Privacy, Security and Challenges

Business Intelligence
2S
7,5
45 h

Introduction to Business Intelligence (BI):
1.1. Background;
1.2. Life cycle;
1.3. Case studies (Banks; Finance; Health; Education; etc.).
Data Warehousing and OLAP:
2.1. Data Warehouse concept;
2.2. Multidimensional model;
2.3. Facts, dimensions and metrics;
2.4. Hierarchies;
2.5. OLAP operations;
2.6. OLAP Servers.
Report Development:
3.1. Data Preparation;
3.2. Structuring reports with visual elements.
Data Analytics and Data Visualization:
4.1. Types of visual elements and selection factors;
4.2. Technical challenges;
4.3. Visual exploration;
4.4. Design and development of standard graphics;
4.5. Dashboards, scorecards and indicators (KPIs);
4.6. Knowledge extraction to support decision making.
Presentation, communication and storytelling:
5.1. To identify and transmit the data story;
5.2. To structure narratives;
5.3. To identify visual elements;
5.4. Context and direction.

Deep Learning
2S
7,5
45 h

Python Programming
a. Python
b. Machine learning platforms
c. TensorFlow
d. Keras
Neural networks
a. Structure of an artificial neuron
b. The perceptron
c. Multi-layer perceptron networks
d. Activation functions
e. Stochastic gradient descent
f. Backpropagation algorithm
Auto-encoders
a. Architectures
b. Applications
Regularization and optimization
a. L1 and L2 regularization
b. Dropout
c. Batch
d. AdaGrad
e. Adam
Convolutional neural networks
a. Architecture of a convolutional neural network
i. Convolutional layers
ii. Pooling layers
iii. Fully connected layers
b. Training a convolutional neural network
c. Transfer learning
d. Image processing applications
Recurrent neural networks
a. Architectures:
i. RNN
ii. Stacked Long-Short Term Memory (LSTM)
iii. Gated recurrent units (GRU) networks
b. Applications
i. Time series analysis and prediction
ii. Natural language processing
iii. Voice and text recognition
---
Entry Requirements

People who can apply to the Master's Degree:
1) Holders of an undergraduate degree or a legal equivalent in the areas of Engineering, Business Sciences, Mathematics, Biology, Health and related fields;
2) Holders of a foreign higher education diploma, granted after a first cycle of studies, under the principles of the Bologna Process, by a State, which has subscribed this Process, in the areas of Engineering, Business Sciences, Mathematics,Biology, Health and related fields;
3) Holders of a foreign higher education diploma that is recognized as meeting the objectives of an undergraduate degreein the areas of Engineering, Business Sciences, Mathematics, Biology, Health and related fields, by the Technical andScientific Council of ESTG;
4) Holders of an academic, scientific or professional curriculum that is recognized as certifying the skills to attend thiscycle of studies by the Technical and Scientific Council of the School.
Accreditation

State:
Number of years of accreditation: 
Publication Date:
Acreditação A3ES (updating)
Enrolment Fee

General contingent: 50€
International student contingent: 500€
Tuition Fee

General contingent: 1140€
International student contingent: 3000€
---
Online Application
Use the button bellow to start your application.
---