Aquaculture
Course Type:
Master's Programme
Programme Introduction
In the present study cycle we aim to provide the students with advanced training in the area of Aquaculture. The Master's course therefore seeks to apply current knowledge of modern and sustainable aquaculture, biologic concepts in nutrition, reproduction among others, planning and production and management of aquaculture facilities. The Aquaculture Master provides students with a logical sequence of learning that allows the acquisition of skills to perform the R&D, creation of new companies and coordination functions or direction in aquaculture companies. The structure of this course is divided into two distinct phases. Initially it provides a solid education that will allow the acquisition of skills in specific areas of aquaculture, lasting two semesters. The teachers involved, consisting mainly of PhD are a guarantee of and advanced quality and appropriate to the target level for a Master degree.
School
City
Vacancies
General contingent: 20
International student contingent: 10
DGES certification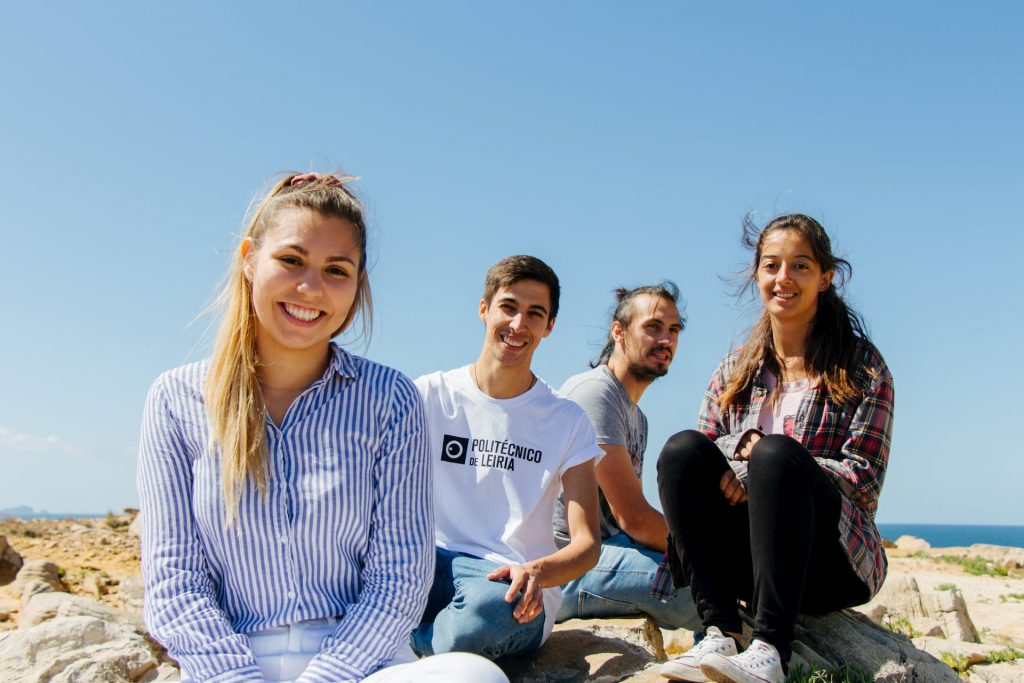 Apply knowledge of modern aquaculture and rearing technologies to the developing of fish, molluscs, crustaceans and algae aquaculture;
Acquire skills necessary to perform I&D activity and coordination functions or direction of Aquaculture companies in the various sectors that comprise it;
Develop applied research, dedicated to the needs of the business, regional, national and Iberian trying to evaluate and solve concrete problems relating to the aquaculture activity:

application of research in the aquaculture production;
enhancement of production of the various species of interest;
improving the quality of fish for the food industry of fish and apply this concepts to the sustainability development of the aquaculture marine resources.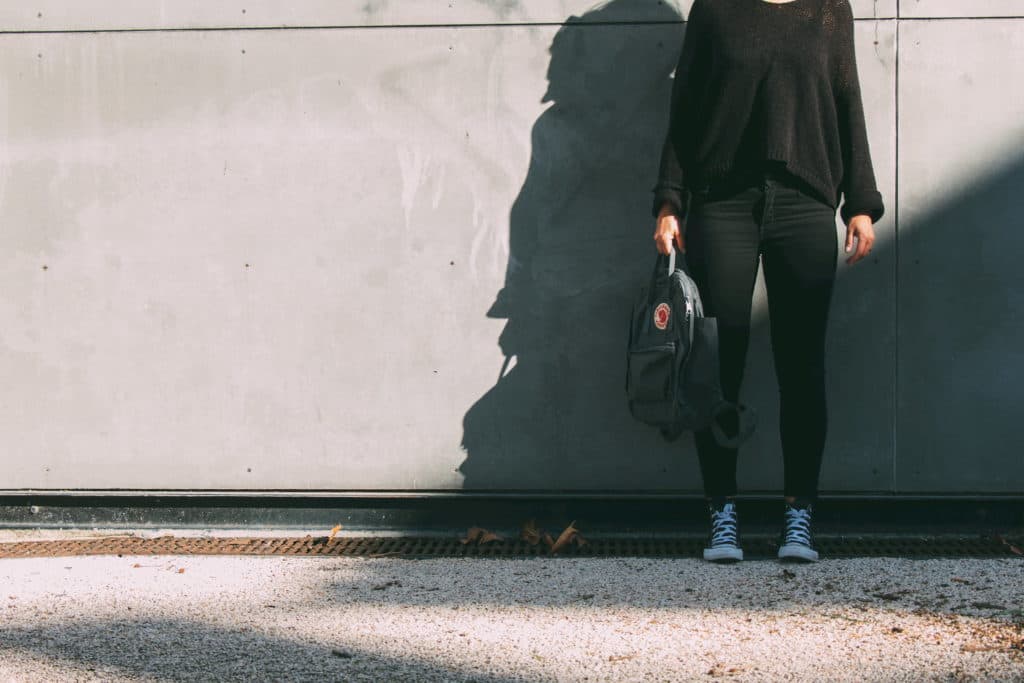 1st Year
2nd Year
1st Year
ID
Name
Semester
ECTS
Length
Sustainable Aquaculture
1st Semester
7
60 h

General concepts of aquaculture
National, European and World production
Production Techniques
3.1. Auxiliary crops
3.2 Algae production
3.3 Marine and freshwater fish production
3.4 Invertebrate production: bivalve molluscs, echinoderms and crustaceans
3.5 Production of ornamental organisms
3.6 Cultivation of new species
Sustainable aquaculture
4.1 European guidelines for the development of sustainable aquaculture
4.2. Integrated multitrophic aquaculture
4.3 Recirculation systems in aquaculture
Environmental impact
5.1 Environmental impact of aquaculture
5.2 Production techniques for aquatic organisms that minimize environmental impacts
5.3 Technologies and tools available for the reduction of waste from effluents
5.4 Planning environmentally friendly solutions: case studies

Biology and Physiology in Aquaculture
1st Semester
7
50 h

C1. Cycles, vital strategies and adaptive character of cultivated species
C2. Growth and maintenance of species in aquaculture
C3. The endocrine system and hormonal control of nutr ient metabolism
3.1 Chemical messenger concept and regulation mechanisms of chemic al mediators
3.2 Functional organization of the endocrine system
3.3 Hormonal control of nutrient metabolism
C4. Sensory physiology, chemoreceptors in invertebrates and in fish; photoreception
C5. Water and salt balance in aquatic animals
C6. Circulation and Breathing
6.1 Circulation. Concepts, needs and functions
6.2 Respiratory pigments and gas transport
6.3 Breathing gills and skin breathing in aquatic animals

Pathology and Immunology
1st Semester
7
50 h

Basic concepts of pathology
Host-pathogen interaction
Stress and disease
Main diseases and pathogens
Animal behavior and welfare
Immunology and prevention
Experimental design
Biosafety

Advances in Nutrition and Food
1st Semester
5
45 h

Food Biology
1.1 Feeding in the aquatic environment
1.2 The digestive system and nutrition of molluscs and crustaceans
1.3 The digestive system and the digestive physiology of fish
1.4. Basic aspects of metabolism
1.5 Digestion and digestibility: Key aspects in fish nutrition
Nutritional needs
2.1 Protein requirements of essential amino acids
2.2 Essential fatty acid requirements
2.3 Energy needs
2.4 Determination of nutritional needs
Ingredients of a feed
3.1 Protein and energy ingredients in animal feed
3.2 Alternative sources of protein and lipids
3.3 Feed formulation
3.5 Feed production
Food
4.1 Feeding systems
4.2 Feeding strategies and plans
4.3 Evaluation of growth and nutritional effectiveness
Aquaculture Nutrition Research
5.1. Advances in nutrition and feeding of fish and invertebrates
5.2 Experimental design in research trials in nutrition

Water Quality
1st Semester
4
30 h

Water characteristics.
Water classification.
2.1. Contaminant classification.
2.2 Sources of water contamination.
2.3. Contaminant transport.
2.4 Quality parameters.
Sampling and planning.
3.1 Representativeness of results.
3.2. treatment and conservation of samples.
Classification of methods used in water analysis.
Physical-chemical parameters of water: conductivity, pH, salinity, color and turbidity.
Organic contamination criteria: COD and BOD.
Nutrients: compounds of nitrogen, phosphorus and sulfur cycles.
Methods of water quality maintenance in aquaculture production systems.

Reproduction
2nd Semester
7
50 h

Generalities about the biology of reproduction of molluscs, crustaceans and fish
Anatomy: neuroendocrine system
Phases of reproductive cycle. Oogenesis. Spermatogenesis.
Regulation and hormonal control of the reproductive process.
Broodstock management
Gametes and larvae manipulation
6.1 Evaluation of the quality of gametes and larvae
Cryopreservation of eggs and gametes
Reproductive dysfunctions
Diet of broodstock
Restocking

Segurança e Qualidade dos Produtos Aquícolas
2nd Semester
4
30 h

Aquaculture products and factors affecting product quality
Conservation processes
Processing processes and valorization of aquaculture products
Risk analysis in the context of food security
Quality control and food safety of Aquaculture derivatives
Food safety management requirements for aquaculture products

Facilities and Production Planning
2nd Semester
7
60 h

Location of an aquaculture facility: on land and open sea facilities
Design of fish and invertebrate installations
2.1 Hatchery, nursery and grow out
2.2 Dimensioning the installations
2.3 Elements that integrate the installations
2.4 Water collection and treatment
2.5 Auxiliary structures
Equipment needed for each installation
Production planning
4.1 Production plan: batches and tanks or necessary structures
4.2 Production costs
4.2.1 Costs of facilities and equipment
4.2.2 Feeding costs
4.3 Stock management alternatives

Innovation and Challenges in Aquaculture
2nd Semester
7
50 h

National and international challenges
1.1 Circular Economy and European Ecological Pact
1.2 Digitization of productive sectors
1.3 Integrated aquaculture and bio-economy
Technological innovation at value chain level
2.1 Hatchery
2.2 Production
2.3 Capture and processing
Production trends in aquaculture
3.1 Production systems on land
3.2 Coastal aquaculture
3.3 Offshore aquaculture
Disruptive Technologies in Aquaculture
4.1 Monitoring and remote action
4.2 Artificial intelligence and blockchain in aquaculture
4.3 Intelligent management of the production process
Aquaculture production for non-food purposes
5.1 Ornamental Aquaculture
5.2 Ecological recovery and restoration of production capacity
5.3 Research and climate change
Entrepreneurship and innovation in aquaculture
6.1 Business ideation and acceleration processes in the aquaculture sector
6.2 Technology platforms to support entrepreneurship
6.3 Support and financing start-ups

Biotechnology in Aquacult ure
2nd Semester
5
45 h

the importance of biotechnology in aquaculture and its impacts.
The genetic variability in aquaculture and the physical bases of heredity. Quantitative genetics and principles of fish
improvement. Genetic markers for identification of phenotypic characteristics in aquaculture. Quantification of genetic
variability and statistical distributions. Heritability, types of selection and types of crossing (experimental design).
Molecular tools for diagnosis of viral and bacterial diseases.
Applications of genetic engineering in aquaculture: DNA construction; methods of gene transfer in fish; detection of
integration and transgenic expression; results of genetic engineering technology in fish, regulation of GMOs; ethical
aspects.
Polyploidy in aquatic species.
DNA vaccines and their use in aquaculture.
Use of probiotics in aquaculture.
Biotechnological potential of algae aquaculture.
---
Entry Requirements

Holders of a degree or legal equivalent in the area of Marine Biology and Biotechnology, and related areas;
Holders of a foreign academic degree conferred following a 1st cycle of studies organized according to the principles of the Bologna process by a state according to this process in the area of Marine Biology and Biotechnology, Biology and related areas;
Holders of a foreign degree that is recognized as meeting the objectives of a degree by the ScientificTechnical Council of ESTM in the area of marine biology and biotechnology or related areas;
Holders of an academic, scientific or professional curricula who is recognized as attesting the capacity to carry out this cycle of studies by the Scientific-Technical Council of ESTM.
Accreditation

State: Accredited
Nº years of Accreditation: 6
Dateof Publication: 06-10-2015
A3ES Accreditation
More Information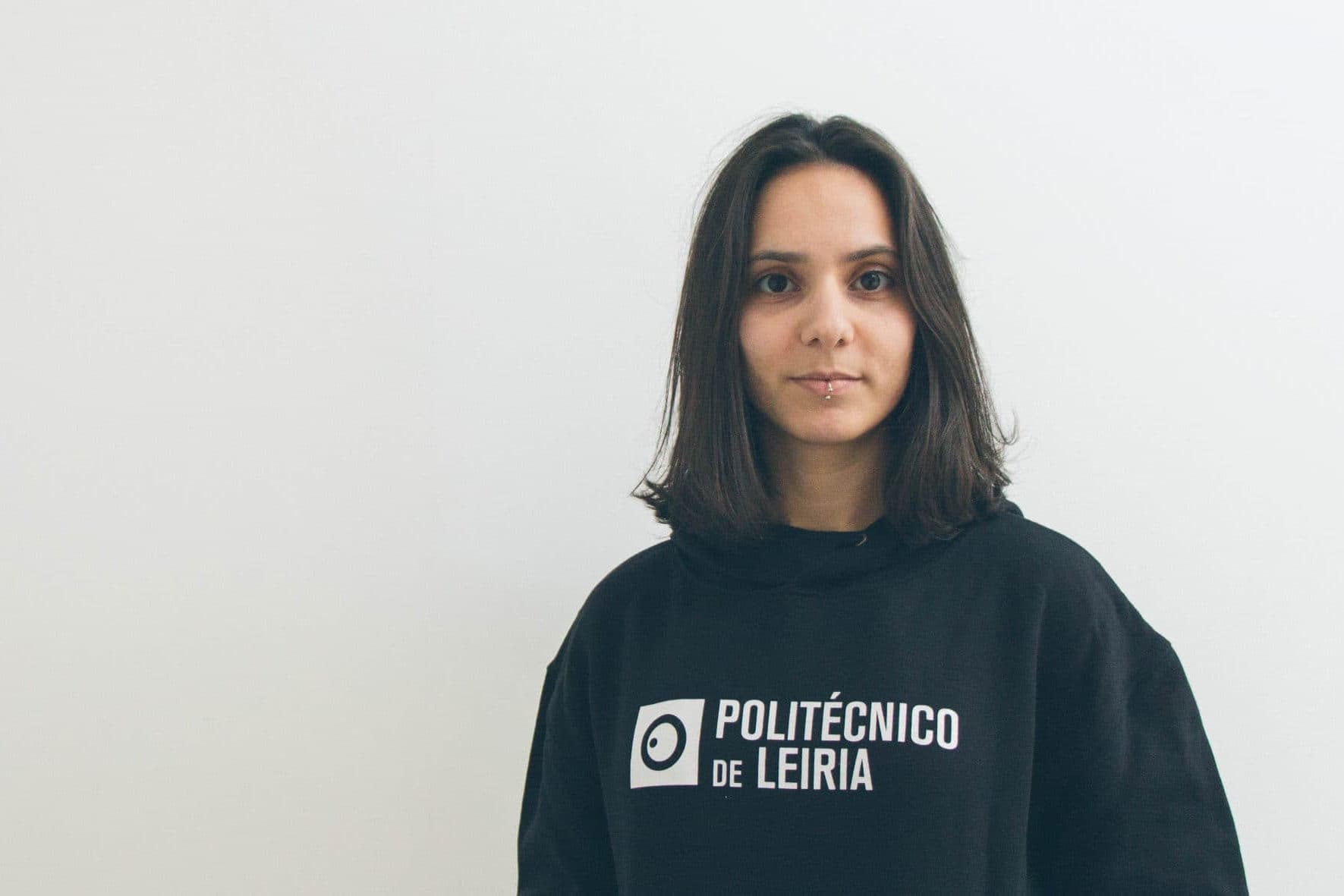 Enrolment Fee

General contingent – 0 €
International student contingent – 500,00 €
Tuition Fee

Contingente geral: 1.040 €
Contingente estudante internacional: 3.000 €
---
Online Application
Use the button bellow to start your application.