Graphic Design
Course Type:
Master's Programme
Programme Introduction
Graduates in the Master of Graphic Design may work in the areas of editorial design, packaging, typography, information design, generic design for television or cinema, illustration, art direction, branding, multimedia design and production of graphic design. In the advertising industry can be a creative pairs, for print advertising or television.
In the audiovisual industry, these skills can also be applied in the conduct of generic or other products where typography is applied. The teaching profession is also a professional output as well as academic research in the area of graphic design.
School
City
Language
English, Portuguese
Vacancies
General and International student contingent: 25
DGES certification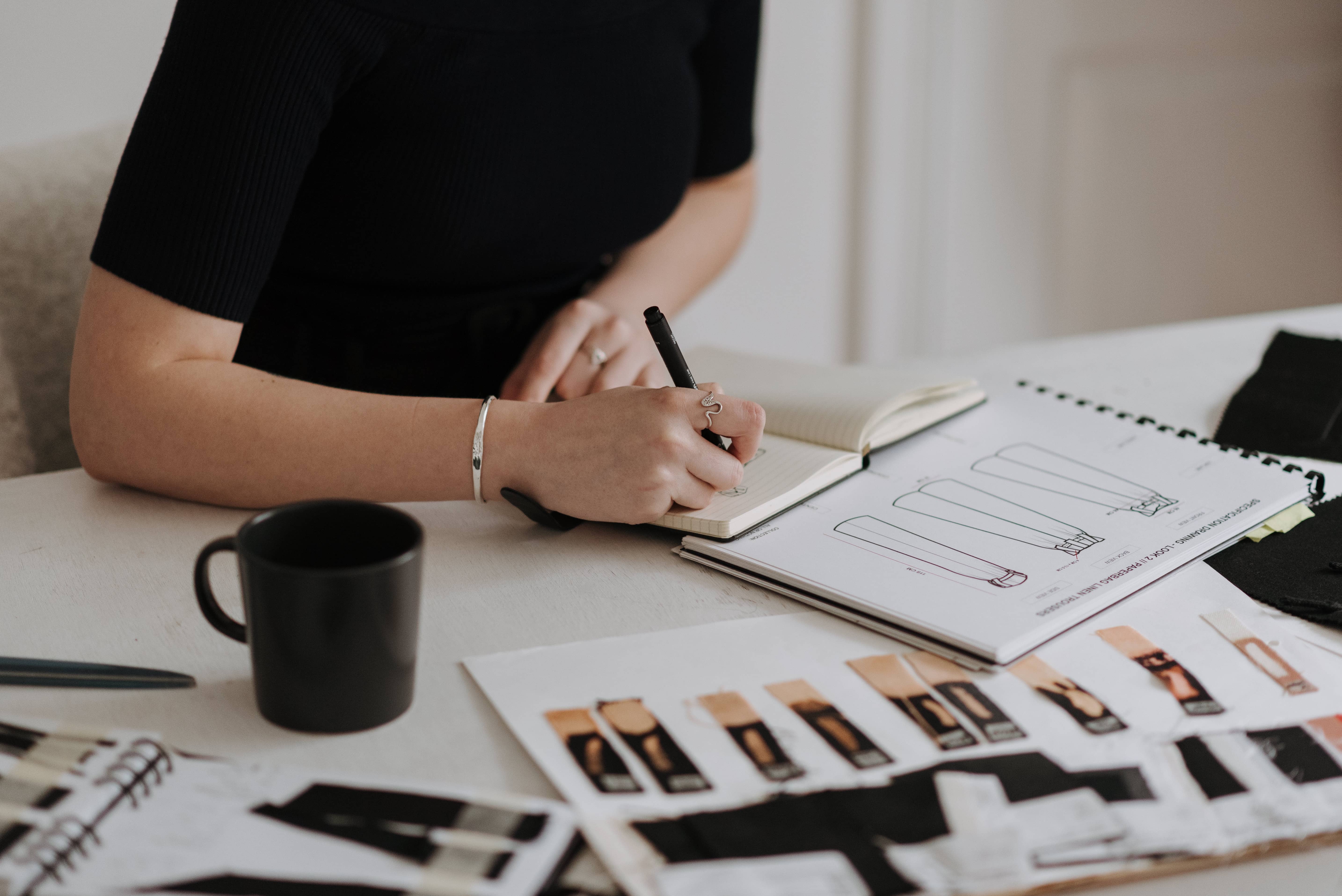 The Masters in Graphic Design ESAD.CR aims to provide students with the conceptual and practical skills of a high professional level in specific areas of graphic design and communication for multiple platforms, which feature contemporary visual culture.
The Master of Graphic Design ESAD.CR focuses on preparing students with a set of theoretical and practical studies in contemporary graphic design, typography applied, graphic design for contemporary means of communication and branding. Courses are complemented by seminars and research methodologies that explore the communication design conceptually and operationally,  approaching simultaneously experimental and professional dimensions. The last two semesters focus on the preparation of sustained practical design work that could be replaced by an internship.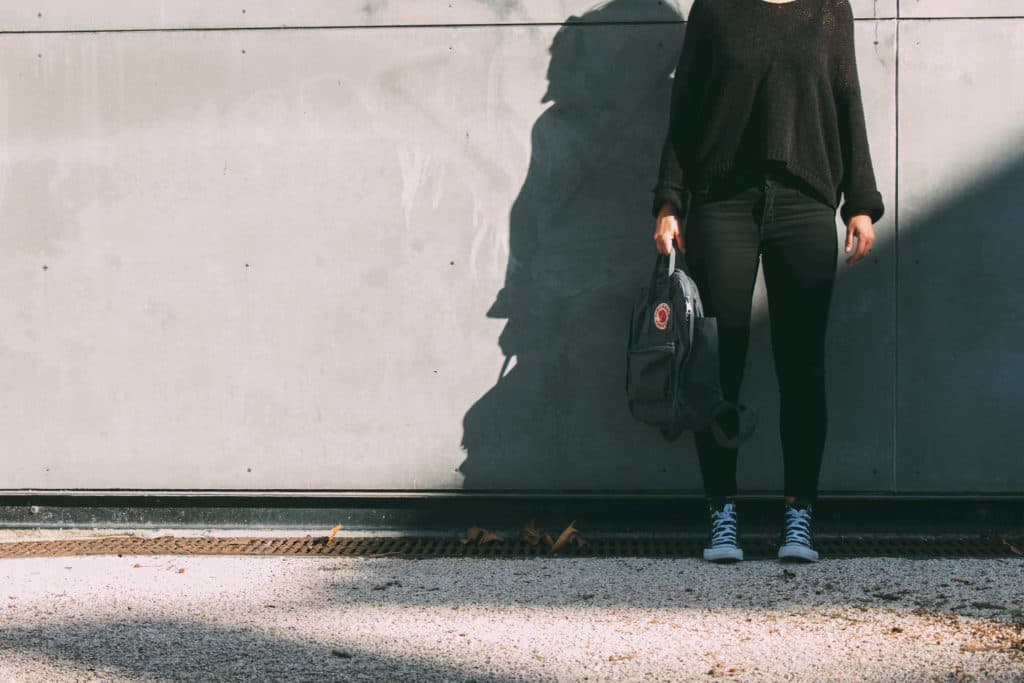 1st Year
2nd Year
1st Year
ID
Name
Semester
ECTS
Length
6416101
Graphic Design Studio I
1st Semester
18
1º Ano

B1. Analysis and development of critical thinking about texts graphic design:
B.1.1 Framework of themes and disciplines of graphic design;
B.1.2 Tabulation of results and conclusions.
B2. Proposed draft:
B 2. 1 Design and support all stages of development of the self-proposed project;
B 2. 2 Develop and complete the project.
B3. Information structure:
B.3.1 Identify a complex system;
B.3.2 Hierarchy information;
B.3.3 Develop and complete the project.
B4. Information applied to a community:
B.4.1 Understand the concept of ethics in communication;
B.4.2 Identify a community and create a communication system to disseminate and support the cause; B.4.3 Develop and complete the project.

6416102
Applied Typography
1st Semester
3
1º Ano

B1. Letter:
B1.1. Visual representation of the letter;
B1.2. Axis;
B1.3. Contrasts and Stress;
B1.4. Parts od the letter;
B1.5. Types of serifs and terminals;
B1.6. Typeface Classification.
B2. Text block:
B2.1. Colour and texture;
B2.2. Legibility and Readability;
B2.3. Body size and x Height;
B2.4. Kerning;
B2.5. Scales, Optical scales and Hierarchy;
B2.6. Kerning – cases studies;
B2.7. Leading and line length;
B2.8. Paragraphs;
B2.9. Formats;
B2.10. Grids;
B2.11. Pre-production and printing;
B3. Visual Communication: typographic culture and counter-culture.

6416103
Studies of Contemporary Graphic Design I
1st Semester
3
1º Ano

B1. Introduction to the critical practice of contemporary Graphic Design;
B2. The discipline and design culture: Where do the intended framework of the historical evolution of the concept "Design"; the definition and context of the concept "Design Culture"; identification and critique of the various areas of intervention of the designer; and the identification of authors and contexts (publications, schools, events) determinants in theoretical work in design.
B3. The critical practice in design, taking as its central objective to describe and discuss the links between design and border areas: Ethics; art; policy; science; Technology. Analysis and contextualization of the notions "authorship", "contexto", "production" and "file".
B4. Research Methods and project design. B5. Emerging forms of design: in order to discuss new theoretical approaches and novel processes for project-oriented approach.

6416104
Graphic Design for Contemporary Media
1st Semester
3
1º Ano

B1. Communication media evolution in contemporary society;
B2. Digital communication media and new digital plataforms.
B3. Development stages of motivation graphics projects that combine texto, áudio, vídeo, graphic design, animation and visual effects.
B4. User Research.
B5. Strategy.
B6. Information architecture.
B7. Graphic language.
B8. Storyboard.
B9. Digital Animation.
B10. Technical development of animation in the software Adobe After Effects: Composition; using layers, masks, transparencies; object and text animation; applying, effects; working in 3D enviroment; using cameras and lights; rendering.

Elective I
1st Semester
3
1º Ano
6416106
Graphic Design Studio II
2nd Semester
18
1º Ano

B1. The crossed the xxi century, new thinking has provided the design field for creativity.
Identification of mutante fields, boundless imagination, no pre-defined media.
B1.1. Where the world of objects merges with planar imaging.
Information flows through screens with a false idea volumetric, able to cross the digital with the real. To create the Pop-Up Generation.
B1.2. Given a new dimension there is a huge universe to explore;
B1.3. A unique project that involves creating: Concept, Graphics, Name, Support Package.
B2. Exploration and definition of potencial research areas, with a view to building a theoretical and pratical MSc thesis under the DG.
B2.1. Analysis and explanation of possible topics using specutalive or subversive principles;
B2.2 Operation of these fields of reseach through the book/ publication. Proposes to redefine the object as speculative editorial support;
B2.3. Results/Conclusions.

6416107
Studies of Contemporary Graphic Design II
2nd Semester
3
1º Ano

The subject of the bibliographic reference "Graphic Design: Now in Production" to introduce students in a process of reflection, analysis and application around the current production trends of contemporary design. Considering different forms of production, material and immaterial, and their processes methodologies and means we intend to develop in students the critical thinking ability to project- practice from the point of view of authorship, industrial mechanisms, reception, consumption and design file.

6416108
Branding
2nd Semester
3
1º Ano

B1. The emergence of the concept of public relations:
B1.1. The role of brands in contemporary societies;
B1.2. Several definitions of Branding idea according to the various players;
B1.3. Analysis of various case studies;
B1.4. Brand- boards analysis.
B2. Branding project:
B2.1. The briefing;
B2.2. Parcing;
B2.3. Research;
B2.4 Creating nominal brand- naming;
B2.5. Creating visual brand;
B2.6 Application in the universe of graphic media.

6416109
Research about paper
2nd Semester
3
1º Ano

B1. Exercises in class, knowledge and techniques in the field of paper engineering, and tree-dimensional books:
B1.2 Understanding the specificity of materials and paper behavior;
B1.3 Understanding 3D structures and basic folds;
B1.4. Introduction to folding combinations in pop-up structures;
B1.5. Combining and articulating several structures to create original work.
B1.6. Experimentation and development of studies incorporating graphic elements in different to understand their relationship with the three- dimensional whole.
B2. Each student will develop an individual project accompanied by the professor. The students are encouraged to do their own additional research and incorporate acquired techniques.

6416110
Seminars
2nd Semester
3
1º Ano

B1. Understanding of popular culture as a way of experiencing the world.
B2. Art and politics.
B3. Original and copy;
B4. Design as culture.
B5. Contextualize the student before a heuristic of Design.
B6. Development of an autonomous thinking according to an holistic unerstanding of Design.
---
Entry Requirements

People who can apply to the Master's Degree:



Holders of a bachelor's degree or legal equivalent in Communication Design, Graphic Design, Multimedia Design, Product Design, Fine Arts, New Media, interested in pursuing studies in the area of Graphic Design;
Holders of a foreign academic bachelor's degree following a 1st cycle of studies organized according to the principles of the Bologna process in Graphic Design and related areas;
Holders of a foreign bachelor's degree that is recognized as meeting the objectives of a degree by the Scientific-Technical Council of ESAD.CR in Graphic Design and related areas;
Holders of an academic, scientific or professional curriculum which is recognized as attesting the capacity to carry out this cycle of studies by the Scientific-Technical Council of ESAD.CR.



International Student


All information related to the  international student application should be consulted on our International Students webpage.

.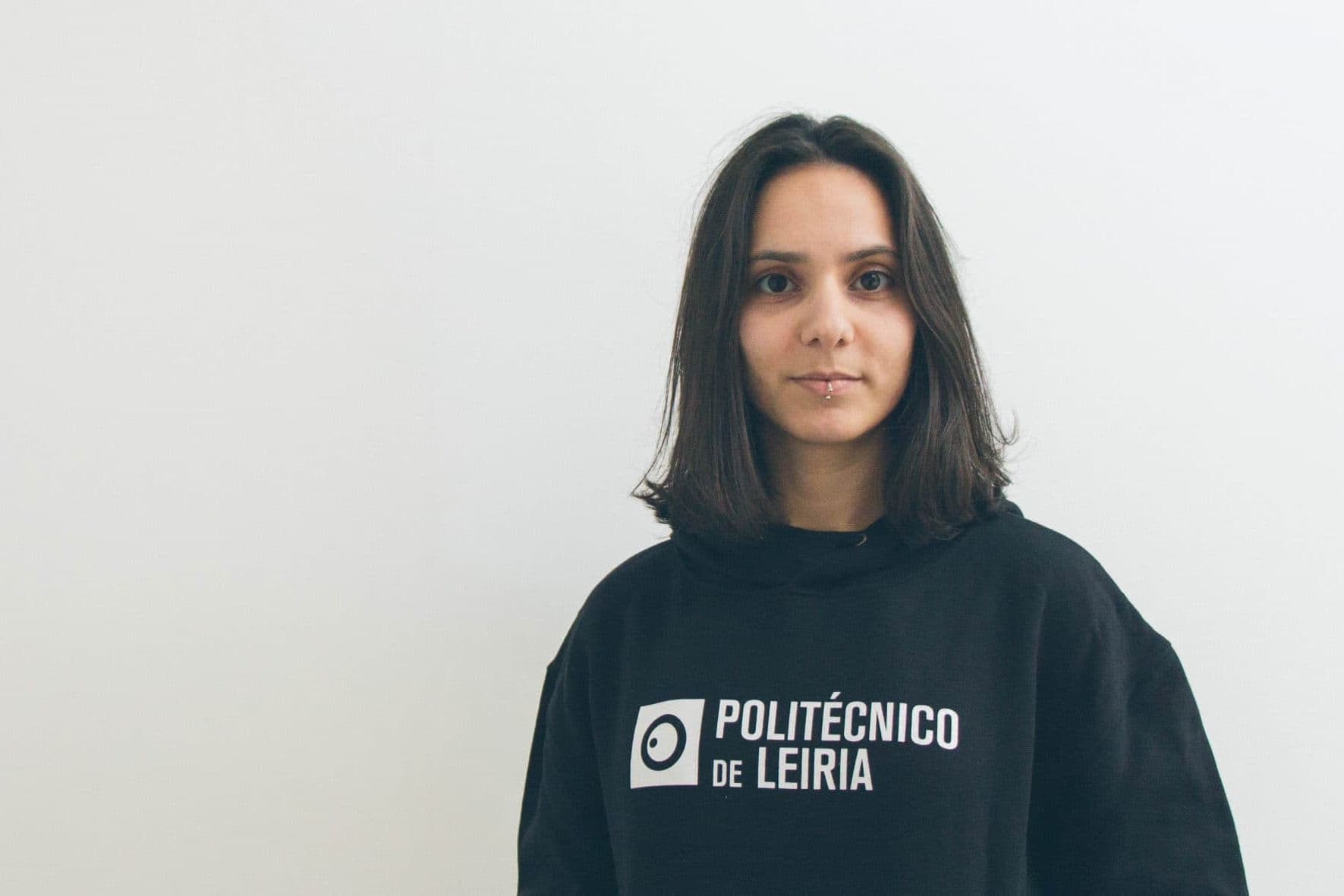 Enrolment Fee

General contingent: 50€
International student contingent: 500€ 
Tuition Fee

General contingent: 1140€
International student contingent: 3000€
---
Online Application
Use the button bellow to start your application.