Product Design
Course Type:
Master's Programme
Programme Introduction
The Master's is oriented toward structuring routes for individual projects, centered on the interest and motivations of the student. It intends to consolidate the critical sense, research capacity, and to structure an autonomous creative territory, as well responsible and interventionist professional practice in our globalized world's social processes.
A design approach has been adopted for the project's culture, wich promotes responsible and humanitarian use, seeking sustainable products in the consumer society. Research lines have been developed that enhance the social and cultural dimensions of products and the emotional and aesthetic relations that they establish with people. Its implementation is sought through partnership with thw community and with industry.
School
City
Vacancies
General contingent: 20
International student contingent: 5
DGES certification
This Master's seeks to form professionals in the specific domain of product design, being capable of pursuing this professional activity in different production and research scnarios.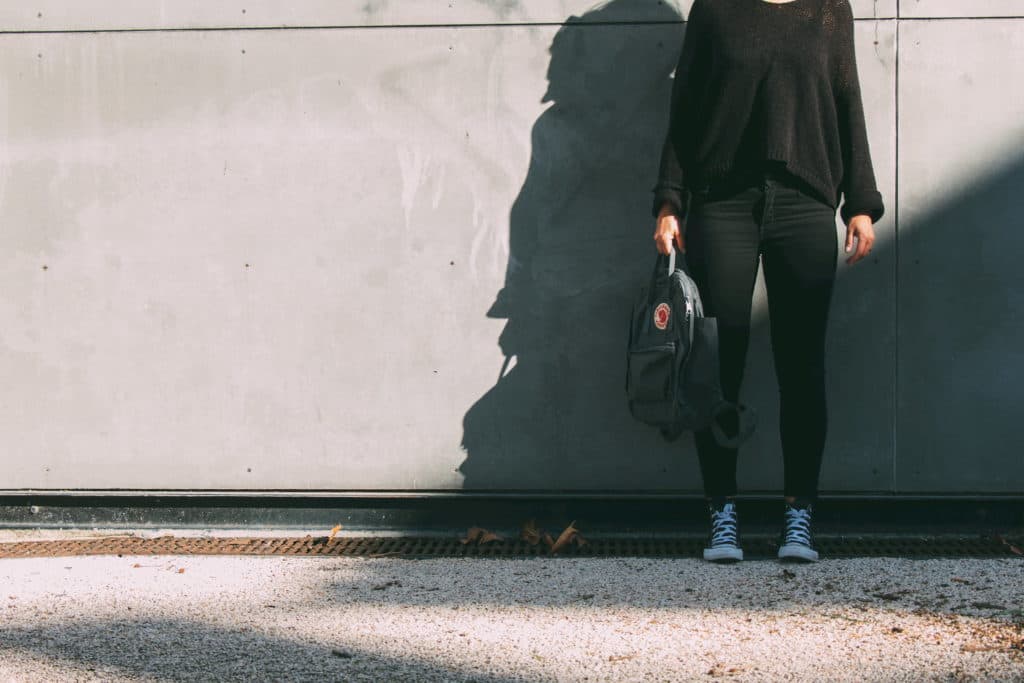 1st Year
2nd Year
1st Year

| ID | Name | Semester | ECTS | Length |
| --- | --- | --- | --- | --- |
| 6620201 | Design Studio I | 1st Semester | 12 | 180 h |
| 6620202 | Drawing | 1st Semester | 9 | 90 h |
| 6620303 | Seminar (transdisciplinary) | 1st Semester | 9 | 75 h |
| 6620204 | Design Studio II | 2nd Semester | 12 | 180 h |
| 6620205 | Design Research | 2nd Semester | 9 | 75 h |
| 6620206 | Design and Strategy | 2nd Semester | 9 | 75 h |
---
Entry Requirements

May apply for access to the cycle of studies:

Holders of a bachelor's degree or legal equivalent in Industrial Design, Glass and Ceramic Design, Equipment Design, Product Design, Communication Design, Graphic Design, Multimedia Design, Interior and Space Design, Fine Arts, New Media, interested in pursuing studies in the area of Product and Industrial Design;

Holders of a foreign academic bachelor's degree following a 1st cycle of studies organized according to the principles of the Bologna process in Product and Industrial Design and related areas;

Holders of a foreign bachelor's degree that is recognized as meeting the objectives of a degree by the Scientific-Technical Council of ESAD.CR;

Holders of an academic, scientific or professional curriculum which is recognized as attesting the capacity to carry out this cycle of studies by the Scientific-Technical Council of ESAD.CR.


International Student
All information related to the  international student application should be consulted on our International Students webpage.
Enrolment Fee

General contingent: 0€
International student contingent: 500€
Tuition Fee

General contingent: 1040€
International student contingent: 3000€
---
Online Application
Use the button bellow to start your application.