Surf Tourism
Course Type:
Short Cycle (TeSP)
Conteúdo do curso
The content of this web page is written in Portuguese as this programme/course is only taught in Portuguese.
Apresentação do curso
O curso de Técnico Superior Profissional de Turismo de Surf visa formar profissionais com uma visão integrada do turismo de surf, através da aquisição de competências nas áreas do turismo e acolhimento, atividades de surf, preservação e sustentabilidade dos recursos, empreendedorismo aplicado ao surf e organização de eventos de surf.
School
City
Vagas
Contingente Geral: 30
Contingente Internacional: 2
Mudança de Par Instituição/Curso:
Registo DGES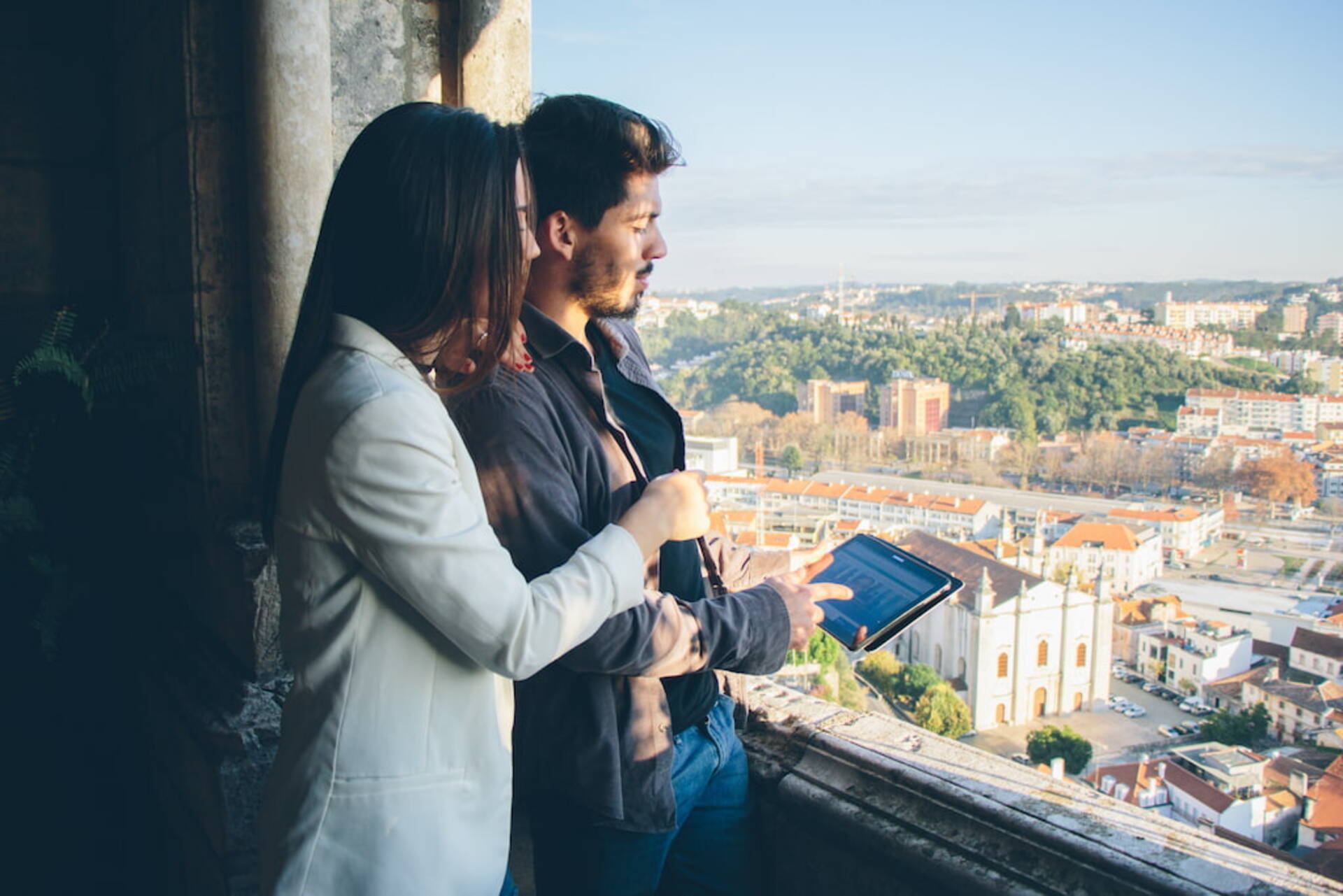 Objetivos
Planear, coordenar e orientar atividades de Turismo de Surf;
Gerir, liderar e acompanhar grupos de turistas em deportos de deslize;
Identificar, gerir e prevenir os riscos inerentes à prática de atividades de turismo de Surf;
Planear e implementar estratégias para a preservação dos recursos naturais, no contexto do turismo de Surf responsável e sustentável;
Planear e organizar, sob o ponto de vista técnico e turístico, atividades de deslize, considerando a tipologia dos grupos, os objetivos do cliente, a dificuldade técnica e a exigência física;
Planear e organizar eventos desportivos;
Gerir, colaborar em empresas da indústria do surf (Escolas de surf, Surfcamps, Alojamento, espaços comerciais).
Study Plan
ECTS: 120 ECTS
1.º Ano
2.º Ano
1.º Ano

| Código | Nome | Semestre | ECTS | Duração |
| --- | --- | --- | --- | --- |
| | Tecnologias de Informação e Comunicação | Semestral | 5 | 60 h |
| | Turismo de Surf e Animação Turística | Semestral | 6 | 60 h |
| | Treino de Surfing – Iniciação | Semestral | 8 | 90 h |
| | Língua Inglesa I | Semestral | 5 | 60 h |
| | Sustentabilidade do Turismo de Surf | Semestral | 6 | 60 h |
| | Organização de Eventos Desportivos | Semestral | 6 | 60 h |
| | Treino de Surfing Intermédio | Semestral | 8 | 90 h |
---
Condições de acesso

Titulares de um curso de ensino secundário ou de habilitação legalmente equivalente;
Titulares de um diploma de especialização tecnológica, de um diploma de técnico superior profissional ou de um grau de ensino superior, que pretendam a sua requalificação profissional;
Os que tenham sido aprovados nas provas especialmente adequadas destinadas a avaliar a capacidade para a frequência do ensino superior dos maiores de 23 anos, realizadas, para o curso em causa, nos termos do Decreto-Lei n.º 64/2006, de 21 de março.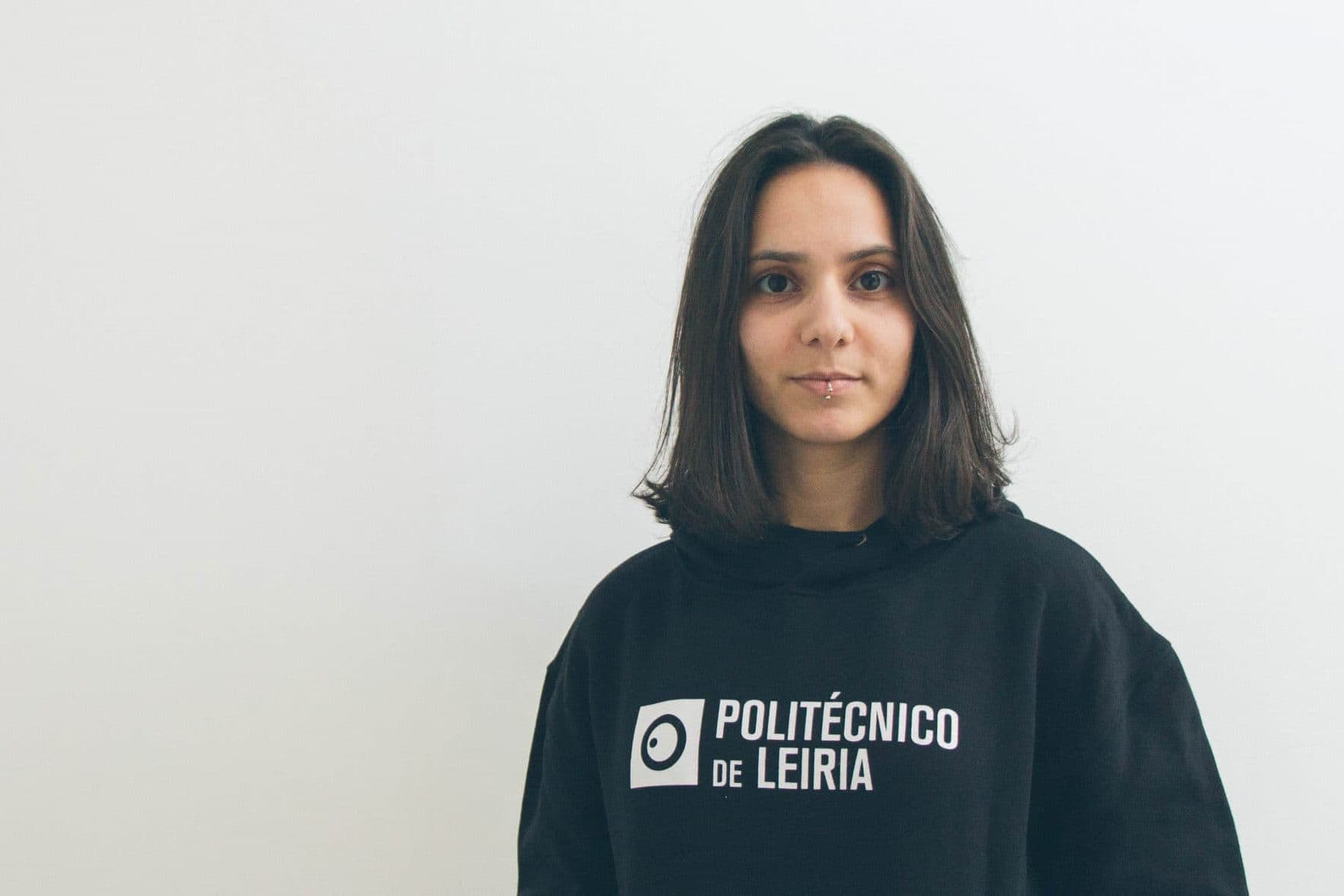 Prosseguimento de estudos
ACESSO E INGRESSO NO ENSINO SUPERIOR
O acesso e ingresso no Ensino Superior para os titulares de um Curso Técnico Superior Profissional (TeSP) é regulado pelo Decreto-Lei n.º 113/2014. Os titulares de um TeSP podem concorrer a um ciclo de estudos de licenciatura pela via dos Concursos Especiais de Acesso ao Ensino Superior.
O ingresso estará sujeito a seriação, conforme legislação aplicável, e ao número de vagas estipulado para o curso/regime a que se candidata. As informações sobre os concursos especiais podem ser consultadas aqui.
Taxa de matrícula

Contingente Geral: 0€
Contingente Internacional: 500€
Taxa anual

Contingente Geral: 697 €
Contingente internacional: 2.250 €
---