Interior and Spatial Design
Course Type:
Bachelor's Programme
Programme Content
New title of the bachelor's programme in Design de Ambientes, from 2022/2023.
School
City
Vacancies
General contingent: 30
International student contingent: 2
DGES certification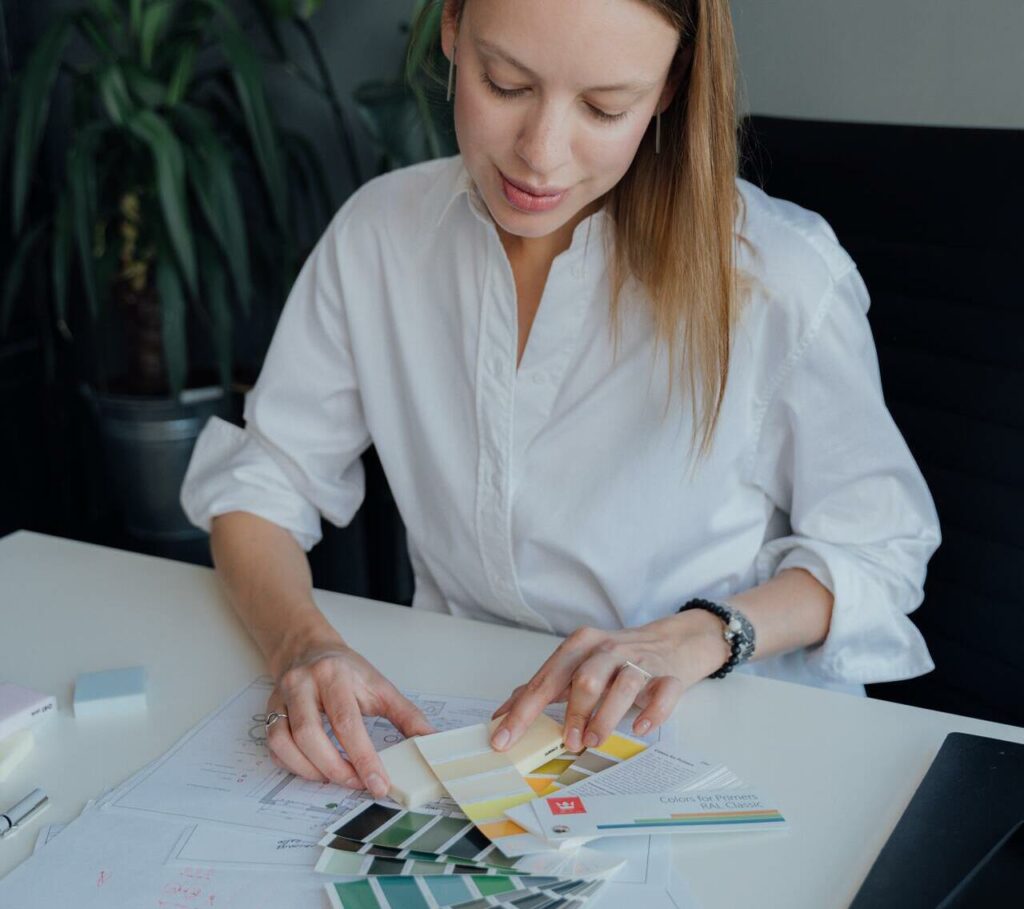 Provide competence graduates to mediate / facilitate the interaction between people and utilitarian goods, whether these objects or spaces, enabling environment designers to intervene in the following areas:
Service Design
Media and Entertainment Industry
Graphic and Signal Communication
Interaction Design
Home automation
Scenography and Design of Ephemeral Spaces
Inclusive Design
Creation of virtual and interactive spaces, among others

Field of Study
Architecture, Fine Arts and Design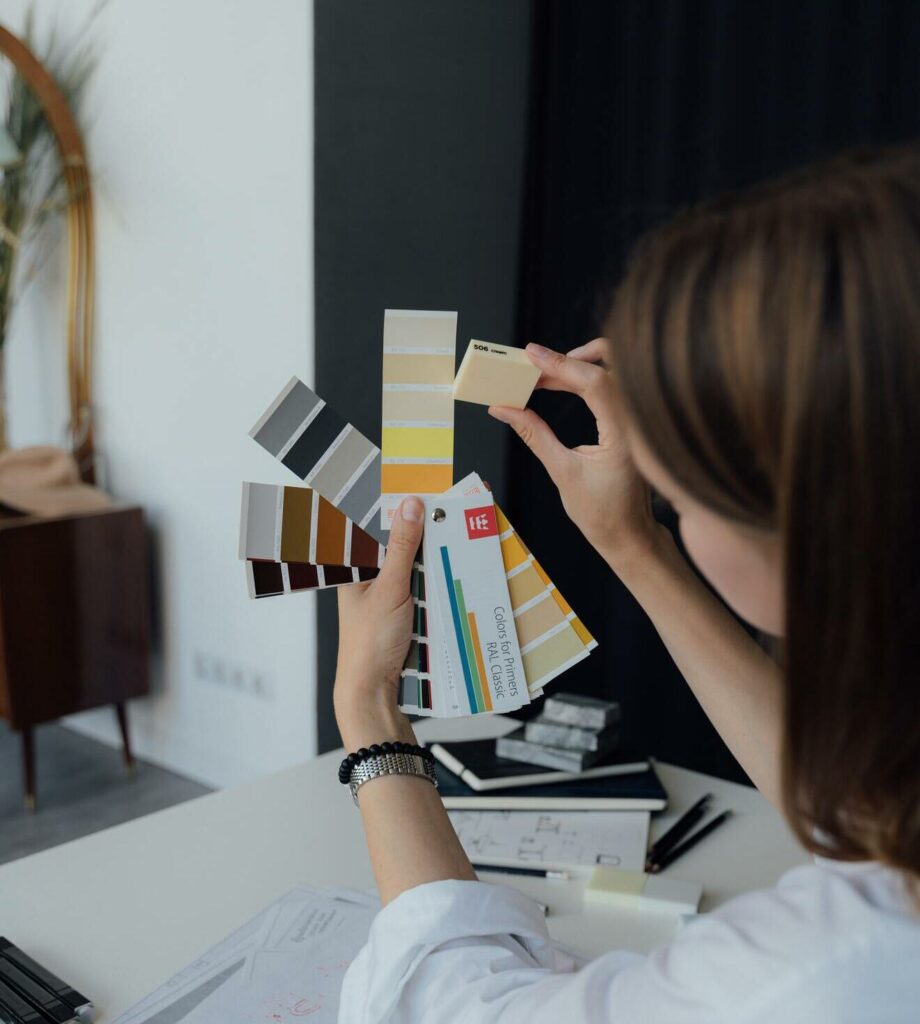 1st Year
2nd Year
3rd Year
3rd Year | Final Project Option
3rd Year | Internship Option
1st Year
ID
Name
Semester
ECTS
Length
Matter and Form Lab
1st Semester
12
135 h

B1. Explore material plasticity
B2. Construction of simple structures
B3. Systematization of processes
B4. Understanding scale and proportion
B5. Three-dimensional representation
B6. Relating drawing/ model
B7. Study through model
B8. Geometric relationships between solids
B9. Equilibrium in three-dimensional compositions
B10. Hierarchy in three-dimensional elements
B11. Perception of human scale
B12. Full / empty
B13. Exploration by trial / error
B14. Record of space properties
B15. Elementary steps scheme of a design methodology

Introduction to Drawing
1st Semester
6
60 h
Technical Drawing
1st Semester
3
45 h

B1. General aspect of Technical Drawing
B2. Orthogonal Projections
B3. Cuts and sections
B4. Perspectives
B5. Dimensions
B6. Technical Drawing in Interior and Spatial Design projects

Visual Communication
1st Semester
3
45 h
Introduction to Design Thinking
1st Semester
6
60 h
Project Lab I
2nd Semester
12
135 h

B1. Interior and Spatial Grammar
B2. Typology of spaces
B3. Space / object relationship
B4. Appropriation of a particular space
B5. Delimitation of a created space
B6. Surface
B7. Interior / exterior
B8. Public space / private space
B9. Relationship between content and container
B10. Designing and building in situ
B11. Thorough survey of a space
B12. Exploratory and explanatory drawings
B13. Experimental volumetric models
B14. Representation to scale
B15. Preparation of a Project Proposal

Project Representation Techniques I
2nd Semester
6
60 h

B1.CAD Technologies in Interior and Spatial Design
B2.Techniques of technical drawing via computer
B2.1 Drawing and construction tools
B2.2 Edition of drawing elements tools
B2.3 Associative dimensioning
B2.4 Definition and management of printing formats
B3.Digital technical project

Materials and Construction Technologies I
2nd Semester
6
60 h
Human Factor
2nd Semester
6
60 h
---
Accreditation

State: Accredited
Number of years of accreditation: 6
Publication date: 15-07-2016
A3ES Accreditation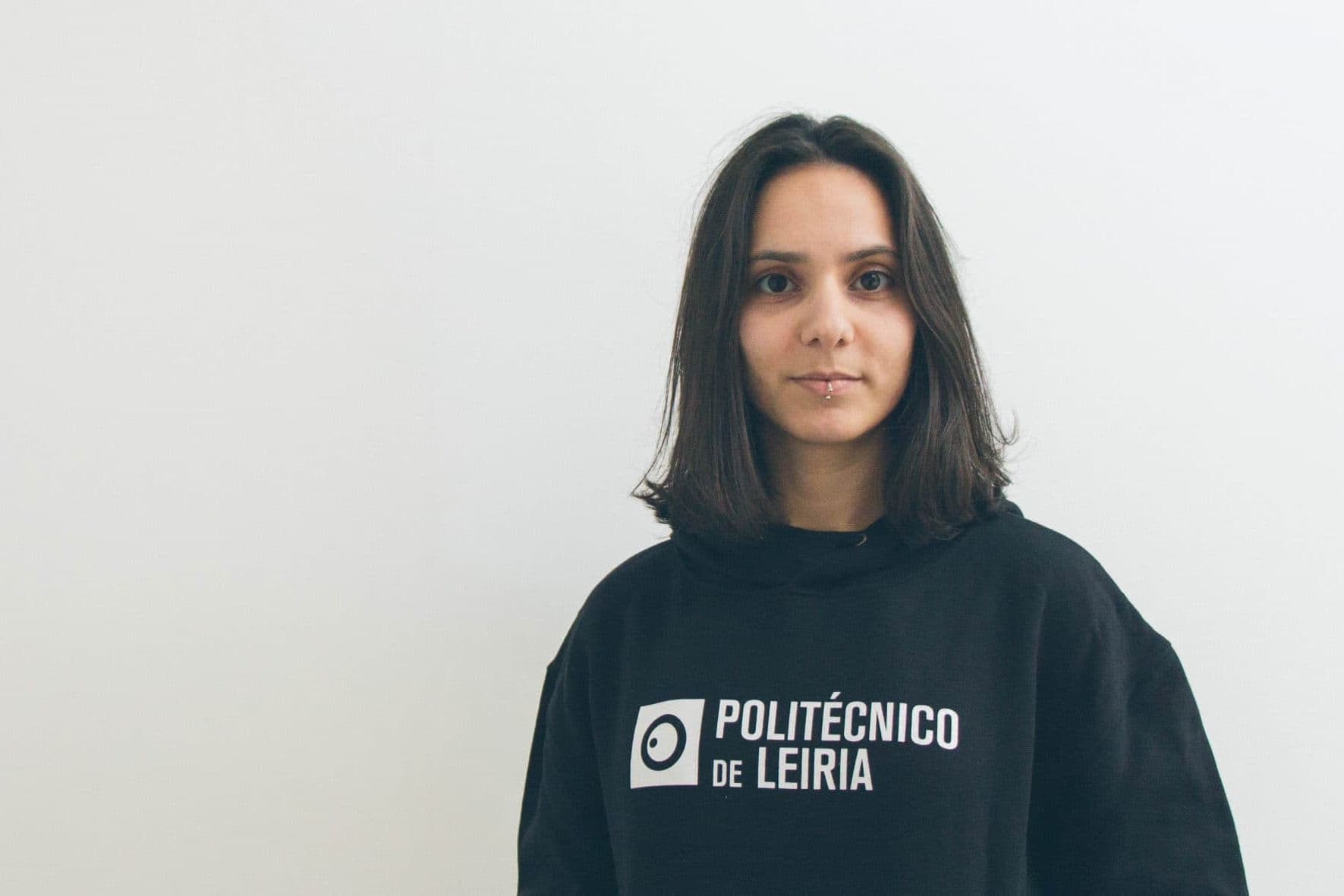 Enrolment Fee

General contingent: 30€*
International student contingent: 500€*
Tuition Fee

General contingent: 697€

International student contingent: 3000€
---
Online Application
Use the button bellow to start your application.