Student Life
City of Caldas da Rainha
Thirty minutes away from the city of Leiria, Caldas da Rainha, also commonly called Caldas, is a hive of creative and cultural activity.
Birthplace of important figures in Portuguese culture, notably the artists José Malhoa and Rafael Bordalo Pinheiro, it should not surprise you that the School of Arts and Design (ESAD.CR) is located here.
This is the best environment for students to get creative, as well as for spending a relaxing holiday since Caldas is also known for its thermal spas/bathhouses.
Read more about the city's sports, arts and culture events.
---
Things you should know
Caldas da Rainha is known for its pottery, particularly ceramic cabbage bowls or the Zé Povinho's piece that can be found in homes all over Portugal and even around the world.
Rafael Bordalo Pinheiro was a famous Portuguese artist known for his illustration, caricatures, sculpture, and ceramic designs born in Caldas.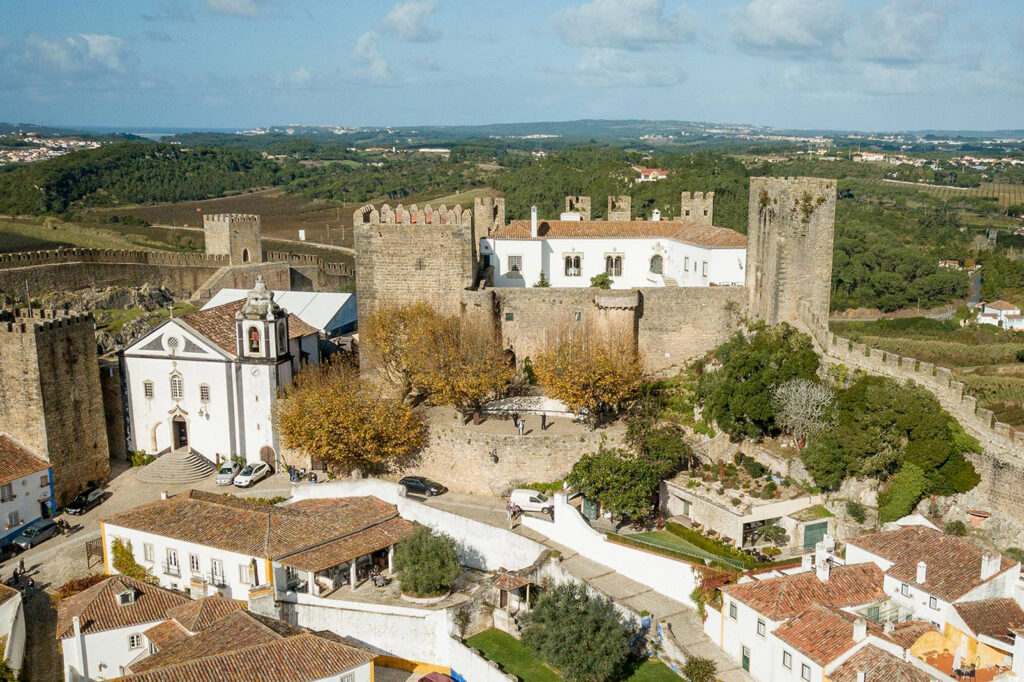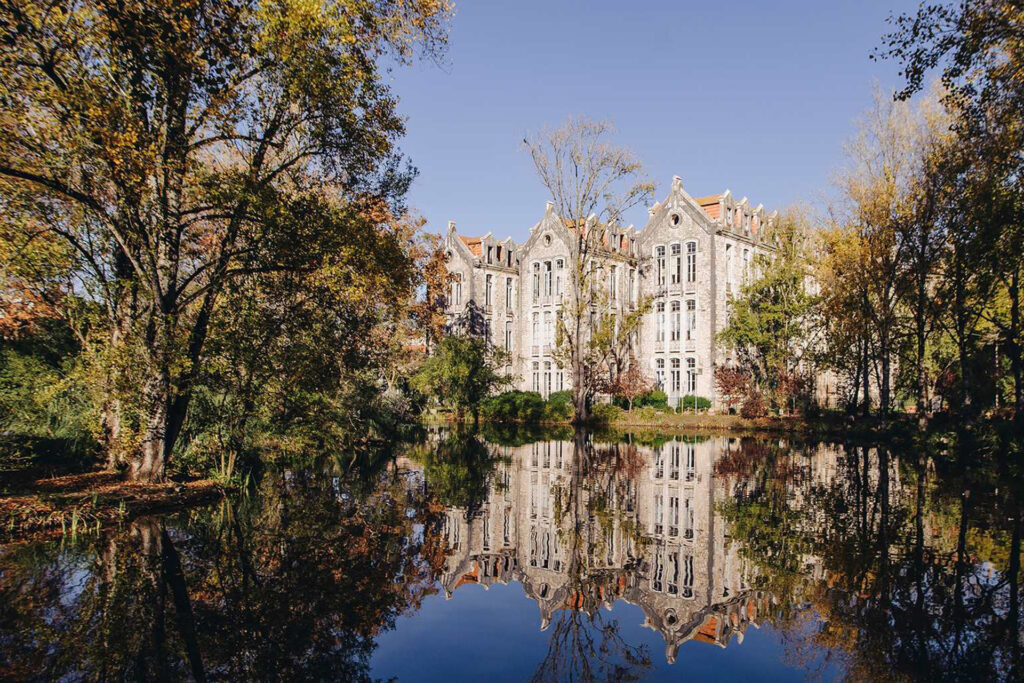 ---
Praça da Fruta
Praça da Fruta is how people call the lively, colourful daily fruit and vegetable market Mercado de Rua Caldense. It's the only open-air market open every day in Portugal.
Praça da Fruta is located in Praça da República (Square of Republic) since the 15th century. You can buy fresh groceries here but also traditional pottery from Caldas.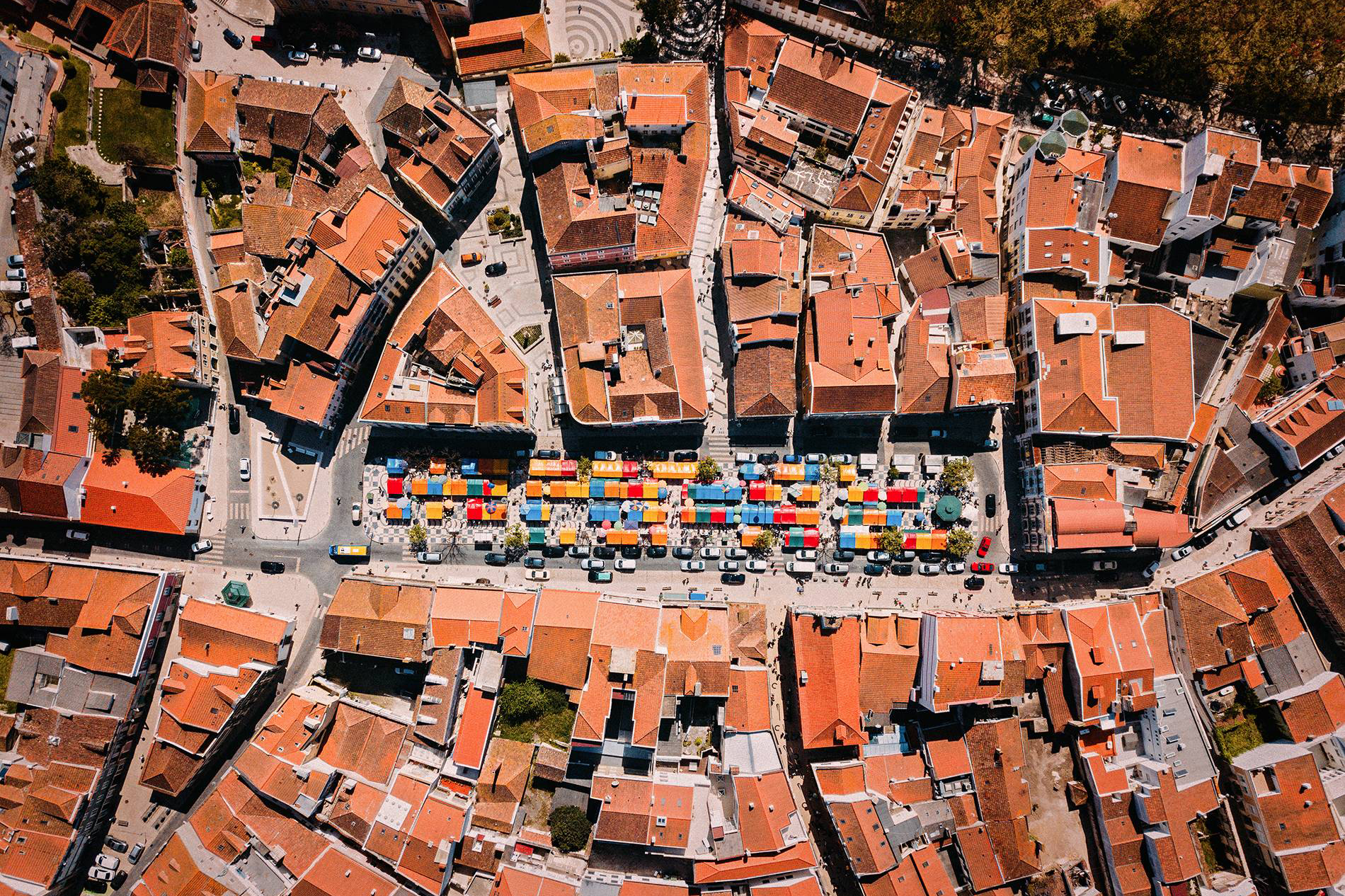 ---
Useful information and contacts
TOMA – Public Transportation of Caldas da Rainha

Find out where you can stay