student life
City of Peniche
The sea is one of the main points of attraction in the city of Peniche, where Politécnico de Leiria has its School of Tourism and Maritime Technology.
Supertubos beach is considered both nationally and internationally to be amongst the very best for surfing and bodyboarding, where each year international surf competitions take place.
This is a privileged study and research spot, where you can study and research facing the Atlantic Ocean and the Berlengas Natural Reserve. Plus, you have all the space and conditions to practice all kinds of beach and sea sports after a long and sunny study day. If you stay until after sunset, enjoy Peniche's energetic nightlife.
Read more about the city's sports, arts and culture events.
Privileged Study and Research Spot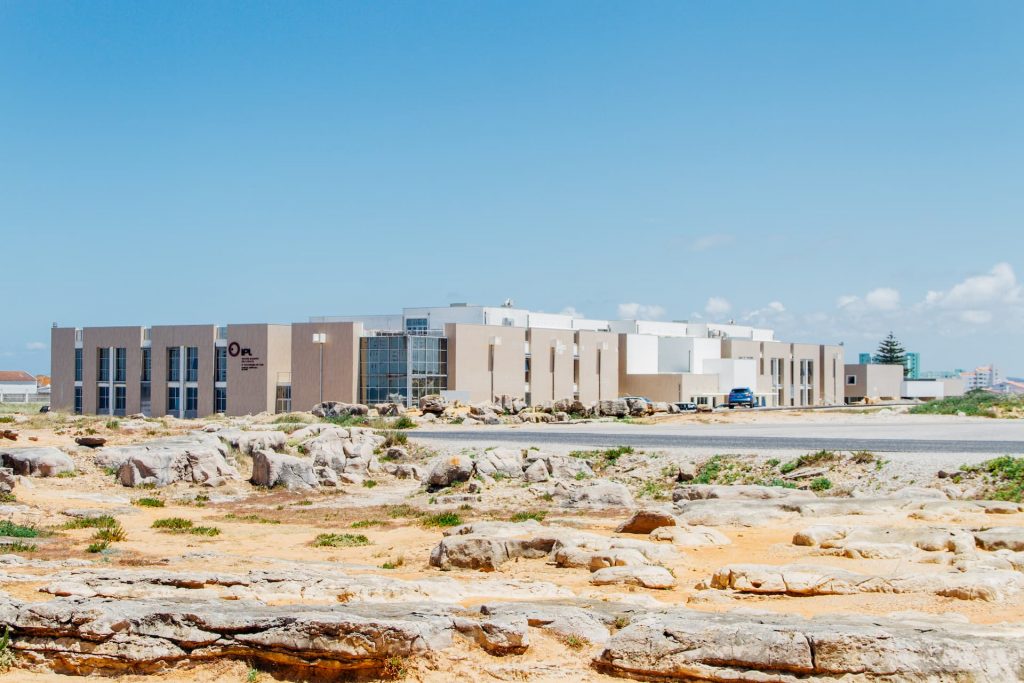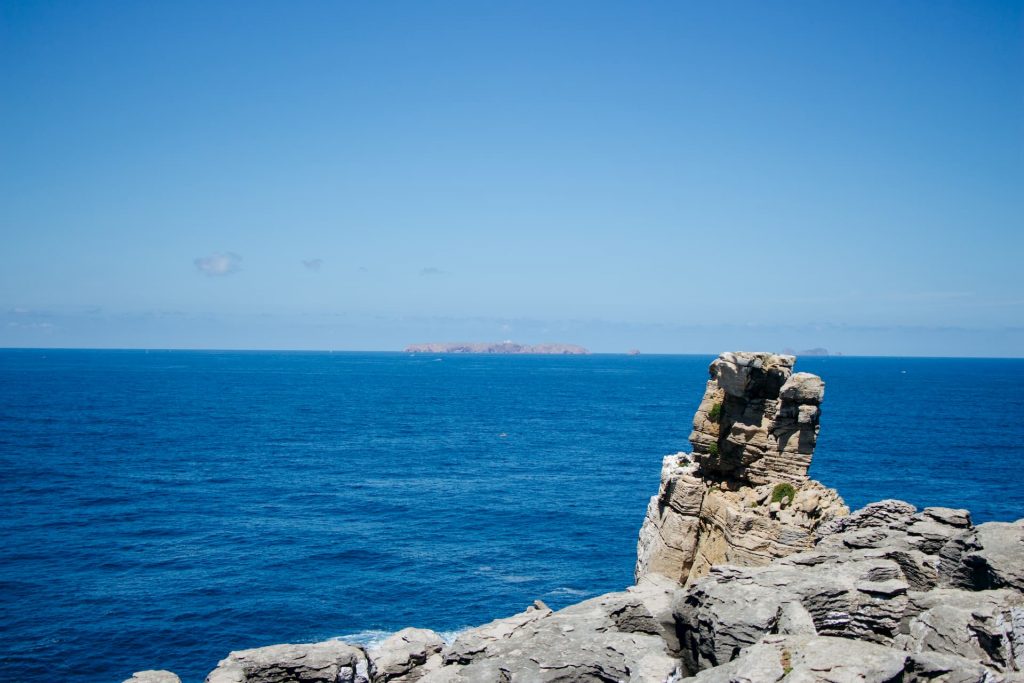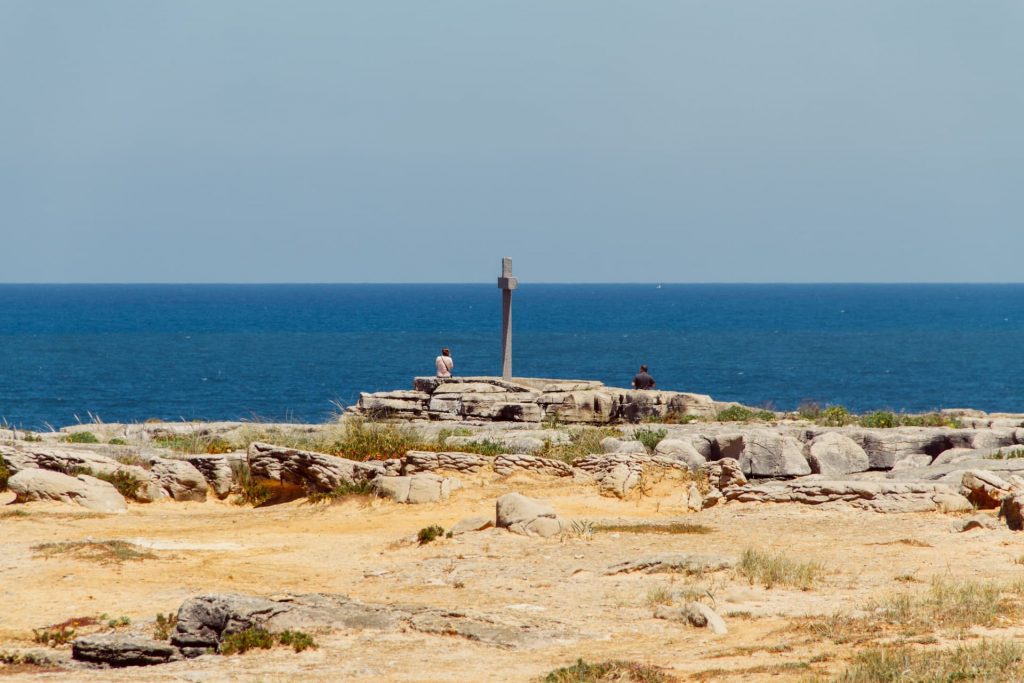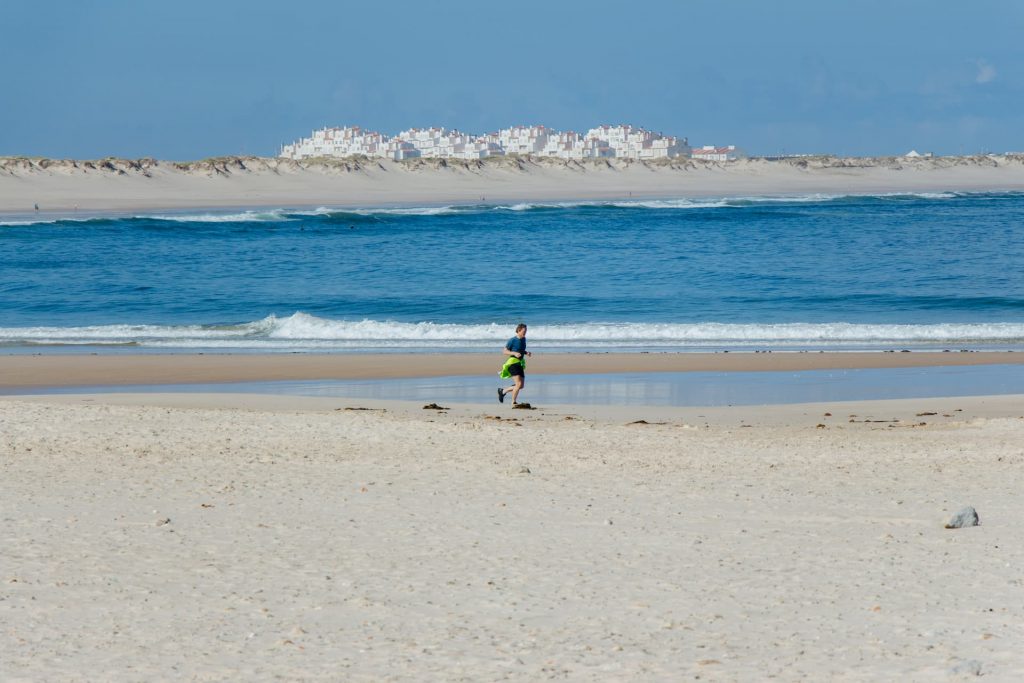 ---
Berlengas Islands
The UNESCO natural reserve of Berlenga Island and Archipelago is a Portuguese archipelago made of small islands and rocks 10 to 17 km (6.2 to 10.6 miles) off the coast of Peniche.
Visit the archipelago by boat and enjoy your day as an islander. You can also spend the night in Berlengas if you want.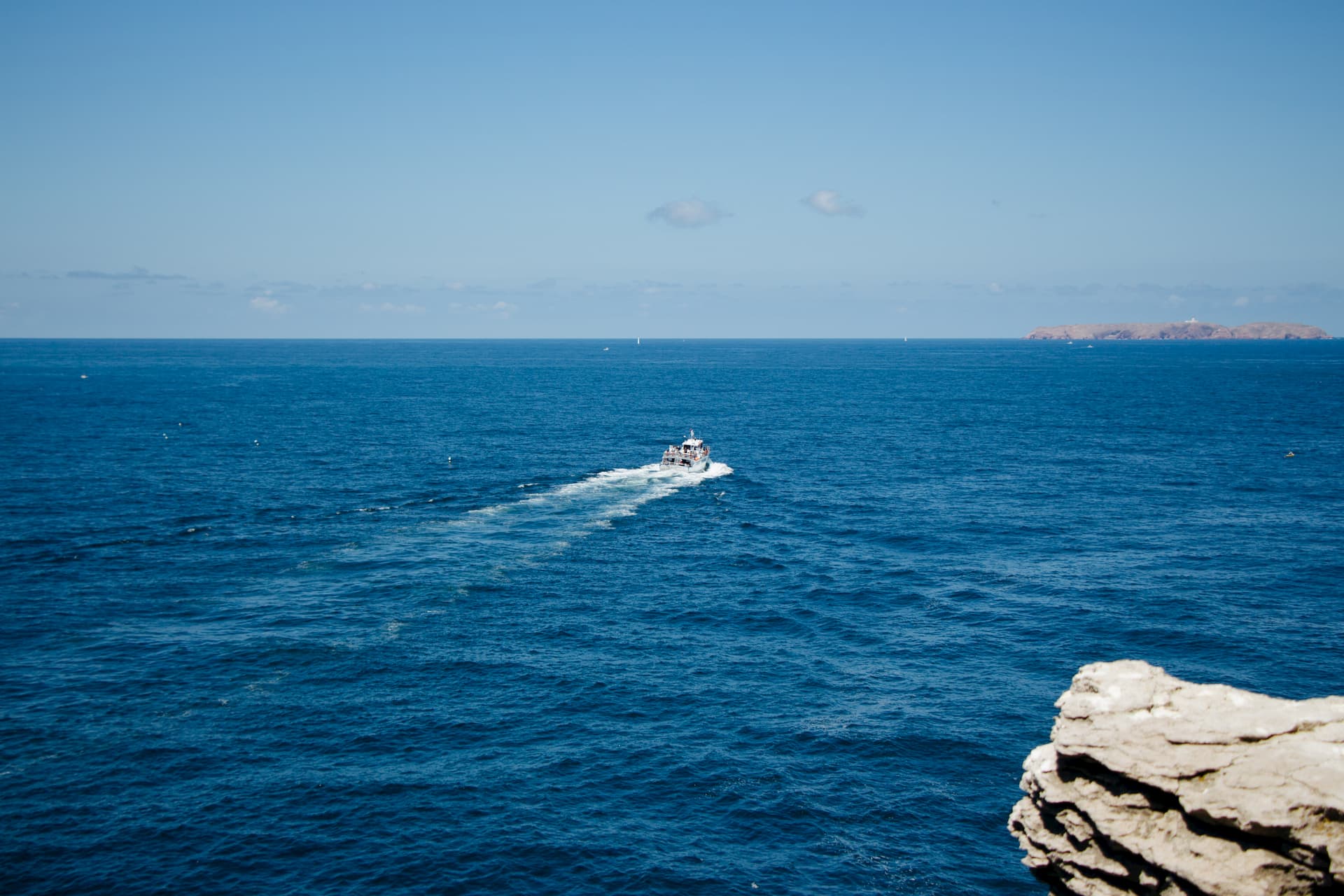 ---
Useful information and contacts
Find out where you can stay