Sucess experiences that will inspire you!
Student Stories
Braima
Braima is an african student that came from Guiné and he is now on Esecs attending a bachelor degree in human relations.
"I am very happy around children!"
Braima is a teacher who's dream is to return to his home country… Discover the rest of his story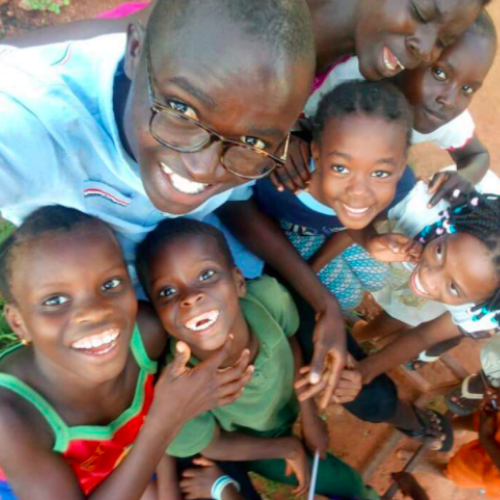 ---
Beatriz will change the worl by taking water to the ones that needed the most.
"Since I found this project i knew right away that it was the place
that i belong"