Design for Health and Wellbeing
Course Type:
Master's Programme
Programme Introduction
Humanity is facing a global crisis, unique in a generation. Like other areas, design is called to serve society and citizens, in the search for solutions that help in the defense, detection and diagnosis of diseases, in monitoring and informing populations in isolation, in telework, in distance learning, in promotion young people's social life and parenting. More than ever, design must be an active agent of progress and change. It must contribute with the its knowledge, methodologies and creativity to reinvent the world in which we will live, being a fundamental part of rethinking the systems of health, economy, politics, culture and social life, without forgetting the inequalities of our contemporary society.
ESAD.CR launches the Master in Design for Health and Wellness, which is a pioneer in the design of innovative products, solutions, platforms, apps and services in the area of health and wellness with the aim of promoting quality of Man's life. This master's degree follows a tradition of interdisciplinary experimentation that is characteristic of ESAD.CR by integrating program contents that crosses the domain of design, with knowledge in the areas of life sciences and engineering.
School
City
Vacancies
General contingente: 20
International student contingent: 5
DGES certification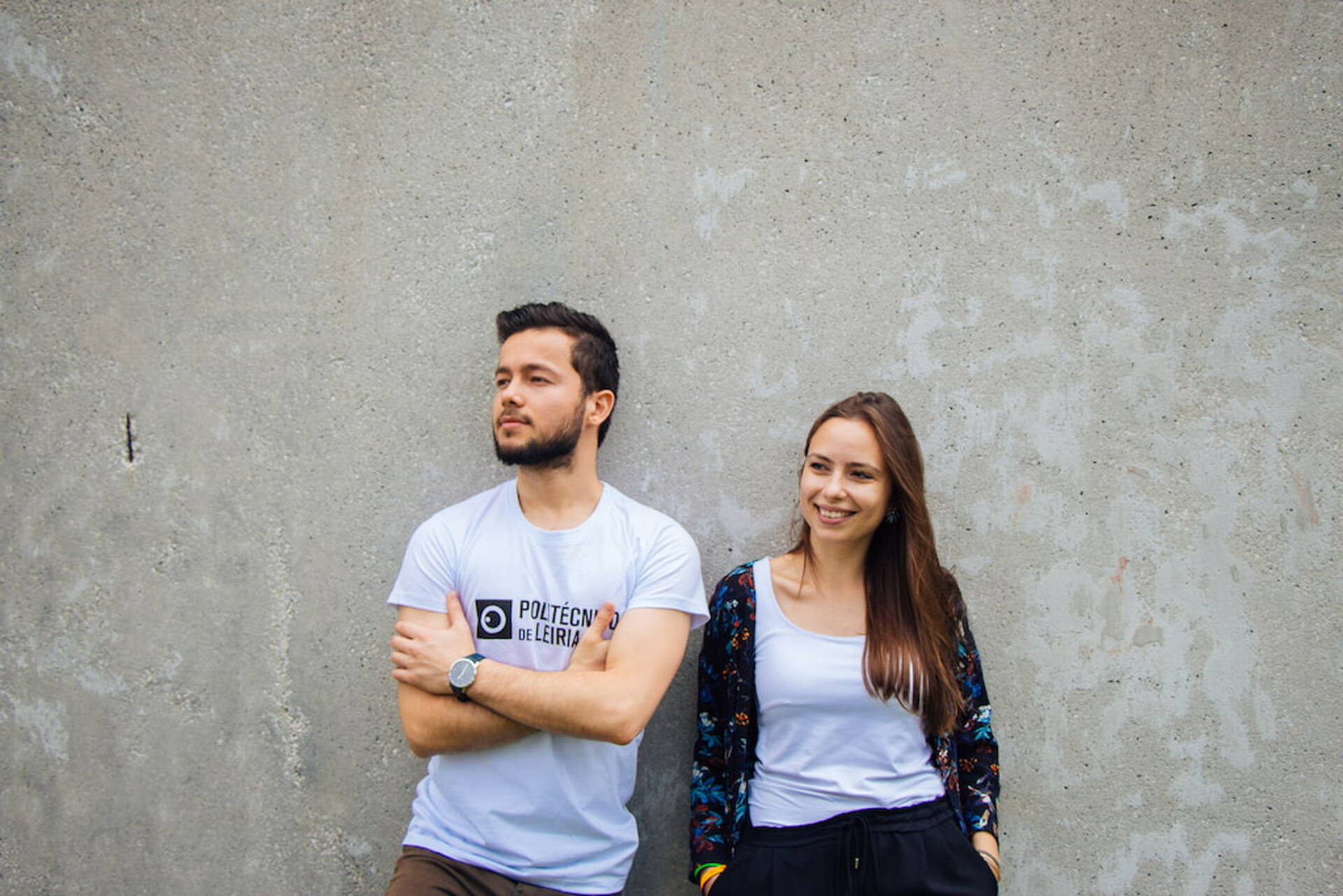 The main goal of this master's degree is to teach project professionals with interdisciplinary knowledge and skills to integrate teams and act in complex and changing situations. They should be able to identify problems, present proposals and develop new solutions and experiences that work in supporting, optimizing and promoting the health and well-being of individuals and societies, as well as, in a sustainable and responsible way of life. It is intended to value the diversity of students' backgrounds, interests and motivations, guiding them in the construction of an individual project.
Throughout the training, there will be contact with designers, researchers, health professionals, engineers, entrepreneurs and decision makers. In addition, ESAD.CR has partnerships with national and international companies and institutions that work in the areas of health, well-being, design and technologies. We also highlight the close connection with our research unit LIDA – Research Laboratory in Design and Arts.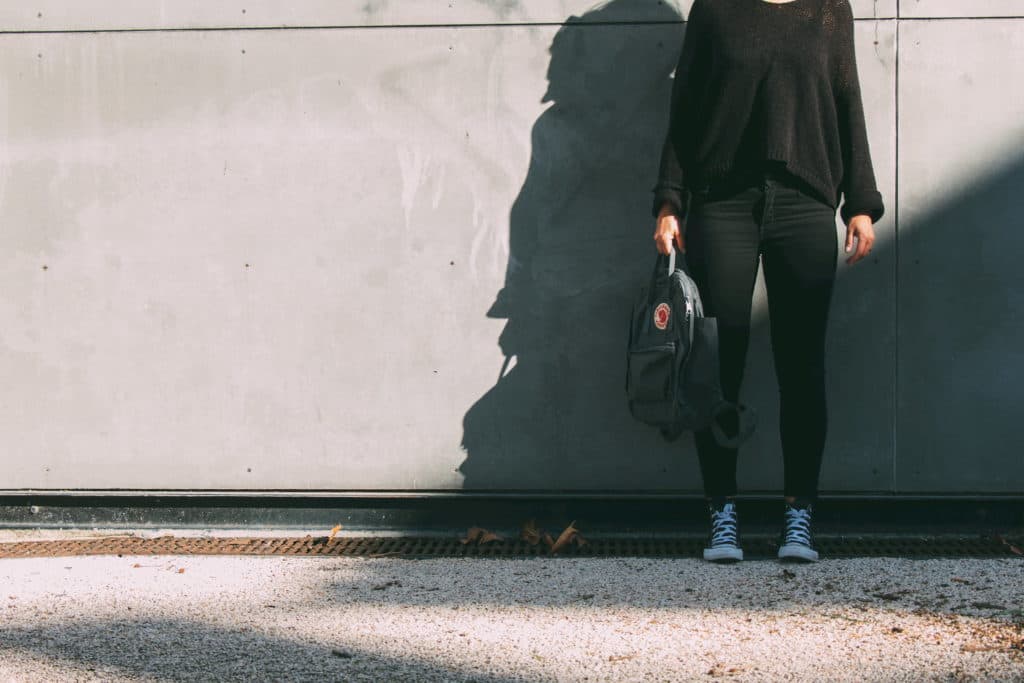 1st Year
2nd Year
1st Year

| ID | Name | Semester | ECTS | Length |
| --- | --- | --- | --- | --- |
| | Human Factors in Design for Wellbeing | 1st Semester | 6 | 75 h |
| | Psychology for Wellbeing | 1st Semester | 6 | 40 h |
| | Human Physiology | 1st Semester | 6 | 30 h |
| | Design for Data Complexity | 1st Semester | 6 | 60 h |
| | Seminar I | 1st Semester | 6 | 60 h |
| | Health Experience Design – HXD | 2nd Semester | 12 | 100 h |
| | Neurobiological Sistems and Signs | 2nd Semester | 6 | 60 h |
| | Métodos de Investigação em Design | 2nd Semester | 6 | 60 h |
| | Seminar II | 2nd Semester | 6 | 60 h |
---
Entry Requirements

People who can apply to the Master's Degree:

Holders of 1st cycle degree (or legal equivalent) in the area of Design, Multimedia, New Media, Plastic Arts, Life Sciences, Engineering, interested in continuing their studies in the area of Design for Health and Wellness;

Holders of a foreign higher academic degree conferred following a first cycle of studies organized in accordance

with the principles of the Bologna Process by a State adhering to this process;
Holders of a foreign higher academic degree that is recognized by the scient ific body of the ESAD.CR – IPLeiria,
statutorily competent, as satisfying the objectives of the 1st cycle degree;
Holders of a school, scientific or professional curriculum, which is reco gnized as attesting to the capacity to carry
out this cycle of studies by the scientific body of ESAD.CR – IPLeiria, statutorily competent.

International Student
All information related to the  international student application should be consulted on our International Students webpage.

.
Accreditation

State: Accredited
Number of years of accreditation: 6
Publication Date: 31-07-2019
Accreditation A3ES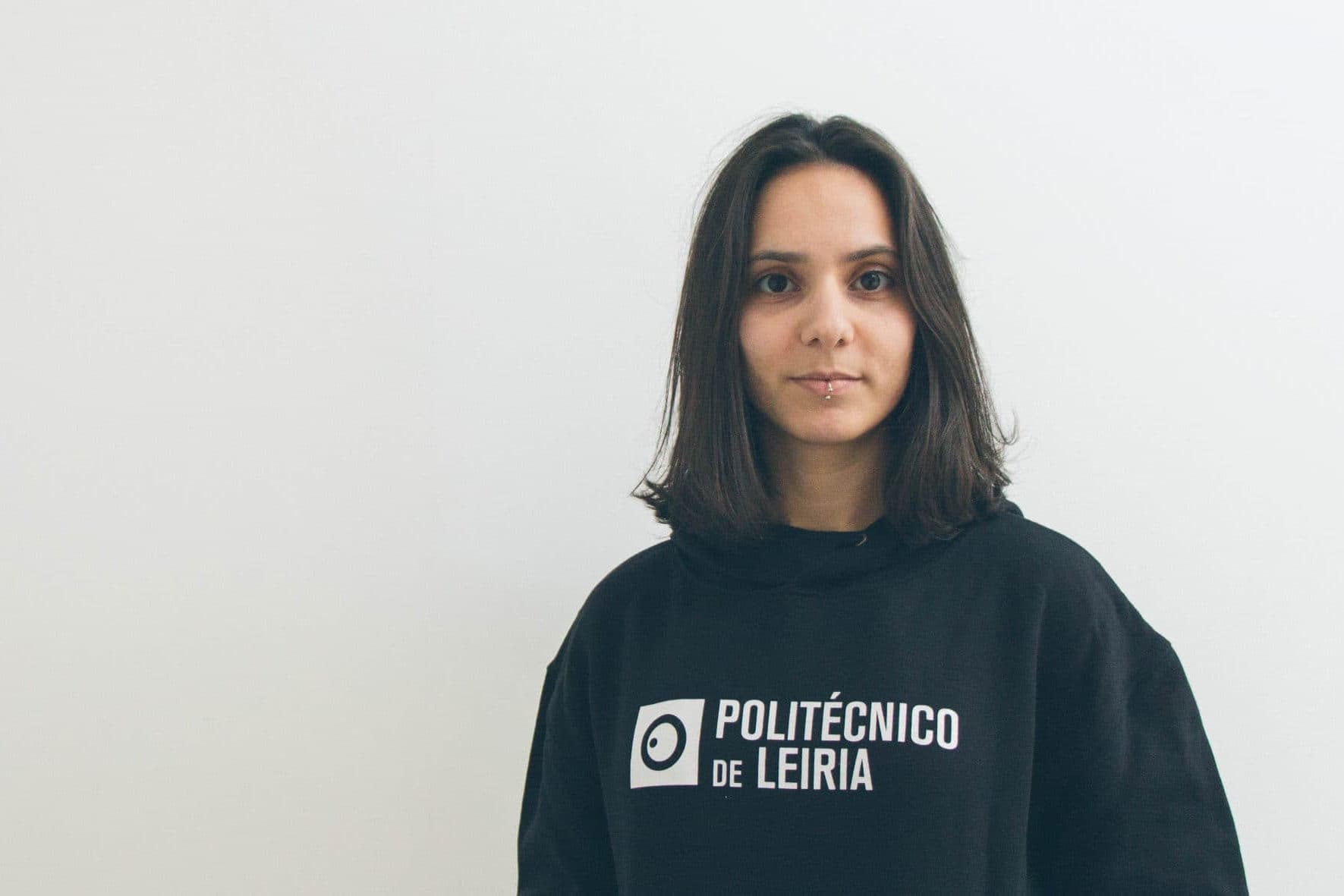 Enrolment Fee

General contingent: 0€
International student contingent: 500€ 
Tuition Fee

General contingent: 1140€
International student contingent: 3000€
---
Online Application
Use the button bellow to start your application.