Marine Biology
Course Type:
Bachelor's Programme
Programme Content
New title of the bachelor's programme in Marine Biology and Biotechnology, from 2022/2023.
Programme Introduction
The Bachelor's Programme in Marine Biology aims for training professionals with a solid preparation in the fundamental areas of Marine Biology, using a dynamic teaching/learning methodology, supported by a strong practical training component. This programme provides technicalscientific skills that enable an active contribution to the sustainable management of marine biological resources, namely through activities related to Marine Biology, Aquaculture, Fisheries and Environmental Conservation; provide graduates in Marine Biology with important modern tools in the field of biology. The Marine Biology programme intends to train technicians capable of collaborating with companies and institutions related to fishing, aquaculture, marine biotechnology, food technology, nature tourism and ecotourism and environmental consultancy, as well as to pursue a specialization in terms of cycles more advanced studies (MSc. and PhD.).
School
City
Vacancies
General contingent: 48
International student contingent: 8
DGES certification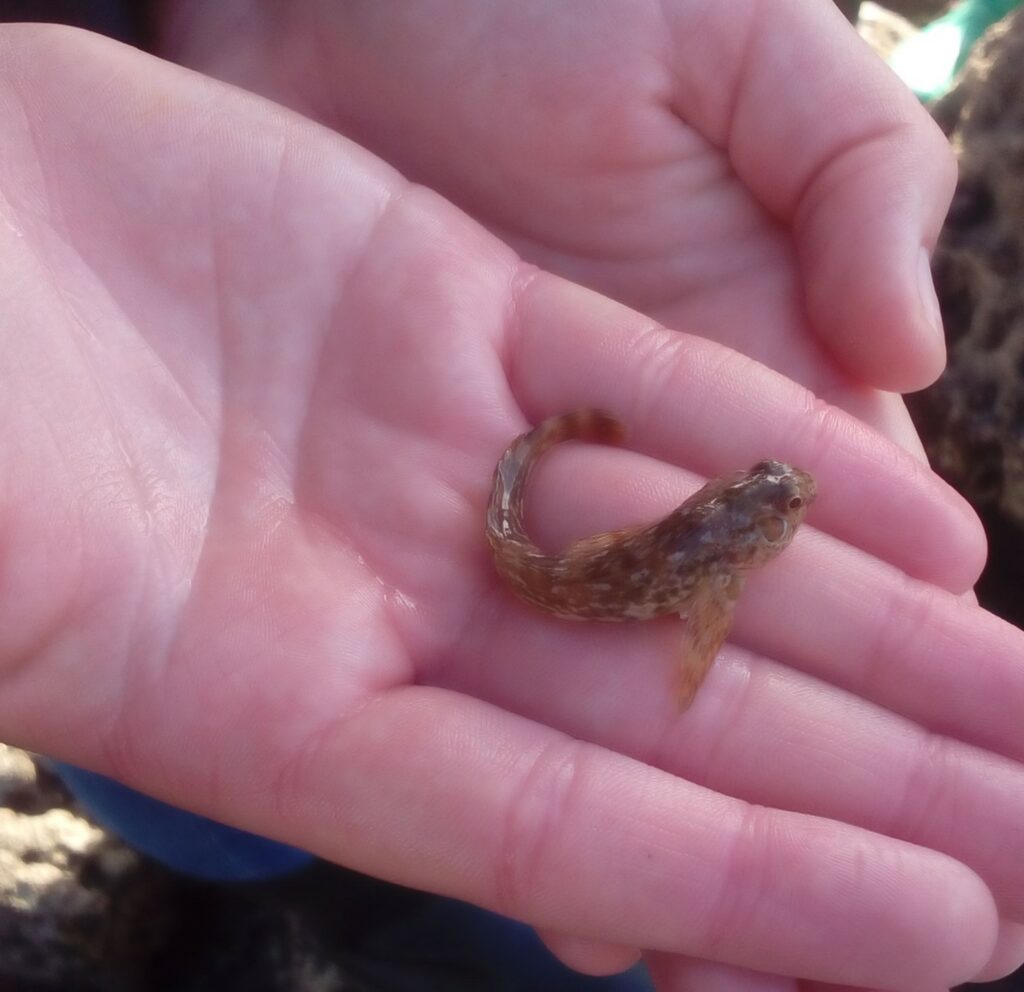 Acquire knowledge and ability to identify, explain and relate concepts in the various areas of Marine Biology;
Understand the basic biological phenomena that influence marine ecological processes and their implications for conservation strategies;
Solve with rigor, efficiency and creativity problems within the scope of Marine Biology, building and supporting the argument itself;
Acquire skills that allow analyzing data quantitatively;
Acquire skills that allow communicating information, ideas, problems and solutions to diverse audiences;
Apply the fundamentals of Marine Biology in solving concrete problems and current challenges, in the different aspects of Biology;
Acquire integration skills and teamwork;
Acquire values that lead to a responsible and ethical professional attitude.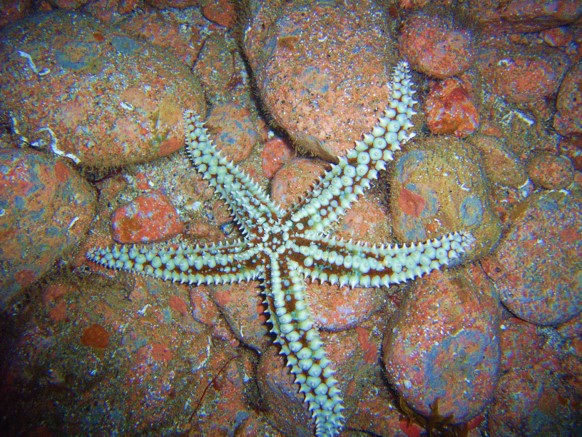 1sr Year
2nd Year
3rd Year
1sr Year
ID
Name
Semester
ECTS
Length
Cellular Biology
1S
5
64 h

The Chemistry of Life
1.1. Chemical elements necessary for life
1.2. Structure and function of macromolecules: definition of polymer, carbohydrates, lipids, proteins, nucleic acids
1.3. Water: Effects of polarity; dissociation of water molecules
The cell
2.1. Cell theory, cell evolution.
2.2. Cell organization: Prokaryotic cells and eukaryotic cells: animal and plant.
2.3. Organelles: Endomembrane system and other membrane organelles; cytoskeleton.
2.4. The nucleus: functional organization, chromatin and chromosomes, genomic DNA replication, nucleolus and
ribosomes.
2.5. Membrane structure and function: fluid mosaic model; cell surface and intercellular junctions, membrane
transport; transport proteins and active transport
2.6. Cellular communication.

General Chemistry
1S
5
64 h

The chemical bond.
Intermolecular forces of solids, liquids and gases.
Chemical Kinetics:
Fundamentals of Thermochemistry
Chemical Balance:
Acids and bases.
Concepts of electrochemistry.

General Mathematics
1S
6
79 h

Real functions of several real variables
Differential calculus in Rn
2.1. Partial derivatives
2.2. Extremes of two-variable functions
Primitives and Integrals
3.1. definition of primitive
3.2. Primitive properties
3.3. Primitive Methods
3.4. Definition and properties of defined integrals
3.5. Fundamental theorem of integral calculus
3.6. Double integrals.

Laboratory Techniques
1S
4
49 h

P1 Preparation of solutions.
P2 Planning a Chemical Analysis
P3 Errors associated with the main analysis methods
P4 Solid-liquid and liquid-liquid extraction
P5 Centrifugation and filtration
P6 Distillation
P7 Concentration Techniques
P8 Precipitation
P9 Volumetry
P10 Spectroscopic Methods
P11 Electroanalytical Methods
P12 Chromatographic Methods.

Marine Invertebrates
1S
5
64 h

Biodiversity: concept, threats and preservation
Earth history and evolution of organisms
General criteria for classification of living beings and nomenclature rules
Characterization of the Protist Subdomain: Kingdoms Archaezoa, Euglenozoa, Alveolata, Chlorophyta,
Choanoflagellata
Characterization of the Metazoa Kingdom: Phyla Porifera, Cnidaria, Ctenophora, Platyhelminthes, Rotifera,
Nematoda, Mollusca (Classes Caudofoveata, Solenosgastres, Monoplacophora, Polyplacophora, Gastropoda, Bivalvia,
Cephalopoda), Anellida (Classes Polychaeta, Art. Subphyla Trilobita, Chelicerata (Classes Merostomata, Pycnogonida
and Arachnida), Crustacea [Classes Maxillopoda (Subclasses Copepoda and Cirripedia), Malacostraca (Orders
Isopoda, Amphipoda, Decapoda, Euphausiacea)], Urinamia (Classes Chiplopoda) Classes Asteroidea, Ophiuroidea,
Echinoidea, Holothuroidea, Crinoidea), Chordata (Subphyla Urochordata, Cephalochordata)

Ethology and Animal Welfare
1S
5
64 h

Introduction to ethology, principles and foundations;
Definitions and concepts of fish welfare
Behavior, learning mechanisms;
Animal welfare assessment.

Marine Botany
2S
5
64 h

Introduction to marine photosynthetic organisms
1.1. General features
1.2. Phylogeny of marine photosynthetic organisms
1.3. Degrees of differentiation and levels of organization: unicellular and multicellular organisms; Organization of the
algae stalk; organization of the bryophyte stalk;
1.4. Reproductive biology: Vegetative reproduction; Asexual reproduction; Sexual reproduction; Alternation of
generations; Haploid, diploid and haplo-diploid life cycles.
1.5. Ecology of photosynthetic organisms.
Classification of photosynthetic organisms
2.1. Eubacteria Domain
2.1.1. Cyanobacteria Division
2.2. Eukaria Domain
2.2.1. Dinoflagellate Division
2.2.2. Cryptophyte Division
2.2.3. Haptophyte Division
2.2.4. Heterokontophyta Division
2.2.5. Rhodophyta division
2.2.6. Chlorophyta Division
2.2.7. Bryophyta division
2.2.8. Trachaeophyta Division

General Physics
2S
6
79 h

Introduction
1.1. Quantities and units.
1.2. Scalars and vectors.
Classic Mechanics
2.1. Kinetics; One and two-dimensional movement, circular movement.
2.2. Dynamics: Newton's Laws; gravitational, tidal, frictional and inertial forces.
2.3. Work and Energy: power, kinetic and potential energy.
Fluid Mechanics
3.1. Hydrostatics: Pascal and Archimedes principle, surface tension.
3.2. Fluid dynamics; Conservation of mass and energy, viscosity, Reynolds number, localized and continuous pressure
drops, Moody diagram, centrifugal pumps.
Thermodynamics
4.1. Zero law of thermodynamics, temperature, thermal equilibrium;
4.2. First law of thermodynamics; Internal energy, calorimetry, heat transfer.
4.3. Second law of thermodynamics; Heat/work conversion; Carnot cycle and entropy.
Notions of Electricity and Magnetism
5.1. Electric field, direct current, Ohm's law.
5.2. Electromagnetic field, alternating current, renewable energy.

Animal Embryology and Histology
2S
5
64 h

Definition of histology and associated concepts
Procedures used for analyzing histological samples
Types of animal tissues: characteristics, properties and functions
3.1. Epithelial tissue:
3.1.1. Special properties of epithelial cells
3.1.2. Lining and glandular epithelial tissues
3.1.3. skin and attachments
3.2. Connective tissue:
3.2.1. Characterization of cells, matrix and fibers
3.2.2. Characterization of special connective tissue types:
3.3. Muscle tissue
3.3.1. Characterization of different cells: skeletal, cardiac and smooth striae
3.3.2. Model of sliding filaments in muscle contraction
3.4. nerve tissue
3.4.1. Neuron, glial cells and attached structures
3.4.2. nerve fibers
Definition of embryology and associated concepts
4.1. Processes arising in embryology: gametogenesis, fertilization, segmentation, gastrulation, neurulation and
organogenesis
4.2. Comparative Embryology in Invertebrates and Vertebrates

Organic Chemistry
2S
5
64 h

Alkanes and Cycloalkanes
Alkenes and cycloalkenes
Alkynes
Aromatic hydrocarbons
Alkyl halides:
Alcohols
Ethers and Epoxides
Aldehydes and Ketones
Carboxylic Acids

Marine Vertebrates
2S
5
60 h

Diversity and general characteristics of Vertebrate Chords: Fish, Amphibians, Reptiles, Birds and Mammals
1.1. Source
1.2. Evolution
1.3. Ecology
1.4. biogeography
1.5. Adaptive and behavioral characteristics

Field Biology
2S
4
45 h

Introduction to field biology
1.1. Health and safety
1.2. Basic field work procedures
Definition of objects and working hypotheses
2.1. scientific method
2.2. Sampling
2.3. data organization
Methods in field biology
Study of aquatic environments
4.1. Fauna and flora study methodologies (phyto and zooplankton, macrophytes, waterfowl and biological processes)
4.2. Methodologies for studying the flora and fauna of rocky coasts (macroalgae and invertebrates)
4.3. Estuarine systems, including nutrient dynamics
4.4. Methodologies and techniques for in situ ecotoxicological characterization
Terrestrial environments:
5.1. Methodologies for coastal erosion control: role of plants in dune dynamics and stability
5.2. Flora study methodologies
5.3. Methodologies and techniques for studying bird populations (ringing, census techniques)
Preparation and communication of results
6.1. communication in science
---
Accreditation

State: Accredited
Numer of years os Accreditation: 6
Date of Publication: 03/06/2022
A3ES Accreditation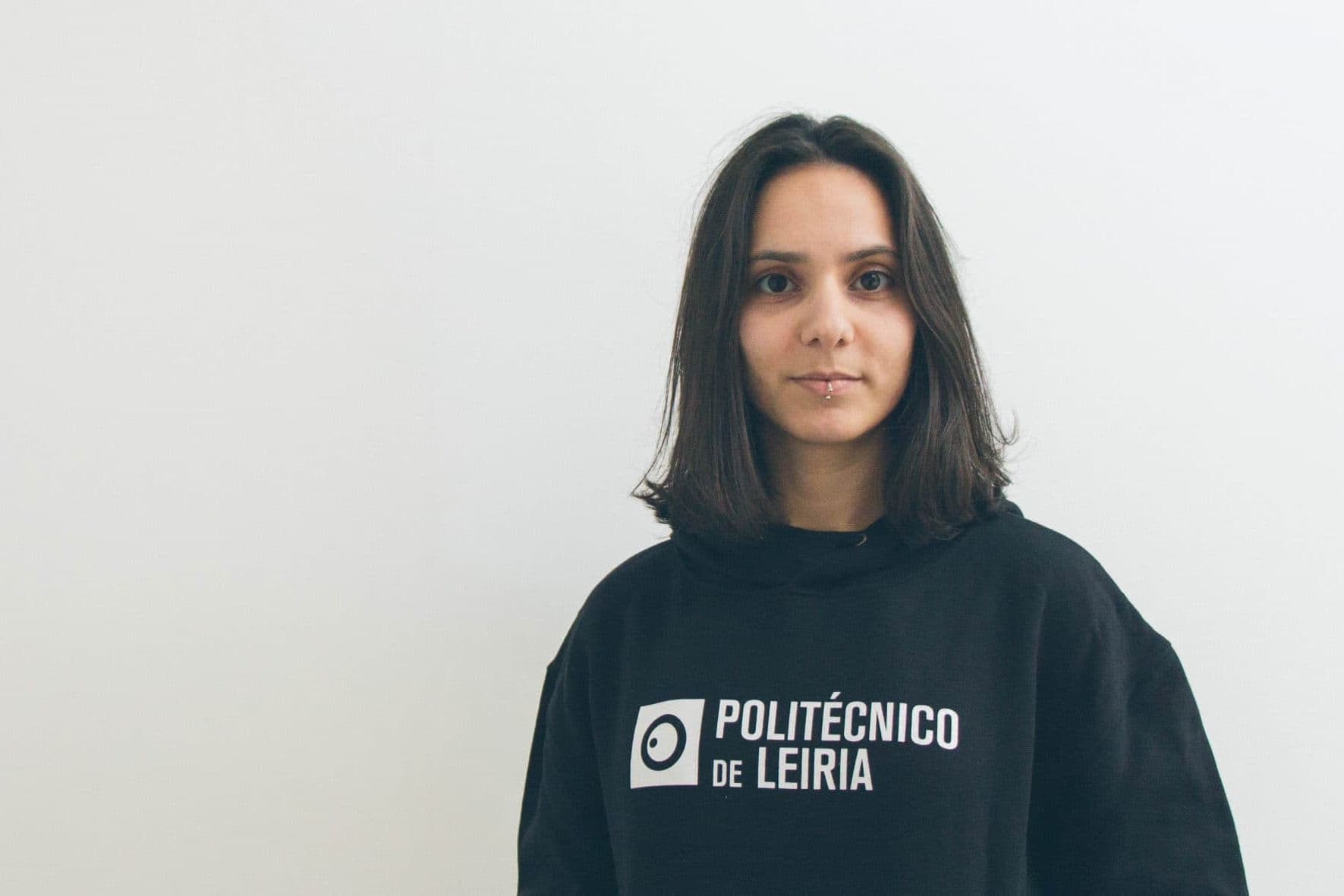 Enrolment Fee

Contingente geral: 30€
Contingente internacional: 500€
Tuition Fee

Contingente geral: 697 €
Contingente internacional: 3000€
---
Online Application
Use the button bellow to start your application.