Marine Resources Biotechnology
Course Type:
Master's Programme
Programme Coordinator
Clélia Paulete Correia Neves Afonso
School
City
Vacancies
General contingent 20
International student contingent 10
Notice
DGES certification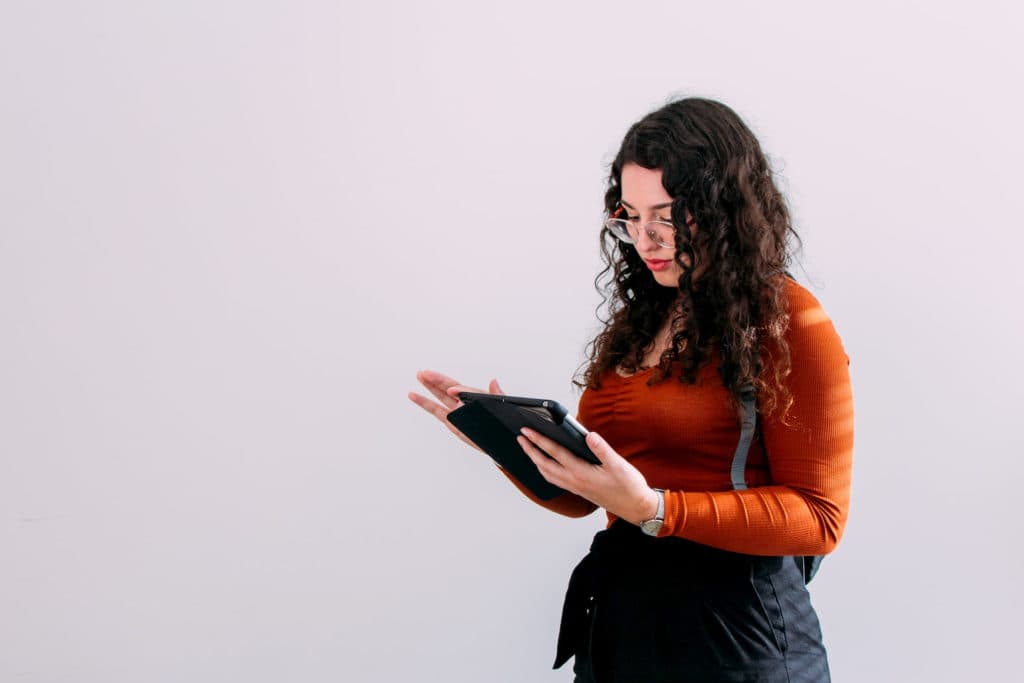 In the present Master Program we aim at providing you with advanced training in the area of Biotechnology, with application to the Marine Resources, seeking to apply current knowledge of modern marine biology and biotechnology to the study, protection and development of marine resources.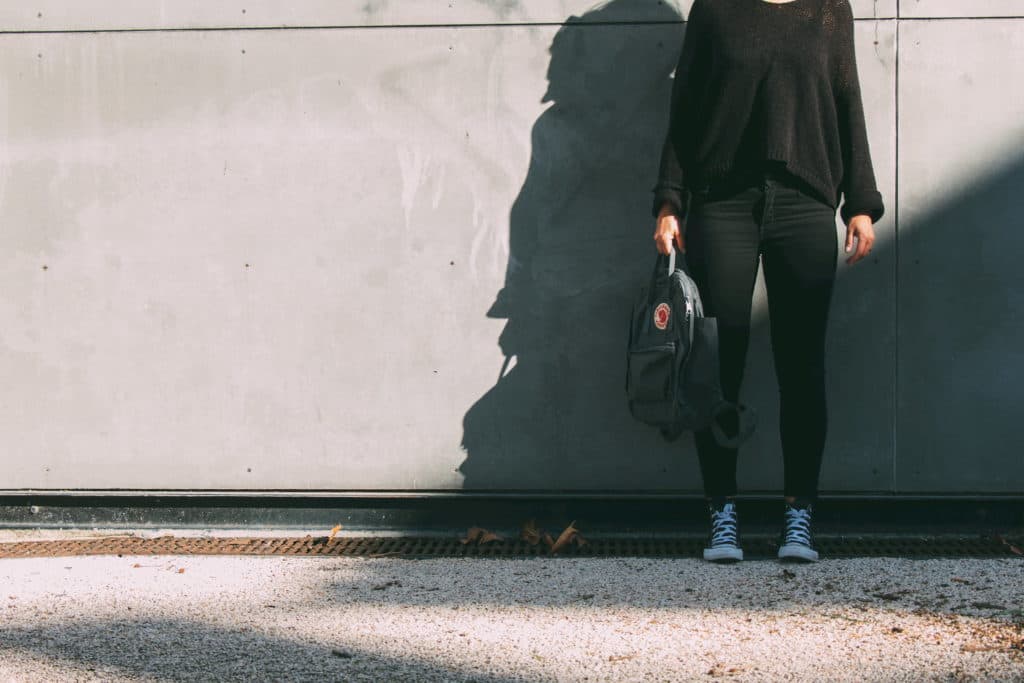 1st Year
2nd Year
1st Year
ID
Name
Semester
ECTS
Length
2009201
Marine Biodiversity
1st Semester
7
1st Year

1. Marine Botany:
1.1. Biology and diversity of algae;
1.2. Structure of algae, taxonomy and classification;
1.3. Biotechnological applications of photosyntetic organisms.
2. Marine Zoology:
2.1. Biology and diversity of the main groups of marine fauna;
2.2. Invertebrates;
2.2.1. Sponges;
2.2.2. Cnidaria and Ctenophora;
2.2.3. Molluscs;
2.2.4. Annelids;
2.2.5. Arthropods;
2.2.6. Echinoderms;
2.3. Chordata;
2.3.1. Urochordats;
2.3.2. Cephalochordats;
2.3.3. Vertebrates;
2.3.3.1. Fishes
2.3.3.2. Amphibians
2.3.3.3. Reptiles
2.3.3.4. Birds
2.3.3.5. Mammals
2.4. Biotechnological applications and potentialities of marine fauna

2009202
Biocatalysis and Bioreactors
1st Semester
5
1st Year

1- Bioreactors
a. The importance of bioreactors in marine biotechnology
b. Revisions: kinetics of microbial growth, product formation and substrate consumption and mass balances
c. Heat transfer and sterilization
d. Measurement and main variables of control of a bioprocess
e. Geometries and modes of bioreactor operation
f. Bioreactors of non mechanical agitation
g. Scale-Up
h. Scale-Down
i. Innovation in bioreactors and case studies: marine applications.
2- Biocatalysis
a. Biocatalysis and biocatalysts – General properties and application examples.
b. Enzyme kinetics – mechanisms, effect of temperature and pH, inhibition.
c. Kinetics in multiphase systems.
d. Enzymes and whole cell biocatalysts.
e. Immobilization of biocatalysts.
f. Biocatalysis in non-conventional media.
g. Innovation in biocatalysis and case studies – biocatalysts of marine origin.

2009204
Bioseparations
1st Semester
5
1st Year

S1 Introduction to the separation and recovery processes of biomolecules.
S2. General criteria for the selection of separation and recovery processes.
S3. Methods for cell disruption, filtration and centrifugation.
S4. Chromatographic and membrane based bioseparation methods.
S5. Methods of extraction, precipitation, crystallization and drying. S6. Process integration and scale up.

2009203
Biochemistry and Metabolic Engineering
1st Semester
6
1st Year

1. Metabolic pathways common to all living organisms;
2. Enzyme kinetics, regulation models and balance of the metabolic pathways;
3. Catabolism of amino acids;
4. Lipid biosynthesis;
5. Biosynthesis of active compounds (eg terpenoids) with high biotechnological value in marine organisms.

2009205
Biotechnology Laboratories
1st Semester
10
1st Year

P1. Common molecular biology techniques.
1.1 Isolation and purification of nucleic acids. Enzymatic manipulation of DNA.
1.2 Analysis of proteins.
1.3 Expression of proteins.
1.4 Bioinformatics.
P2. Microbiological Techniques
2.1 Microbial diversity in the marine environment
2.2 Isolation, identification, growth and study of metabolic and physiological diversity of microorganisms
2.3. Phenotypic alternative methodologies in marine microbiology.
P3. Characterization techniques used in Physical Chemistry.
3.1 Isolation and purification of polysaccharides in seaweed;
3.2 Characterization of polysaccharides by FT-IR;
3.3 Characterization of solutions of polysaccharides by viscometry.

2009207
Biotechnology of the Marine Environment
2nd Semester
7
1st Year

1. Biodiversity in marine and coastal ecosystems.
2. Commercial marine bioproducts.
3. Screening for novel metabolites.
4. Compounds and molecules of marine origin:
4.1 Anti-tumural agents;
4.2 anti-fungal and anti-microbial agents;
4.3 Anti-inflammatory compounds;
4.4 Enzymes;
4.5 Essential Oils.
5. Biomarkers:
5.1 Metabolism and modes of action;
5.2 Biomarkers;
5.2.1 Biomarkers of neurotoxicity;
5.2.2 Biomarkers of oxidative stress;
5.2.3 Biomarkers of detoxification;
5.2.4 Biomarkers of genotoxicity;
5.2.5 Energetic biomarkers;
5.2.6 Fatty acid profile.
6. "Omic" technologies:
6.1 Introduction to genomics, proteomics, metabolomics and integromics;
6.2 Application of genomics in biotechnology;
6.3 Application of proteomics in biotechnology.

2009217
Elective – Master in Marine Resources Biotechnology
2nd Semester
15
1st Year

2009208 – Biomaterials and Biosensors


Biomaterials
– Biomaterials and Biological materials, (BM)
Definitions and Classification
Polymers and composites
– Biomaterials from marine origin, (BOM)
Quitin e quitosan, Collagen, Alginates, Carrageen's, Biosílics
Other polymers from marine origin
Biosensors
– Biosensor types (BS)
– Materials e detection techniques and biosensor examples (MB)
– Health, environment and marine applications for biosensors (AB)

2009209 – Seminars on Bio-Entrepreneurship


Entrepreneurship:

1.1. From idea to business
1.2. Preliminary Feasibility Study
1.3. And financing options available
1.4. Technology-based entrepreneurship

Biotechnology globally:

2.1. The Biotechnology Cluster
2.2. The Cluster of marine resources
2.3. Networks of Bioentrepreneurship
2.4. Networks of innovation in biotechnology

Strategic thinking Bioentrepreneurship

3.1. Perception of opportunity
3.2. Aggregation of intellectual capital
3.3. Human and technological capital
3.4. Economic and financial capital

Leverage business opportunities:

4.1. Synergies and strategic alliances
4.2. Spin-Offs and the importance of linking the academia and industry
4.3. Legal aspects and support the biotechnology industry and marine resources
5.Business valuation and analysis of investment projects in the field of Biotechnology.
6. Case-studies

Importance of biotechnology in aquaculture and in its economy.
Inbreeding and genetic variability in aquaculture.
Population Genetics: hybridisation and breeding, selection, mutations and genetic drift.
Polyploidy in aquatic species.
Application of genetic engineering in aquaculture: DNA construct, methods of gene transfer into fish;2009210 – Biotechnology in Aquaculture detection of integration and transgene expression, results of genetic engineering technology in fish, the regulation of GMO; ethical aspects.

Genetic markers to identify phenotypic characteristics in aquaculture
DNA vaccines and their use in aquaculture.
Molecular tools for diagnosis of viral and bacterial diseases.
Use of probiotics in aquaculture.

10. Biotechnology algae culture methods microalgae, SCP, vitamins, minerals and fatty acids microalgae


2009211 – Pharmaceutical Applications
2009212 – Food Applications
2009213 – Cell and Tissue Culture

2009206
Bioremediation and Environmental Technology
2nd Semester
5
1st Year

A. Pollutants, contaminants and environmental risks in the marine environment.
B. Requirements for pollutant degradation.
C. Methods of pollution treat.
D. Abiotic processes in the degradation of pollutants.
E. Marine organisms in bioremediation process
a. microorganisms
b. algae
F. Bioremediation technologies
a. in situ b. ex situ
---
Entry Requirements

Holders of an academic bachelor's  degree following a 1st cycle of studies organized according to the principles of the Bologna process in the area of Marine Biology and Biotechnology, and related areas;
Holders of a bachelor's degree that is recognized as meeting the objectives of a degree by the Scientific-Technical Council of ESTM in the area of marine biology and biotechnology or related areas;
Holders of an academic, scientific or professional curricula who is recognized as attesting the capacity to carry out this cycle of studies by the Scientific-Technical Council of ESTM.

 

English Language Proficiency.
Accreditation

State: Accredited
Nº of years of Accreditation: 6
Date of Publication: 22-02-2017
A3ES Accreditation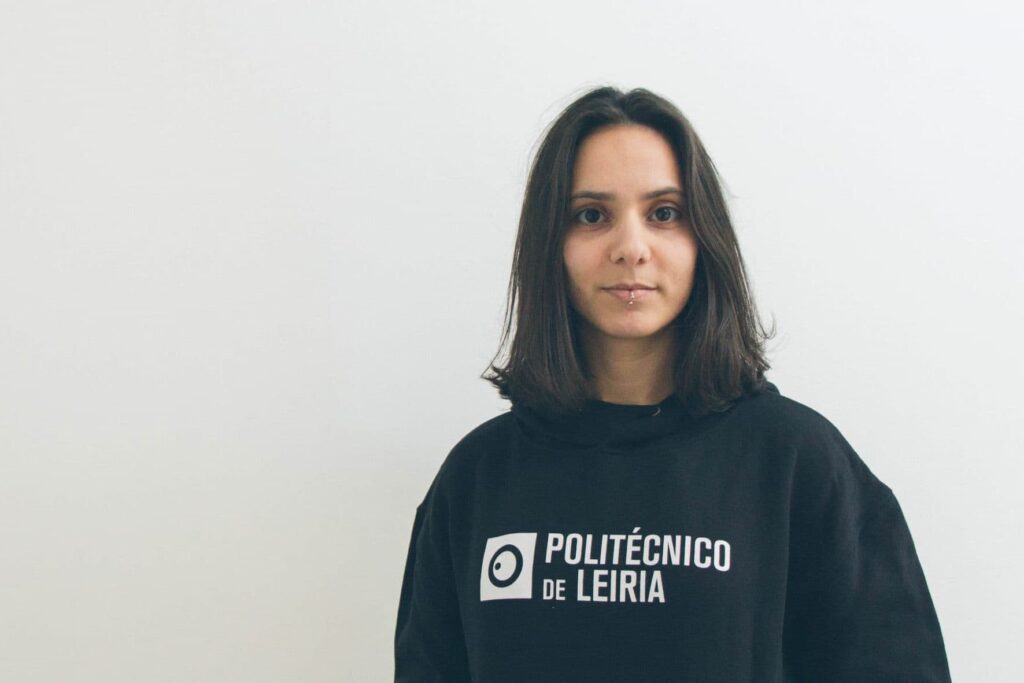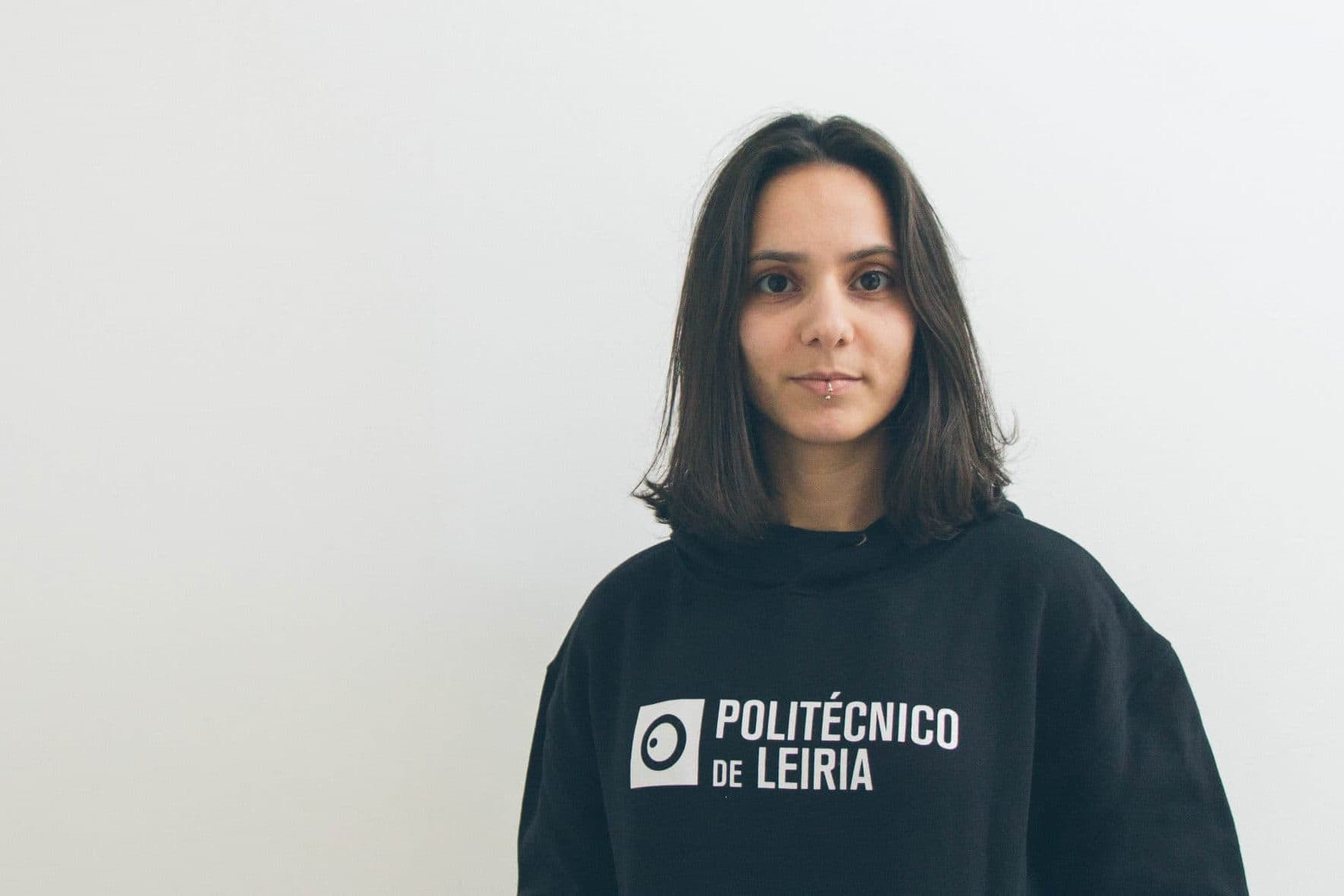 Enrolment Fee

General contingent 0 €
International student contingent 500,00 €
Tuition Fee

General contingent 1.140€
International student contingentl 3.000 € 
---
Online Application
Use the button bellow to start your application.