Pós-Graduação em Fiscalidade
Course Type:
Postgraduate Programme
Programme Introduction
A fiscalidade faz, inexoravelmente, parte da vida dos cidadãos e das empresas e outras entidades, os quais devem estar atentos às suas obrigações e direitos face à lei tributária. As frequentes alterações das normas tributárias e a sua complexidade justificam o tratamento integrado da lei tributária e da gestão fiscal ao nível duma pós-graduação.
Programme Coordinator
School
City
Vacancies
O número mínimo de participantes é de 13 formandos
Este curso tem como objetivo dotar os alunos de competências especializadas nas várias vertentes da área da Fiscalidade, visando a formação de técnicos capazes de compreender e aplicar duma forma abrangente e integrada as leis tributárias, quer enquanto quadros das empresas, quer enquanto profissionais da área da contabilidade, quer como consultores fiscais independentes.
a pós-graduação.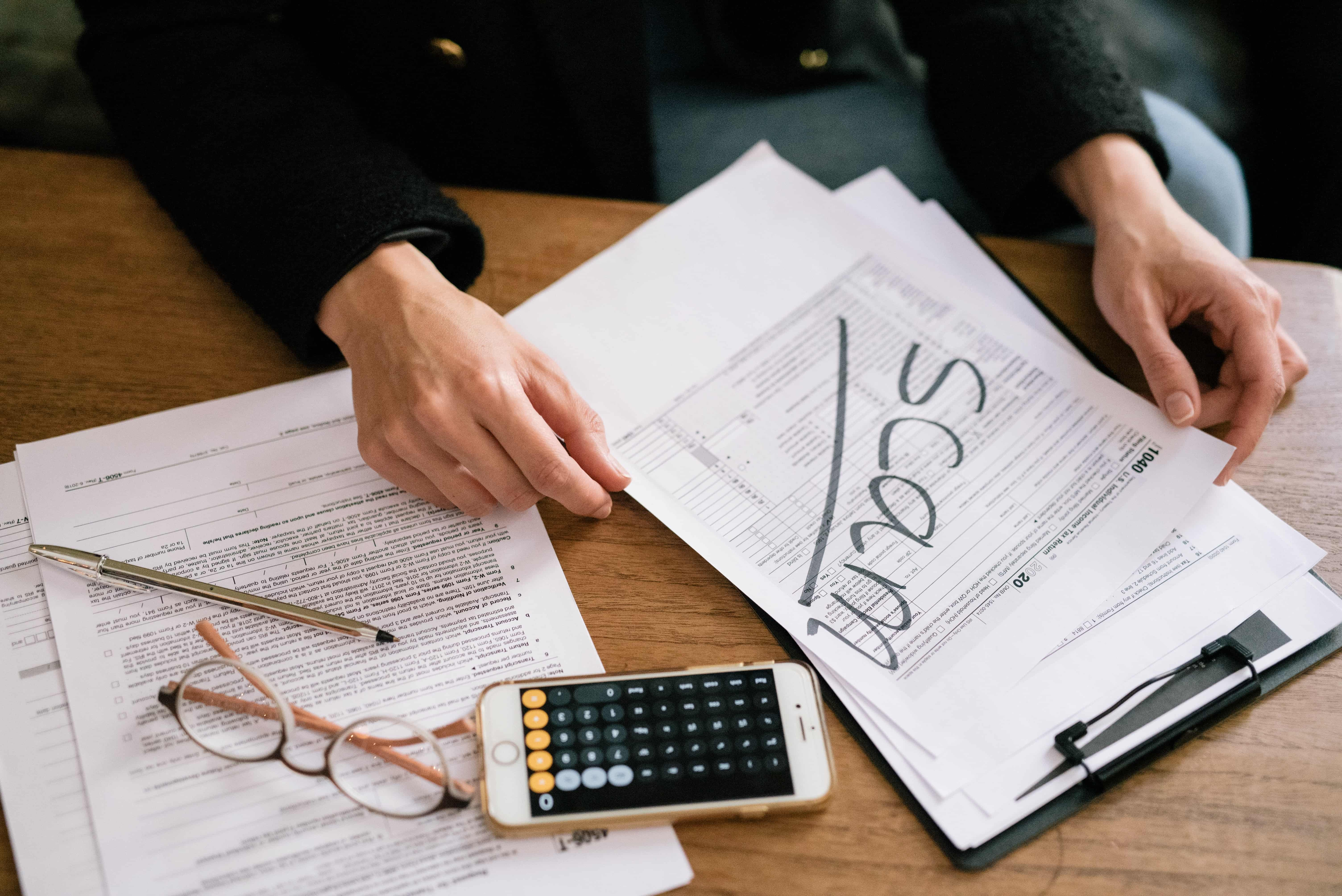 Unidades curriculares (módulos)
Unidades curriculares (módulos)

| ID | Name | Semester | ECTS | Length |
| --- | --- | --- | --- | --- |
| Módulo 1 | Estrutura do Sistema Fiscal Português | | 1 | 4h |
| Módulo 2 | Procedimento e Contencioso Tributário | | 3 | 16h |
| Módulo 3 | Tributação do Património | | 4 | 20h |
| Módulo 4 | Tributação do Consumo | | 5 | 28h |
| Módulo 5 | Tributação do Rendimento | | 9 | 48h |
| Módulo 6 | Fiscalidade Internacional e Planeamento Fiscal | | 3 | 16h |
| Módulo 7 | Concentração e Cooperação Empresarial | | 2 | 12h |
| Módulo 8 | Conferências especializadas | | 1 | 8h |
---
Entry Requirements

O curso de Pós-graduação em Fiscalidade é uma formação de desenvolvimento, atualização e aperfeiçoamento de conhecimentos da legislação fiscal com forte componente prática. Os destinatários deste curso são:

Licenciados em Gestão, Contabilidade, Economia, Direito e áreas afins.
Técnicos Oficiais de Contas, ainda que não licenciados, desde que possuam um currículo considerado relevante pelo órgão competente.
Titulares de qualquer curso superior que possuam uma formação ou experiência profissional suficientes para a integração na pós-graduação.
More Information

Programa
9.ª Edição da Pós-Gradução em Fiscalidade


Preço e modalidades de pagamento


A propina da Pós Graduação em Fiscalidade tem o valor de 2000€, valor devido após efetivação da matrícula. Os antigos estudantes beneficiam de um desconto de 100€ no valor da propina.
O pagamento pode ser efetuado em duas prestações, sendo uma no ato da matrícula, no valor de 1200€, e outra até ao dia 10 de Janeiro de 2019 (800€).

(Os alunos que o pretendam poderão efetuar o pagamento de uma só vez, no ato da matrícula, presencialmente nos Serviços Académicos da ESTG ou por cheque à ordem do IPL, beneficiando de uma redução de 100€).

Candidaturas on line
Candidaturas até 31 de outubro de 2019
(http://candidaturas.ipleiria.pt)


Início de aulas
15 de novembro de 2019


Horário
Sexta – das 18:30 às 22:30
Sábado – das 9:00 às 13:00


Local
As aulas terão lugar na Escola Superior de Tecnologia e Gestão do Instituto Politécnico de Leiria,
no Campus 2, em salas a designar


Mais informações
Secretariado das Pós-graduações e Formação Contínua da ESTG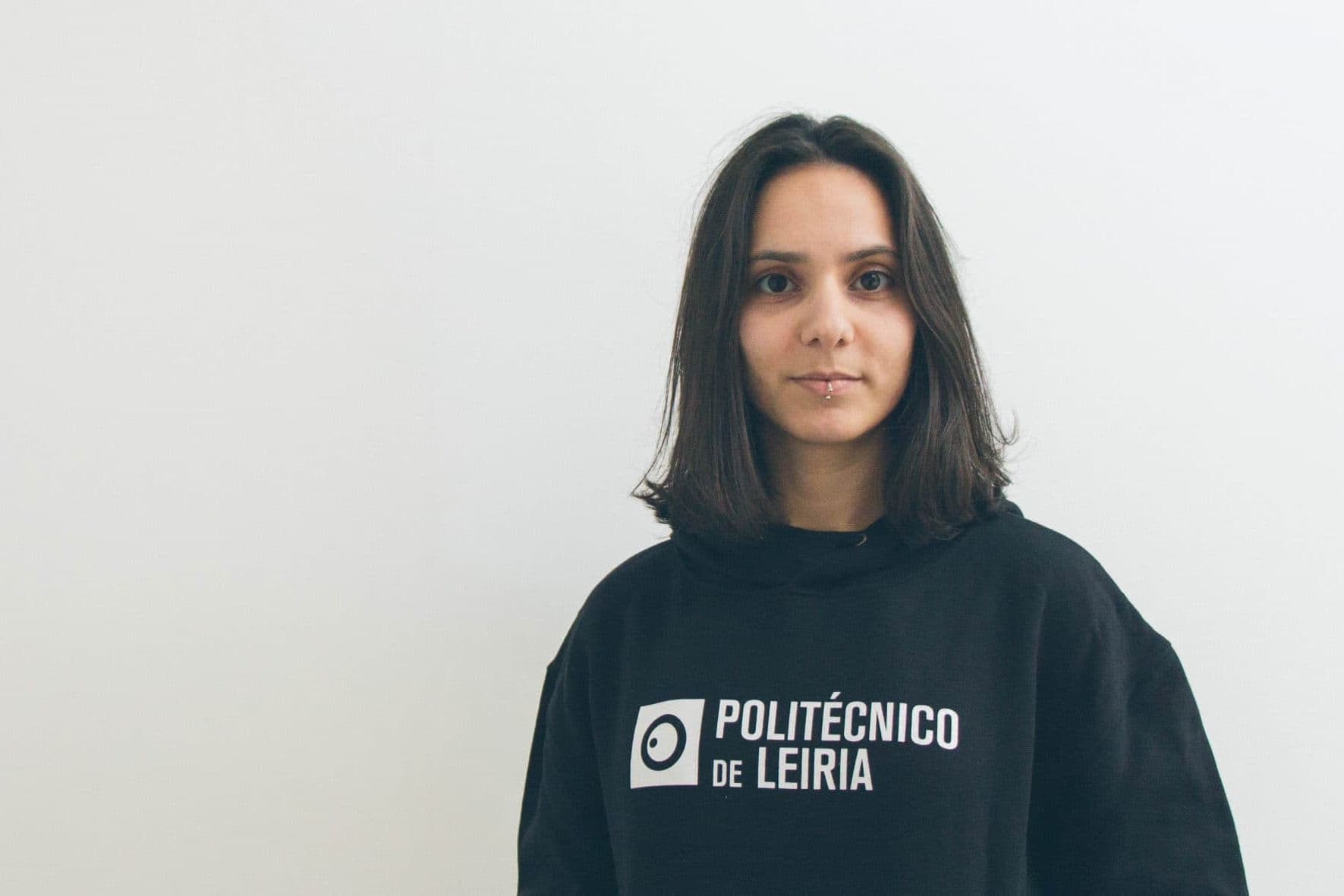 ---
Online Application
Use the button bellow to start your application.