Biotechnology
Course Type:
Bachelor's Programme
Programme Introduction
The degree in Biotechnology intends to give students solid scientific and technical expertise and comprehension in order to integrate the labor market for biotechnology-based companies (food processing, marine, pharmaceutical, environmental, or similar), as well as generate interest in pursuing studies at the 2nd cycle. Its multidisciplinary nature, including in the area of management, contributes to the development of skills that enable the development of entrepreneurial initiatives, as well as strengthen the link between applied research and commercialization of new products.
A degree in Biotechnology aims to confer students with autonomy, critical thinking, communication skills and creativity, allowing them to successfully design and develop any professional project or scientific and technological research in the field of Biotechnology
School
City
Vacancies
General Contingent: 20
International Contingent: 3
DGES certification
This proposed study cycle provides students with the knowledge and technical and scientific skills to perform their duties and arouse interest in pursuing a scientific research or entrepreneurial career. The first semesters are organized to give basic and transversal skills within biotechnology, whereas in later semesters is given special emphasis to areas of specialization. Teamwork, autonomy, and communication to general public and peers skills will be developed through the discussion of case studies, presentations in oral, panel and report format of results of experimental and research work. At the end of the course students will develop a scientific project in biotechnology, inserted in R&D projects arising within the research unit recognized by FCT – GIRM / IPL.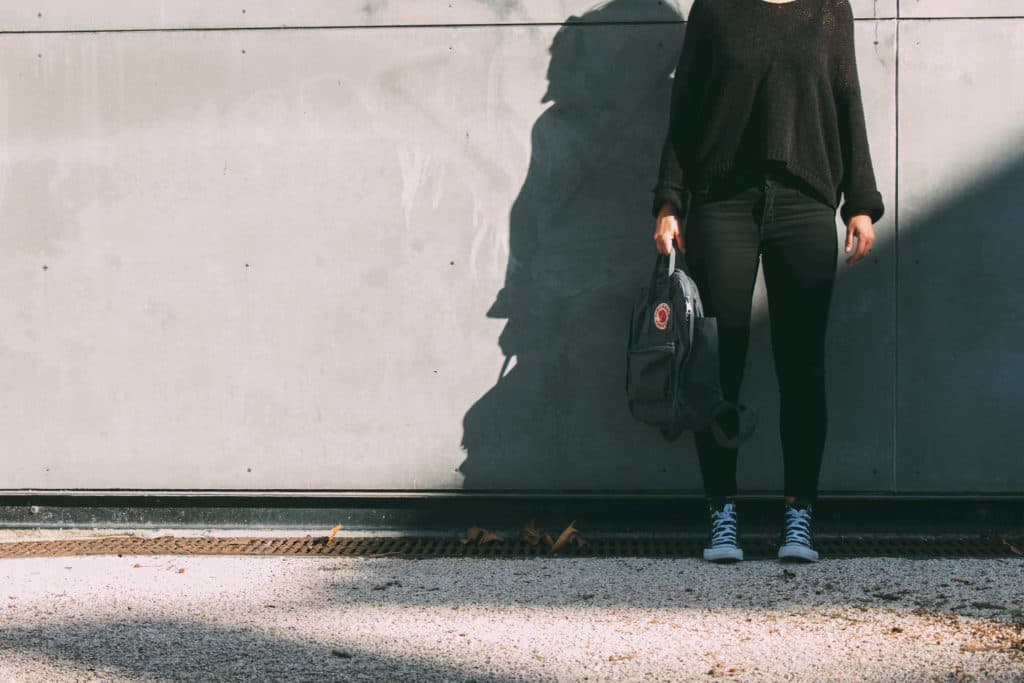 1st Year
2nd Year
3rd Year
1st Year
ID
Name
Semester
ECTS
Length
Mathematics
1st Semester
6
60 h

Integral Calculus in IR
1.1. Primitive: definition and properties; Primitivation Methods
1.2. Defined integral: definition and properties; Fundamental theorem of integral calculus; Integral Calculus
Applications
Differential Equations.
2.1. Basic Concepts and Terminology
2.2. 1st order ordinary EDs and arbitrary order linear ordinary EDs
2.3. Applications.
Functions of Multiple Real Variables
3.1. Definitions
3.2. Partial derivatives
3.3. Differentiability
3.4. Extremes
3.5 Multiple integrals (double and triple); Multiple integrals over limited regions
3.6. Variable Change
3.7. applications

Applied Physics
1st Semester
6
60 h

Introduction
Classical Mechanics
2.1. Kinetics; One-dimensional motion and circular motion;
2.2. Dynamics: Newton's Laws; Gravitational, frictional and inertial force;
2.3. Work and Energy: work, power, kinetic energy and potential;
2.4. Fluids: Pascal and Archimedes Principles, Bernoulli Equations, Laminar and Turbulent Flow;
Notions of Thermodynamics
3.1. Zero law of thermodynamics, temperature, thermal equilibrium;
3.2. First law of thermodynamics; Internal energy, Work, heat transfer;
3.3. Second law of thermodynamics; Heat / work conversion; Carnot and entropy;
Notions of Electricity and Magnetism
4.1. Electric Field, direct current, Ohm's law;
4.2. Magnetic and electromagnetic field, alternating current, electromagnetic waves.

Chemistry
1st Semester
6
60 h

The chemical bond.
Intermolecular forces of solids, liquids and gases.
Chemical Kinetics:
Basics of Thermochemistry
Chemical Balance:
Acids and bases.

General Biology
1st Semester
6
60 h

The Chemistry of Life
The cell
2.1. Cell Theory and Cell Organization
2.2. Organelles and the nucleus
2.3. Membrane Structure and Function Cellular communication.
Characterization of Biological Diversity
Ecological diversity and biogeography
General patterns of variation in biological diversity

Laboratories of Biotechnology I
1st Semester
6
60 h

Chemical and biotechnology laboratories
1.1. Laboratory health and safety; Chemical, electrical, radiological and fire safety.
1.2. Chemical waste management.
Scientific Method
2.1. Experimental design and basic laboratory procedures
2.2. Data Organization
Validation of analytical methods
Research, Elaboration and Results Communication
Classical methods of analysis
Instrumental methods of analysis – Refractometry; Spectrophotometry; Potentiometry and Chromatography
Chemical methods applied in bioseparation, concentration and purification processes.
Process integration and scaling up.

Numerical Methods and Computation
2nd Semester
6
60 h

Basics of algorithms and computation.
Successions and convergence
Representation of numbers and errors.
Polynomial interpolation.
Numerical integration.
Nonlinear Equations.
Matrices and systems of linear equations.

Biochemistry I
2nd Semester
6
60 h

Introduction – Concept and scope of biochemistry.
Macromolecule chemistry.
Proteins
Nucleic acids
Enzymes
Glycerides
Lipids
Vitamins

Bioprocesses I
2nd Semester
6
60 h

1 – Introduction to industrial processes
2 – System concept, intensive and extensive properties

Mass Conservation Law
Mass Balances
Thermodynamics
6 – Energy Balances
7 – Fundamentals of fluid mechanics
8 – Fundamentals of heat and mass transfer.
9- Biotechnological Process Flowcharts
10 –Income
11 – Case Studies in Biotechnology.

Microbiology I
2nd Semester
6
60 h

Introduction to microbiology
Nutrition, Growth and Control of Microorganisms
2.1. Culture and isolation
2.2. Growth kinetics and factors affecting growth
2.3. Growth control and death kinetics
Prokaryotic metabolism:
3.1. Definitions and Importance of prokaryotes in biogeochemical cycles
3.2. Heterotrophic, lithotrophic and autotrophic metabolism
3.3. Biosynthesis
Viruses:
4.1. Structure and general characteristics
4.2. Virus Reproduction and Culture
Applied Microbiology:
5.1. Top Microbiology Products of Interest to Man

Laboratories of Biotechnology II
2nd Semester
6
60 h

Biology and biotechnology laboratories
1.1. Assessment and classification of biological risks and hierarchy of containment levels.
1.2. Biological Protection and Safety Equipment Directives
1.3. Accidents and Incidents; Biological Waste Management
Planning, collection, conservation and treatment of biological samples
Methods of preparation and analysis of biological samples.
Optical microscopy.
Sterile techniques.
Basic techniques in molecular biology
Biological methods applied in bioseparation processes and monitoring of isolation and purification processes
---
Accreditation

State: Accreditated
Nº years of Accredidation: 6
Date of Publication: 02/09/2021
A3ES Accreditation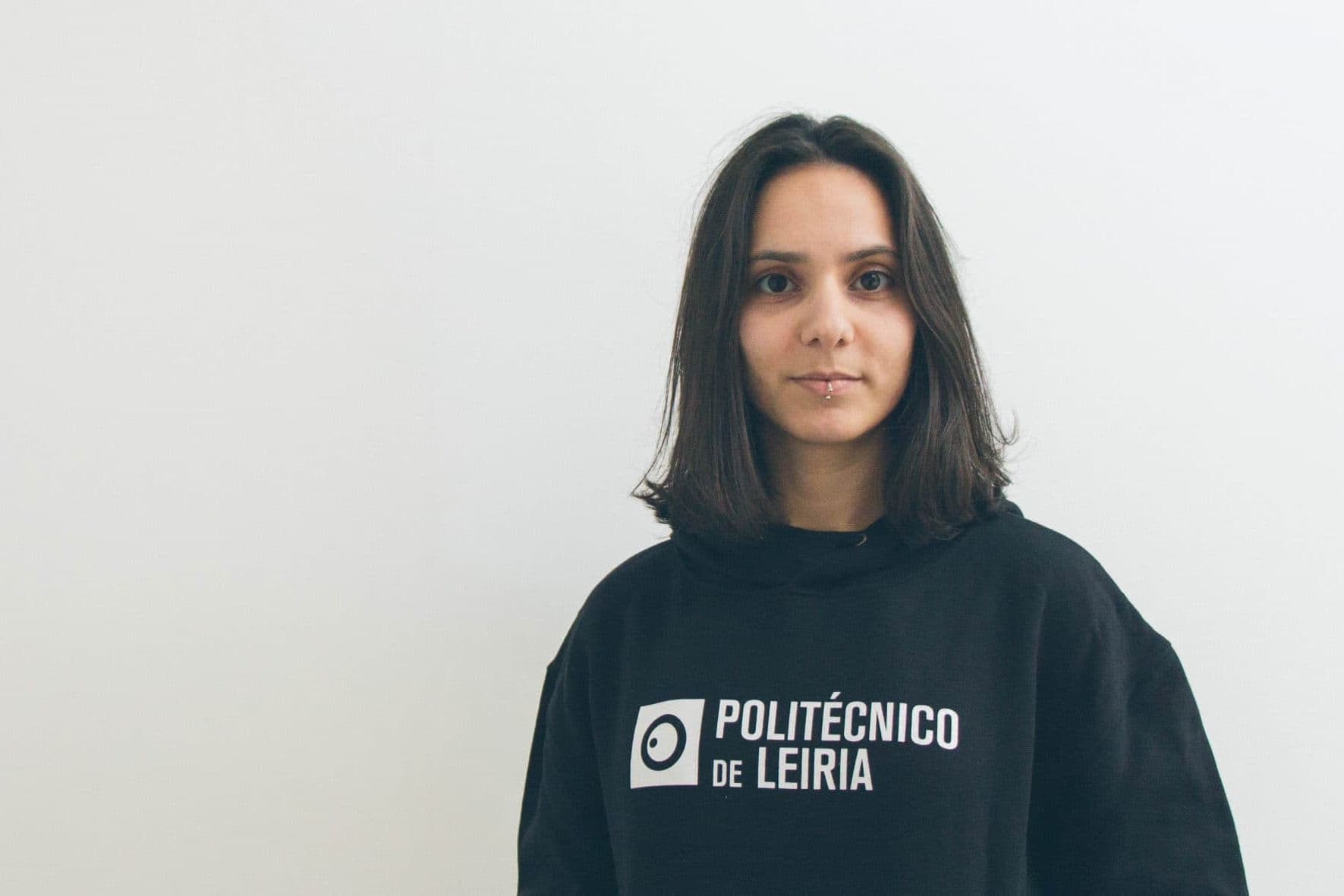 Enrolment Fee

General Contingent: 30€
International Contingent: 500€
Tuition Fee

General Contingent: 697 €
International Contingent: 3000€
---
Online Application
Use the button bellow to start your application.