Communication and Media
Course Type:
Bachelor's Programme
Programme Introduction
The study programme in Communication and Media aims to prepare professionals with solid theoretical and practical training in communication and media. The students develop competencies for professional practice in the subfields of journalism, communication management and strategic communication. The training enhances production in different languages and technologies.
School
City
Vacancies
General contingent: 40 
International student contingent: 8
DGES certification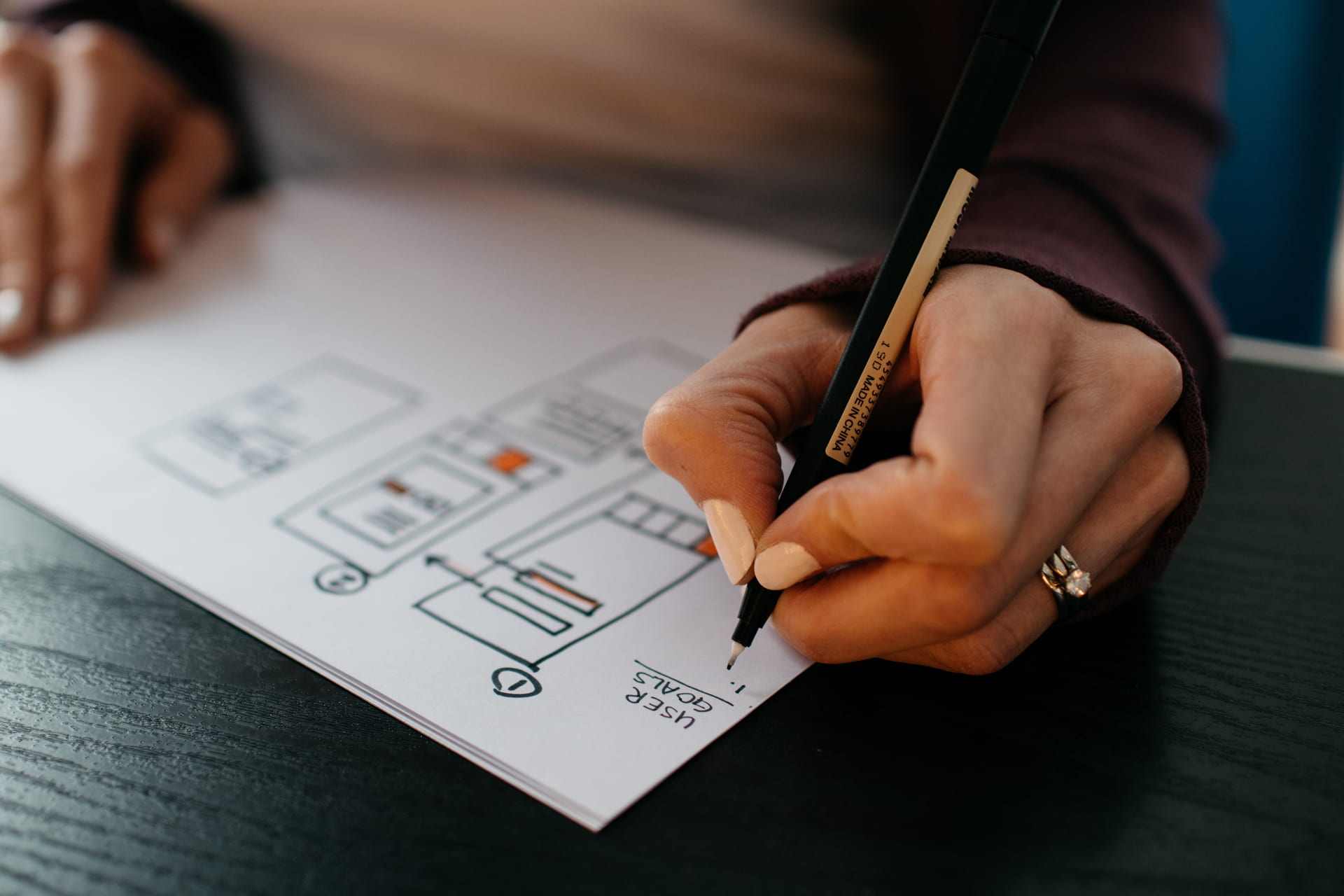 The curriculum aims to provide students with the following skills and knowledge:
To understand the history and dynamics of the development of communication and media
To distinguish between the purposes and specific characteristics of subfields and professions in the area of communication
To understand the organization of media, its main formats and operating dynamics
To design, plan and produce appropriate content for different areas of professional activity (information and communication management)
Identify the characteristics of different media and master production technologies to achieve appropriate solutions for different goals and media (print, audio, video, digital)
To develop design and production skills for appropriate solutions to be applied to multimedia environments
To develop critical analysis and project review skills
To understand the legal and ethical frameworks of professional practice in the area
To understand the political, economic and cultural frameworks of contemporary societies
To reflect on technologies and discourse of the media and their social impact
To analyze the processes and contexts of reception of media products
To develop research skills in communication
To explore critical analysis and self-reflection skills guiding performance and professional development

Scientific area of the study
Communication Studies
Careers Options
Programme
Journalism
Communication Management
Strategic Communication
Advertising
Public Relations
Press Office
Audiovisual and Multimedia Production
Media (Press, Radio, TV, Multimedia)
Communication, Advertising and Consulting Agencies
Communication Offices (public and private institutions)
Business Sector in general (communication management and strategic communication)
Design Agencies
Multimedia Production Companies
Content Production Companies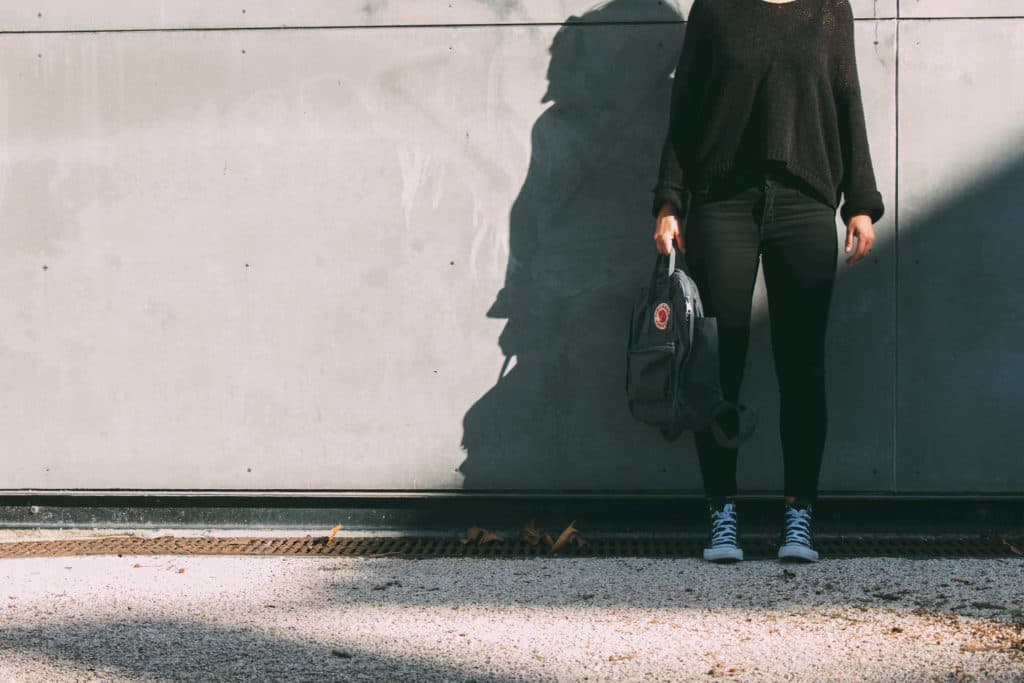 1st Year
2nd Year
3rd Year
1st Year
ID
Name
Semester
ECTS
Length
3099101
Communication in Portuguese
1st Semester
5
45 h
3099102
Communication Theories
1st Semester
5
45 h
3099103
Media History and Dynamics
1st Semester
5
45 h
3099104
Contemporary History
1st Semester
5
60 h
3099105
Image Theory and Practice
1st Semester
6
60 h
Elective – Foreign Language I
1st Semester
4
45 h

3099132 – English
or
3099133 – Spanish

3099107
Research in Social Sciences and Communication
2nd Semester
5
45 h
3099108
Information and News Genres
2nd Semester
5
45 h
3099109
Marketing and Integrated Communication
2nd Semester
5
45 h
3099110
Semiotics
2nd Semester
5
45 h
3099111
Audiovisual Media
2nd Semester
5
60 h
Elective – Foreign Language II
2nd Semester
4
45 h

3099134 – English
or
3099135 – Spanish

3099113
Communication Workshop I
2nd Semester
1
15 h
---
Accreditation

State: Accredited
Nº de anos de acreditação: 6
Date of publication: 19-03-2015
A3ES Accreditation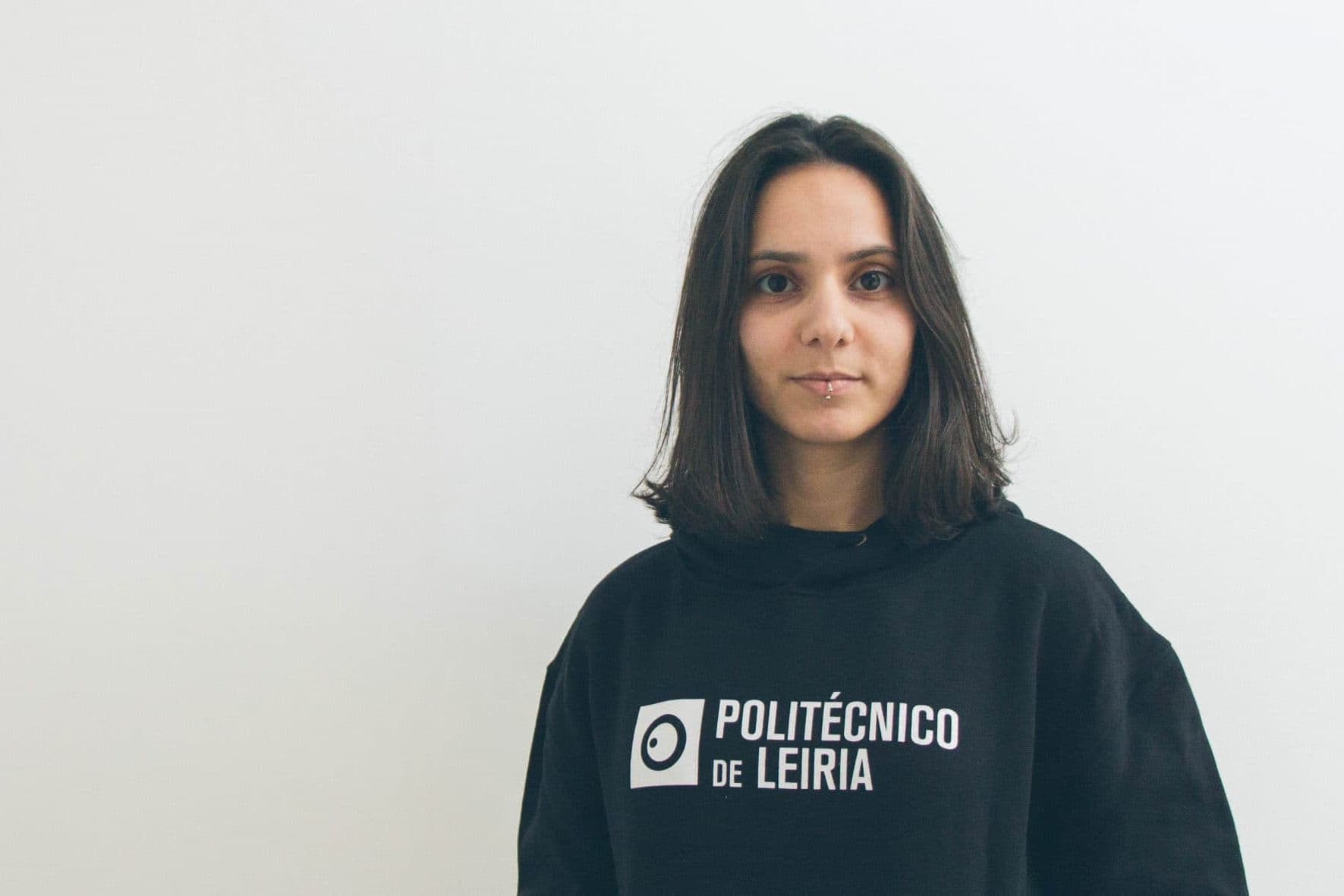 Enrolment Fee

General contingent: 30€
International student contingent: 500€
Tuition Fee

General contingent: 697 €
International student contingent: 3000€
---
Online Application
Use the button bellow to start your application.