Accessible Communication
Course Type:
Master's Programme
Programme Introduction
This study cycle aims to train specialists in accessible communication, so as to develop the theoretical and operational competencies that are required by the professional context at a national and international level. Accessible communication is addressed through multiple viewpoints so that a holistic overview may be achieved. This approach goes beyond the conventional domain of communication sciences in which this MA is placed. By taking an integrated outlook it brings new perspectives to ways to diminish barriers in communication through contributions from fields such as Behaviour and Social Sciences, Health, Social Services, Personal Services, Education, Arts, Humanities, Engineering and other techniques, Architecture. It is aimed to understand barriers and existing environment, social, structural and attitudinal stimuli and it will be approached strategies to make communication accessible to all.
Please Note: The master is taught in Portuguese. However, academic material may be available both in Portuguese and English and students can choose to be assessed in either language.
School
City
Vacancies
General and International student contingent:  20
Notice
DGES certification
This master has as specific learning goals:
 Acquire knowledge of the profiles of people with special needs;
Develop a good command of the main theories in communication, mediation and accessibility;
Acquire a sound and systematic knowledge of the techniques used in the production and reception of mediated communication;
Know the main tools available for the making, offer and reception of accessible communication services;
Achieve a good command of the main techniques for the production of accessible products/content;
Understand the specificities of the different contexts in which specialised mediation and accessibility services are required;
Understand the limitations and challenges that derive from working with people with special needs;
Understand the needs of all the agents involved in creating accessibility in different socio-cultural contexts;
Have an overall understanding of the dynamics of the market for accessible communication services.
1st Year
2nd Year
1st Year
ID
Name
Semester
ECTS
Length
Concepts of disability and incapacity
1st Semester
8
45 h

Disability associated with motor, sensory, intellectual and multiple disabilities
1.1. Clarification of basic concepts
1.2. Functionality vs disability
The person with disability under the law
2.1. Legislation regulating the rights and duties of persons with disabilities
The inclusion of people with disabilities in society
3.1. Society towards disability: ethical, social and identity
3.2. Educational Inclusion
3.3. Professional Inclusion

Communication theories and studies
1st Semester
8
45 h

Communication Theories
1. 1. The Communication Phenomenon
1.2. Forms of human communication
1.3. Aproaches to communication models: processual and semiotic
1.4. Mediated communication
Critical Discourse Analysis
2.1. Language and society
2.2. The modes in which ideology impacts
2.3. Power and hegemony
2.4. Social representation (inter-discourse, lexical choices, transitivity systems, social actors verbal representations)
Social semiótics
3.1. Semiotic resources
3.2. Multimodality
3.3. The gramar of visual design (representation, interaction, composition)
Multimodal analysis – Representing disability . news (television; print). reports (tv, documentaries, newsmagazines). magazine covers. cinema/series. institutional advertising. corporate identity

Mediation and intervention
1st Semester
8
45 h

Module I – Mediation

Concept of Mediation Mediation and human development;
Communication – Specificity of the relational phenomenon and interpersonal negotiation strategies;
Mediator characteristics and practices;
Mediation in societies: diversity of mediators and mediation practices;
The mediator as an object of relationship and mediation as a transactional space.
Module II – Social and Community Intervention
Concept of social intervention;
The mediator as a social intervener;
Social intervention and community development: community intervention with the various social agents;
Projects and experiences of social and community intervention.

Research methodologies in social and behaviour sciences
1st Semester
6
30 h

Introduction to scientific researchNature and typologies of knowledge.Common sense and scientific knowledge.Construction of scientific knowledge.

Phases of the research process.Conceptual phase

Research and selection of bibliography according to a research subjectInformation organization.

Procedures for scientific writing

The research problem.

The theoretical framework

The research question and objectives.

Methodological phase

Research paradigmsTypes of studies

The object/subject of study: universe, sample and element

Sampling techniques.

Data collection techniques and tools

Data analysis techniquesResearcher's position in relation to research

Critical reflection of the research process

Inclusion in education, work and entertainment
2nd Semester
8
45 h
Media accessibility techniques
2nd Semester
8
45 h
Augmented Communication Lab
2nd Semester
8
45 h
2078208
Research and Intervention in Special Contexts
2nd Semester
6
30 h
---
Entry Requirements

May apply to the study cycle, leading to master's degree on Accessible Communication:

Holders of a degree or legal equivalent in any knowledge area;
Holders of a foreign academic degree following a 1st cycle of studies organized according to the principles of the Bologna process in any knowledge area;
Holders of a foreign degree that is recognized as meeting the objectives of a degree by the Scientific-Technical Council of ESECS in any knowledge area;
Holders of an academic, scientific or professional curricula who is recognized as attesting the capacity to carry out this cycle of studies by the Scientific-Technical Council of ESECS.

.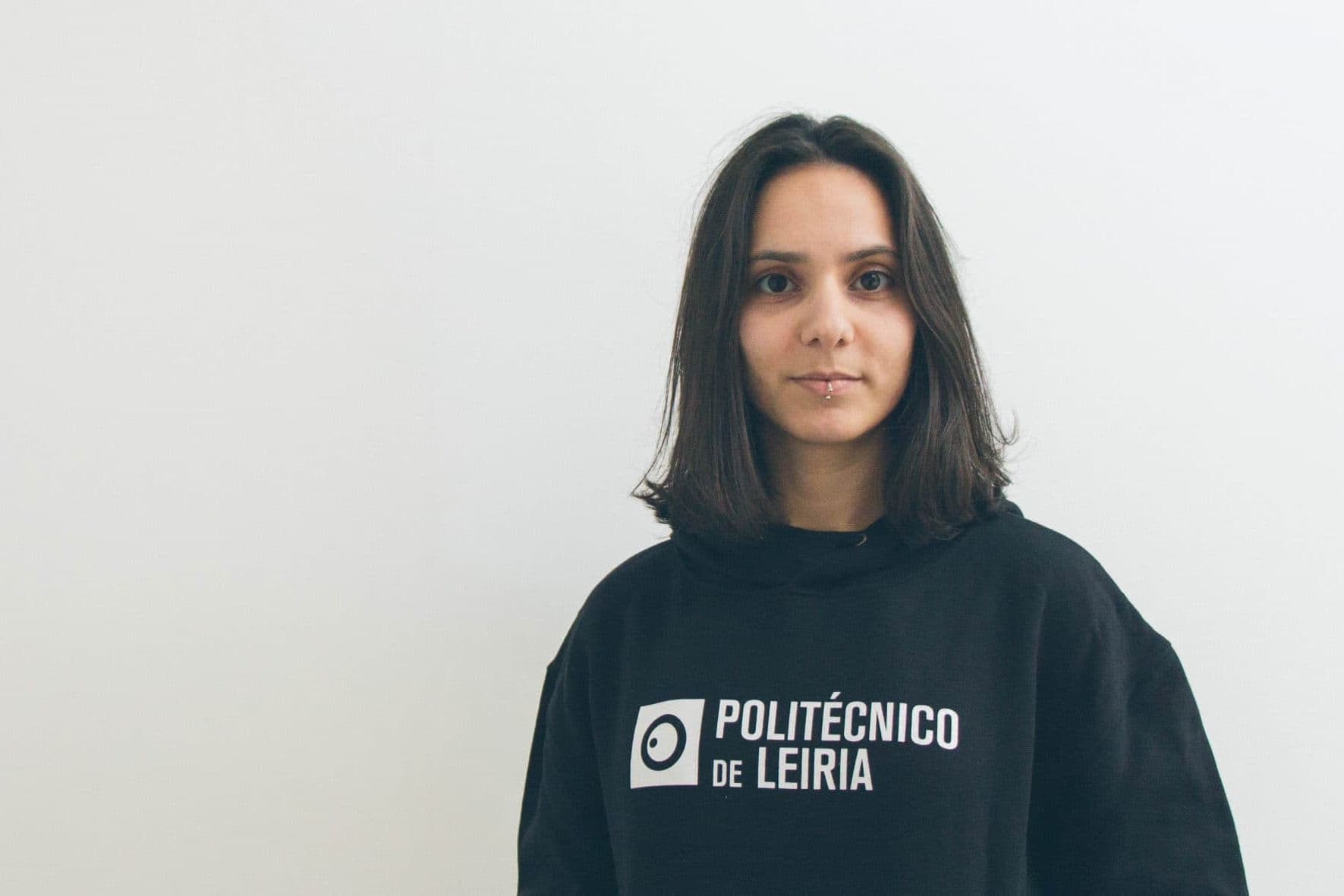 Enrolment Fee

General contingent: 50€
International student contingent: 500€
Tuition Fee

General contingent: 1140€
International student contingent: 3000€
---
Online Application
Use the button bellow to start your application.