Libraries
Politécnico de Leiria believes that each library user is unique.
We're committed to making all our resources and services available and accessible to all our students, researchers and staff, under the motto of quality, excellence and innovation.
For more information about each library opening hours, visit the libraries' website.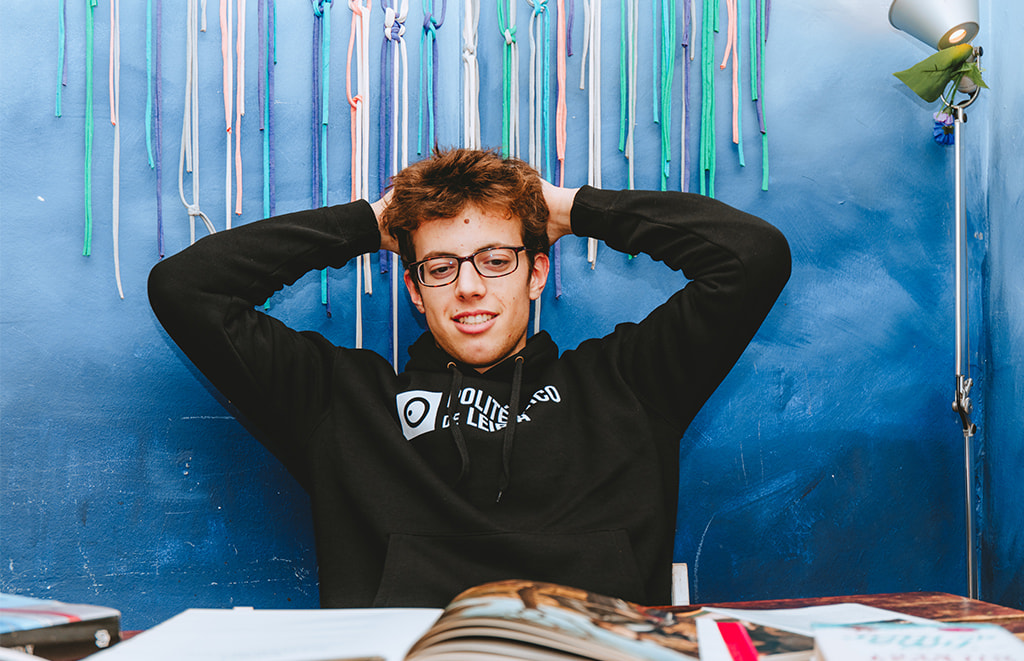 collect information, analyse data and create KNOWLEDGE
Politécnico de Leiria has four libraries specialised in a wide variety of knowledge themes
Campus 1 Library . Leiria
This library has a collection of more than 32,000 items focused on social and human sciences. The building includes one reading room and an audiovisual room.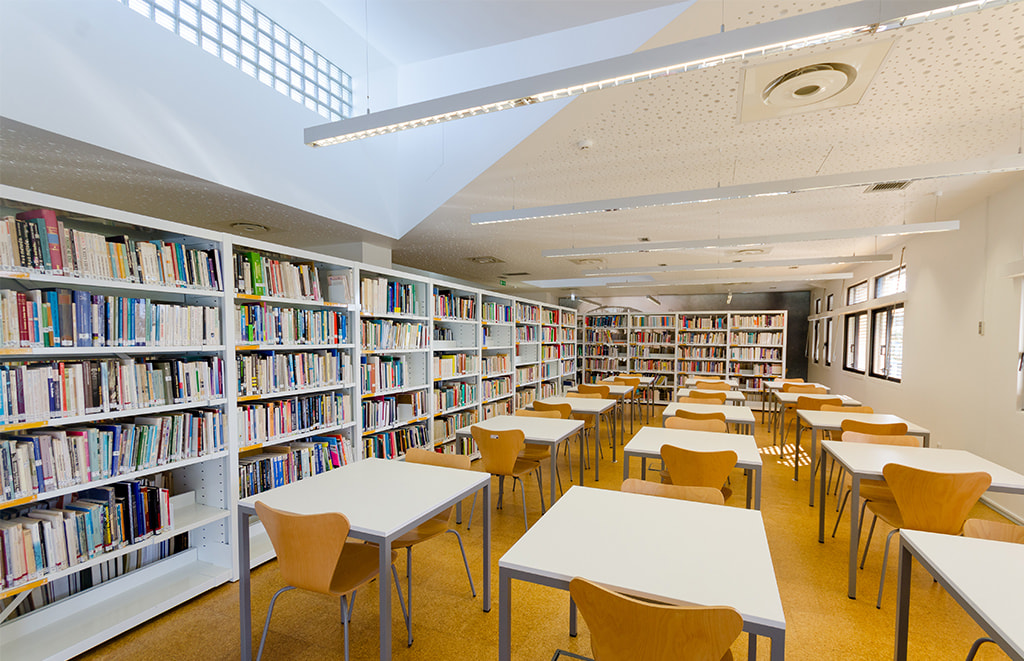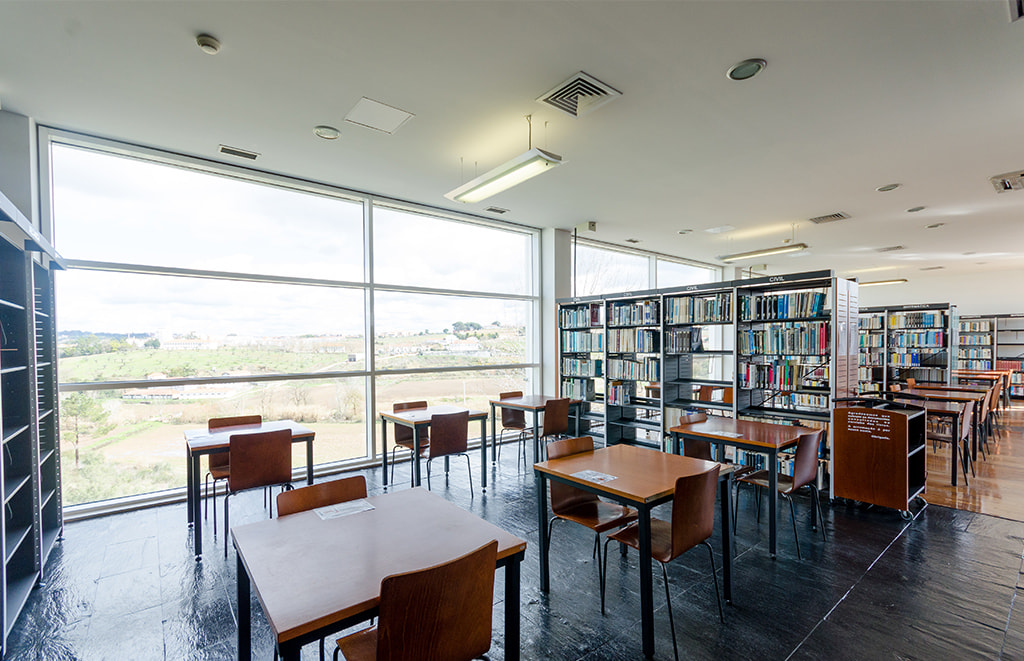 José Saramago Library . Campus 2 . Leiria
With space for 570 people, José Saramago Library contains 32.600 items focused on the fields of science and technology, health sciences, management and economics, and law.
Blessed with natural light, this is a pleasant study and research space for students, researchers and teachers.
Campus 3 Library . Caldas da Rainha
The Campus 3 Library has a books and journals collection focused on the scientific areas of arts and design with approximately 13,500 items.
The building has two reading rooms with 36 seats, where there are also computers and audiovisual resources available.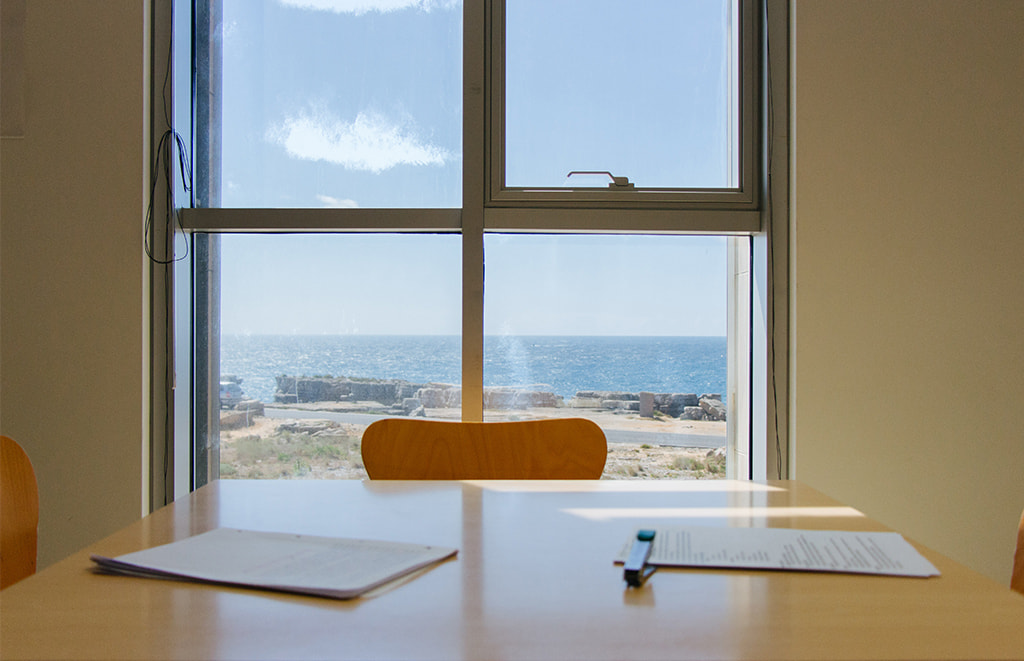 Campus 4 Library . Peniche
Located within the facilities of the School of Tourism and Maritime Technology, with a fabulous view of the sea, this library holds 3,500 items focused on the scientific areas of tourism, biology, biotechnology, technology and food safety and others, as well as a set of computers with free Wi-Fi.